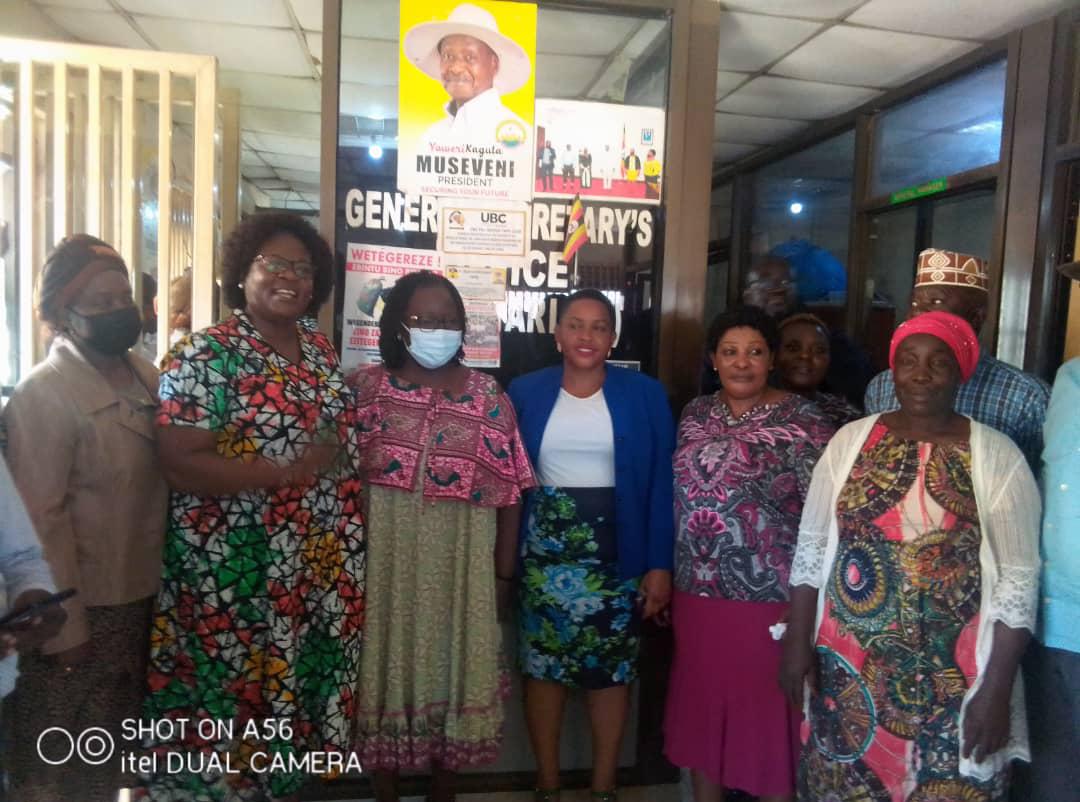 Inside UNDP's Move To Enhance Standards of Trade In St. Balikuddembe Market 
By Evans Najuna 
KAMPALA – The United Nations Development Programme (UNDP) has come up with a program to enhance the trading standard of traders and vendors of St. Balikuddembe (Owino) market. This development came through a message delivered by the UNDP Country representative Ms. Elsie Attafuah, who visited the office of the Chairperson of the market on Monday  accompanied by Kampala Capital City Authority (KCCA) Executive Director Ms. Dorothy Kisaka.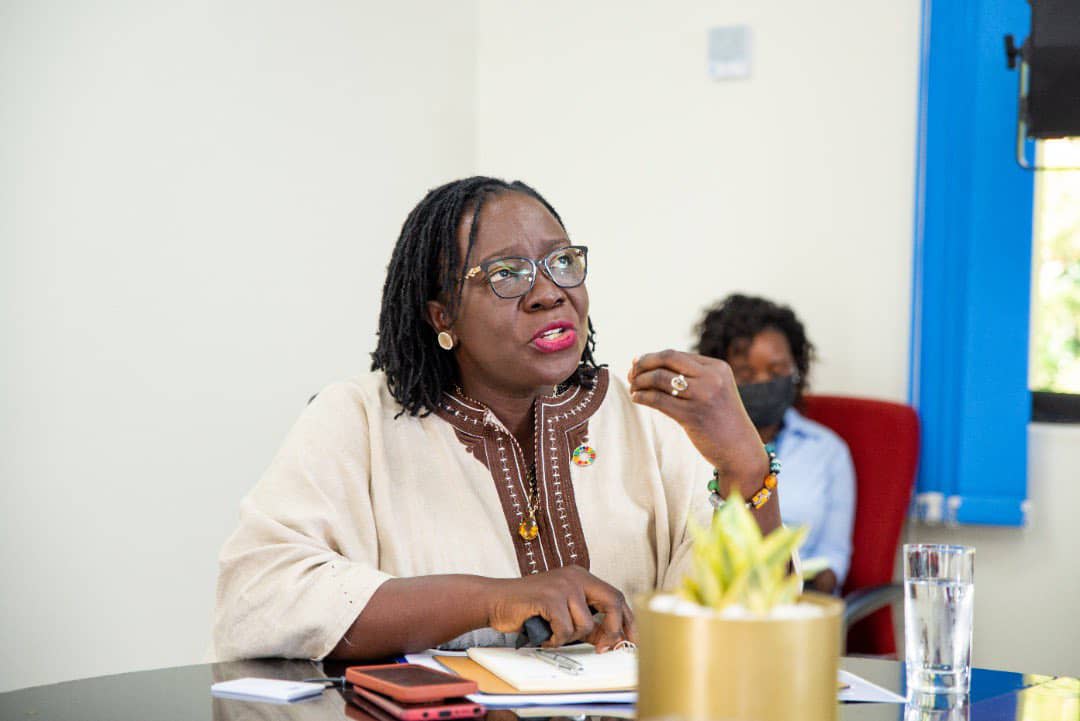 Speaking to our reporter, Ms. Suzan Kushaba, the Chairperson of Owino market explained the intention of the imprompt visit, and appreciated the move by UNDP program on behalf of traders of St. Balikuddembe market, through UNDP and it's country representative for  thinking about  the plight of the local people (Omuntu wawansi).
She further explained that the message of UNDP is targeting how to enhance the standards and conditions of market trenders by providing refrigerators to all traders who deal in perishable commodities like; meat, vegetables, fish among others. She added that the UNDP representative promised to renovate the lighting system to improve on security and also help traders and vendors who work beyond day hours.
The huge amounts of garbage that is collected daily from the market with funding from UNDP will be recycled to provide thermal power that will minimise high cost of electricity incurred by these low market earners.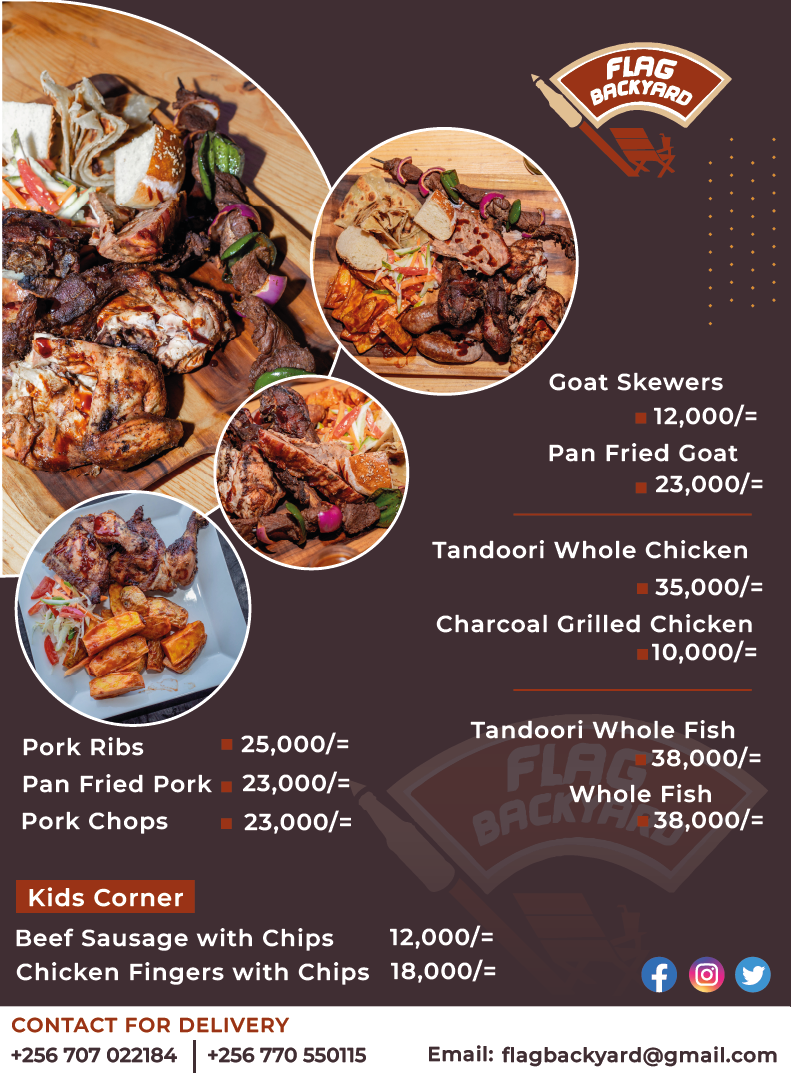 Through government and UNDP, Attaffuah's message was also on finding a long lasting solution to breast feeding mothers and pre-school going children with a market Daycare program so as to allow mothers to concentrate on on their businesses. The Organisation will also provide funds to support and inject in organized group especially the women and youth associations and SACCOS with seed capital to the traders and vendors.
The chairperson of the market traders, used the same chance and called upon traders who are still working in non-gazetted areas to quickly join market places gazetted by the government to enjoy such programs . She appreciated the leadership of President Museveni which took the decision of returning Kampala markets to government and implored that the same needed to be done to other markets which are still in captivity.
She also stated that in order to reduce the number of street vendors, the government needs to create at least two markets in each of the five divisions in Kampala. Kushaba however, advised politicians not to bring politics in Kampala markets. "You remember when politicians were against the renovation of the old taxi park, saying the park was going to be taken? But now the park is well operating," Kushaba said.
She added that everyone has a right to support any political party but when it is time for work and business ,they should not mix it with  politics.
The United Nations Development Programme (UNDP) is the leading United Nations organization fighting to end  injustices, poverty, inequality and climate change. It works with a broad network of experts and partners in 170 countries, that help nations to build integrated, lasting solutions for people and planet earth.