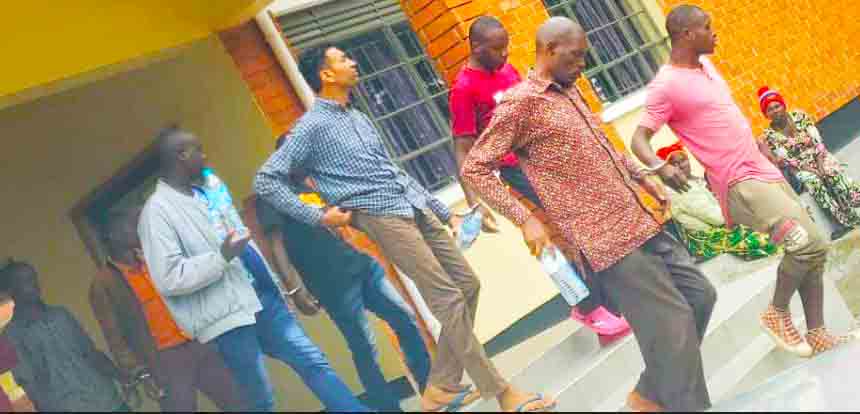 Indian businessman murder: Six suspects including police officer committed to Kabale High Court
By Byamukama Libino
Kisoro – Kisoro Chief Magistrates Court led by His Worship Komakech Kenneth has committed six suspects connected to the murder of 24-year-old Patel Kumar Kuntaj to Kabale High Court.
Kuntaj was shot by Gumisiriza Elioda, a police officer in Kisoro municipality in broad day light assassination on the 27th of October 2022.
He was immediately rushed to St. Francis Hospital Mutolere where he was later pronounced dead.
Six suspects connected to the heinous act have since been arrested and appeared before the Kisoro Chief Magistrates Court for committal on Wednesday.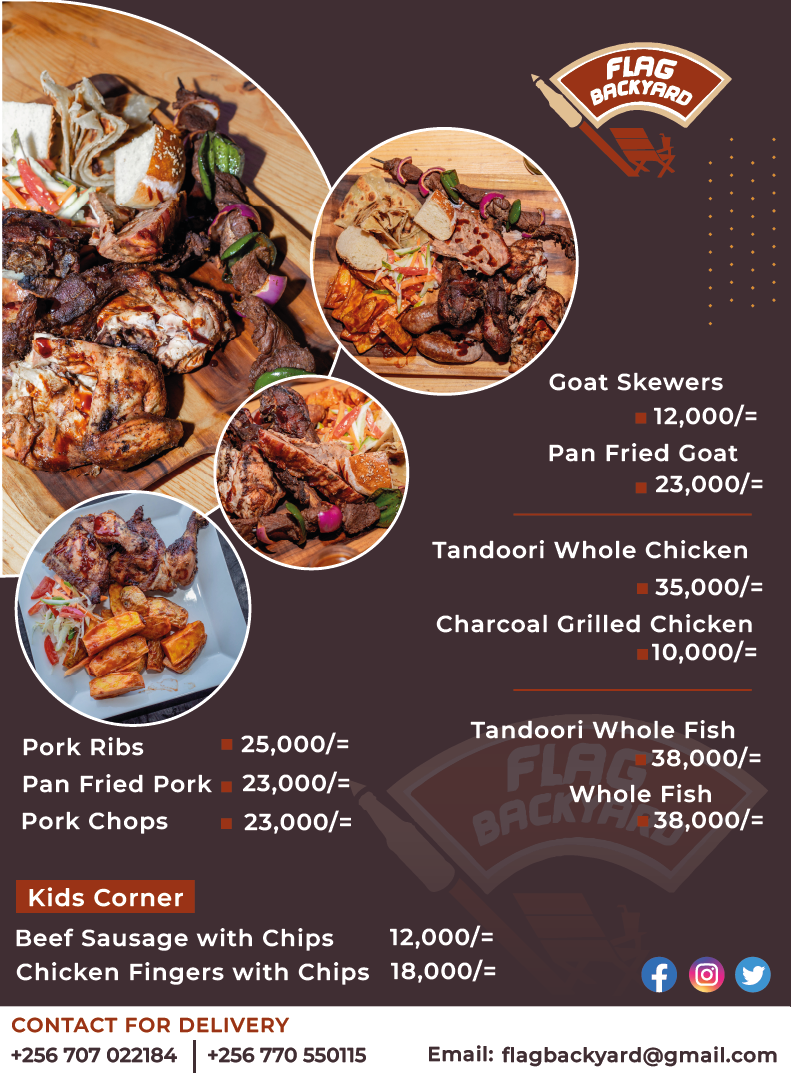 They include A1- Gumisiriza Elioda, A2- Ntiziyaremye Benard alias Lampard, A3- Nyabagabo Gard, A-4 Charles Nteziyaremye, A-5 Ntibakunze Godfrey aka Kafero and A-6  Hatel Patel.
The Kisoro Chief Magistrates Court State Prosecutor, Ainomugisha Christopher stated that the investigations are complete and prayed that all suspects be taken to the High Court in Kabale.
The Kisoro Chief Magistrate, Komakech read that both suspects are charged with two counts of murder and conspiracy to commit murder.
He also noted that investigations indicate that Hatel Patel, an Indian and businessman in Kisoro municipality, was the chief facilitator of the killing.
According to Komakech, Hatel hired Godfrey to kill Kuntaj due to business wrangles. However, Godfrey aka Kafero also hired Nteziyaremye Charles, Ntenziyaremye hired Nyabagabo Gard, he also hired Nteziyaremye Bernard who lastly hired a one Elioda at Shs20m.
Chief Magistrate Komakech also revealed that Hatel used to meet with four other suspects in one hotel in Kisoro municipality to discuss how to end the life of Kuntaj and used to facilitate them with huge chunks of money.
Other details indicate that a local herbalist was hired to finish the mission through local science but failed which prompted the Indian to buy motorcycles to use in completing the mission as first as possible before Elioda was given a bonus of Shs6m out of the Shs20m promised if he used a gun.
He noted that all evidence required including mission motorcycles, call voice notes, projectors of SMG, magazines and several rounds of ammunition have been collected.
Meanwhile, highly place sources familiar with the case intimated to Wallnetnews that the matter is likely to be among many others that will be heard in May when the Resident Judge will be sitting in Kisoro for 40 days in order to pay attention to the district that has registered more cases in the High of Kabale.