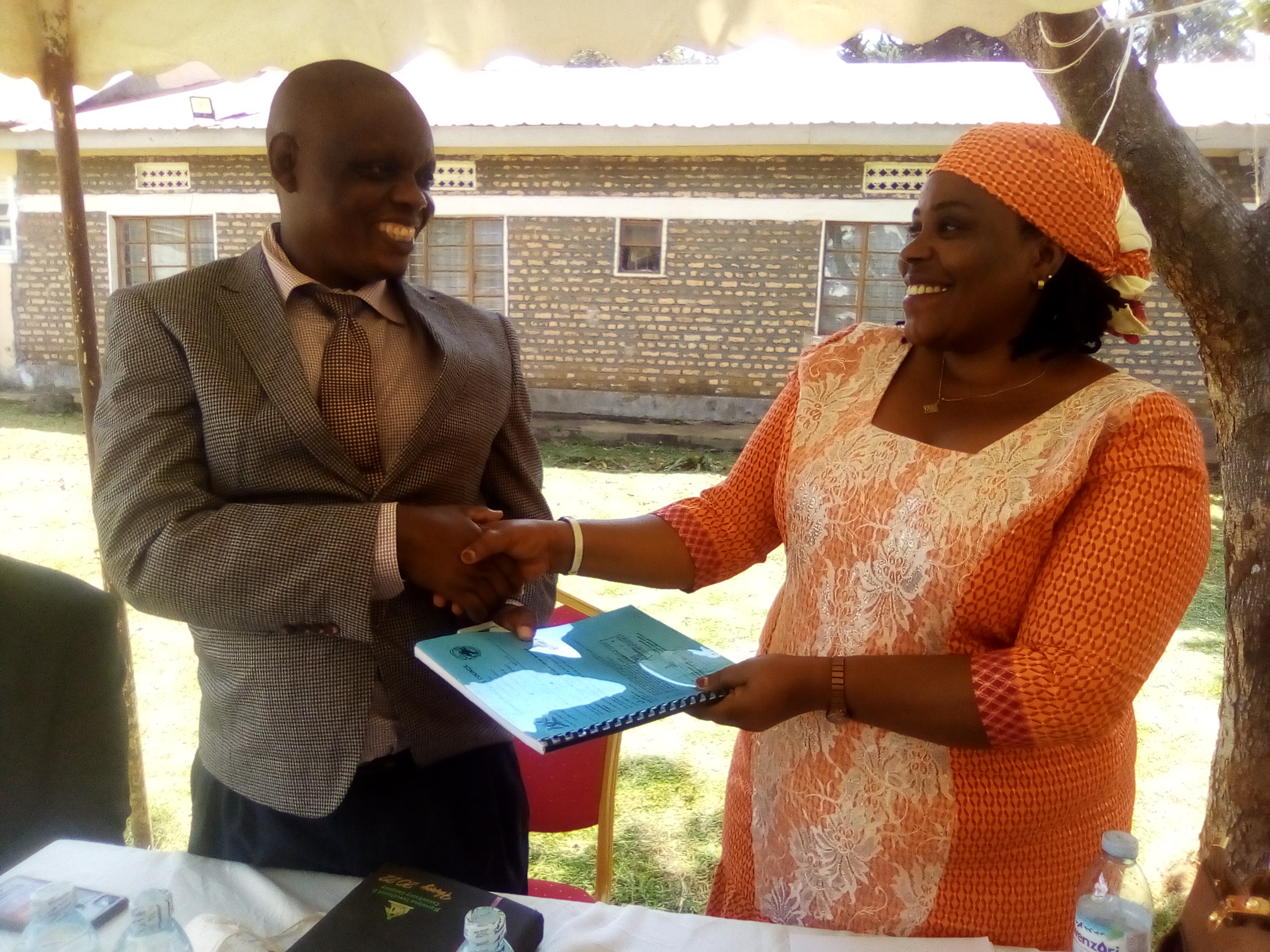 Incoming Kisoro Town Clerk Equates His Transfer To Torture
By Byamukama Libino
The incoming Kisoro Municipal Town Clerk Haruna Jamba has equated his transfer to Kisoro Municipality as a punishment due its low budget. He made remarks on Friday during the handover function at Kisoro Municipal Council headquarters.
Kamba who has been working in Kassanda District Local Government as a Chief Administrative officer said that his transfer to Kisoro municipality is a punishment because of a meagre Ugx5b budget.
He noted that with his 22 year working experience, he has not met any administrative unit with such a small budget. He called upon all stakeholders to unite and work as a team to generate more revenues.
Kamba said that he is looking forward to taking Kisoro Municipality to another level so that it can start earning result based finances from the government for performing well. He implored councillors to be cooperative with the technical staff so that they can achieve better results.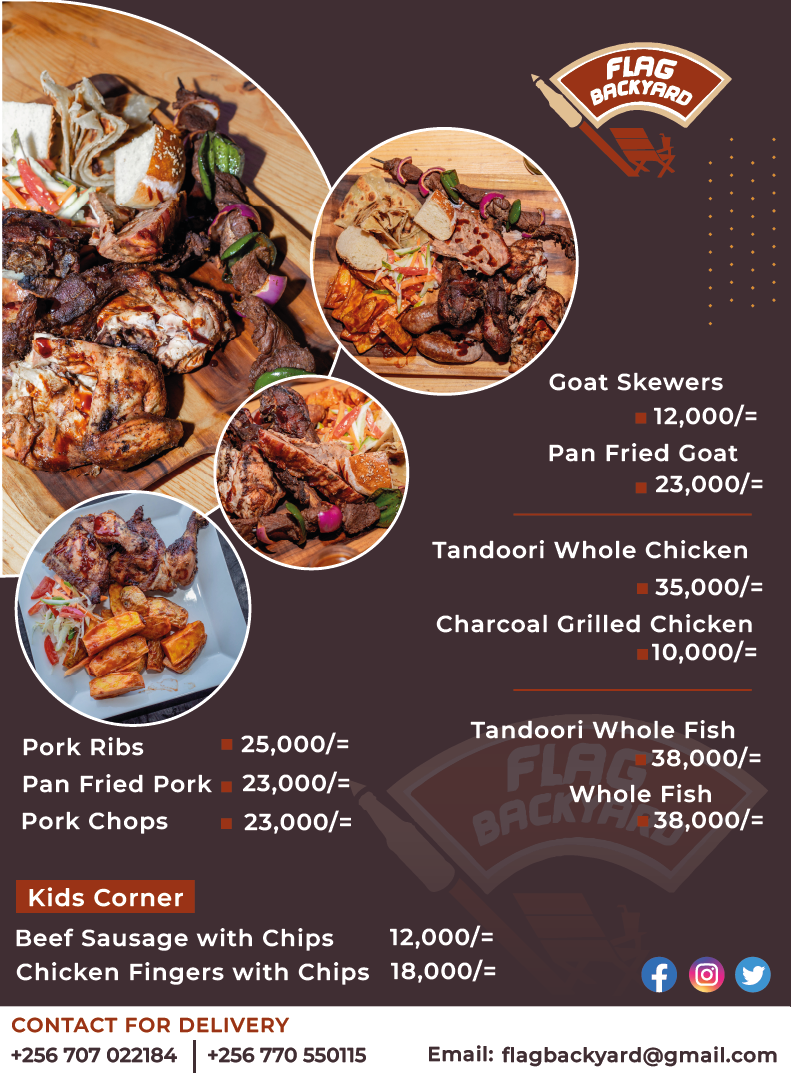 With tears of joy all over her face, the outgoing Municipal Town clerk Sharifa Nakintu commended the good working relationship she has had with her technical staff. She noted that she does not regret leaving Kisoro Municipality but rather she regrets leaving her best friends she had got in the area within the two years she has been in Kisoro.
She advised the incoming Municipality Town Clerk to collaborate with councillors to ensure that Kisoro municipality is expanded so that the tax base widens. She also encouraged him to sensitize councillors about the importance of developing the mayor's garden.
She also noted that some of her important achievements include procurement of land for garbage disposal, promoting her staff, beautifying a garden behind the municipal offices among others.
Meanwhile, Municipal councillors led by Eunice Rwerekana, who represents elderly women, appreciated Nakintu for being a hardworking lady despite a few challenges. They asked for forgiveness where they wronged her. They welcomed a new town clerk and vowed to have a good working relationship with him.
In related development, Former Kisoro district Chief administrative officer, Onzu Ismail Musa also handed over to the newly appointed  Hajji Badru Mayanja in a function that was held at the Kisoro District Council hall.
While handing over, Onzu who was recently transferred to Kapchorwa District Local Government commended the Kisoro people, technical staff and politicians for being friendly to him since assuming the office in 2020.
He prayed that the same spirit be demonstrated to the incoming CAO for Kisoro to develop.
He warned civil servants who go for extra studies without getting study leaves because it creates a gap in service delivery due to frequent absenteeism.
He also asked the incoming CAO to see how to go about the accumulating debts and the issue of recruitments because they may embarrass the district in the near future.
After receiving instruments of work, the new CAO Badru Mayanja noted that he is a man of action who does not believe in crossing lines. He added that he likes policy implementation and actions, a reason why he made Rukungiri town council win the pearl of Africa award.
The Kisoro district LCV Chairman, Abel Bizimana welcomed the new CAO and wished well to the outgoing one. He commended Onzu for having been a good and humble man which enabled him to work in harmony.
He pledged to maintain a good working relationship with the new CAO.