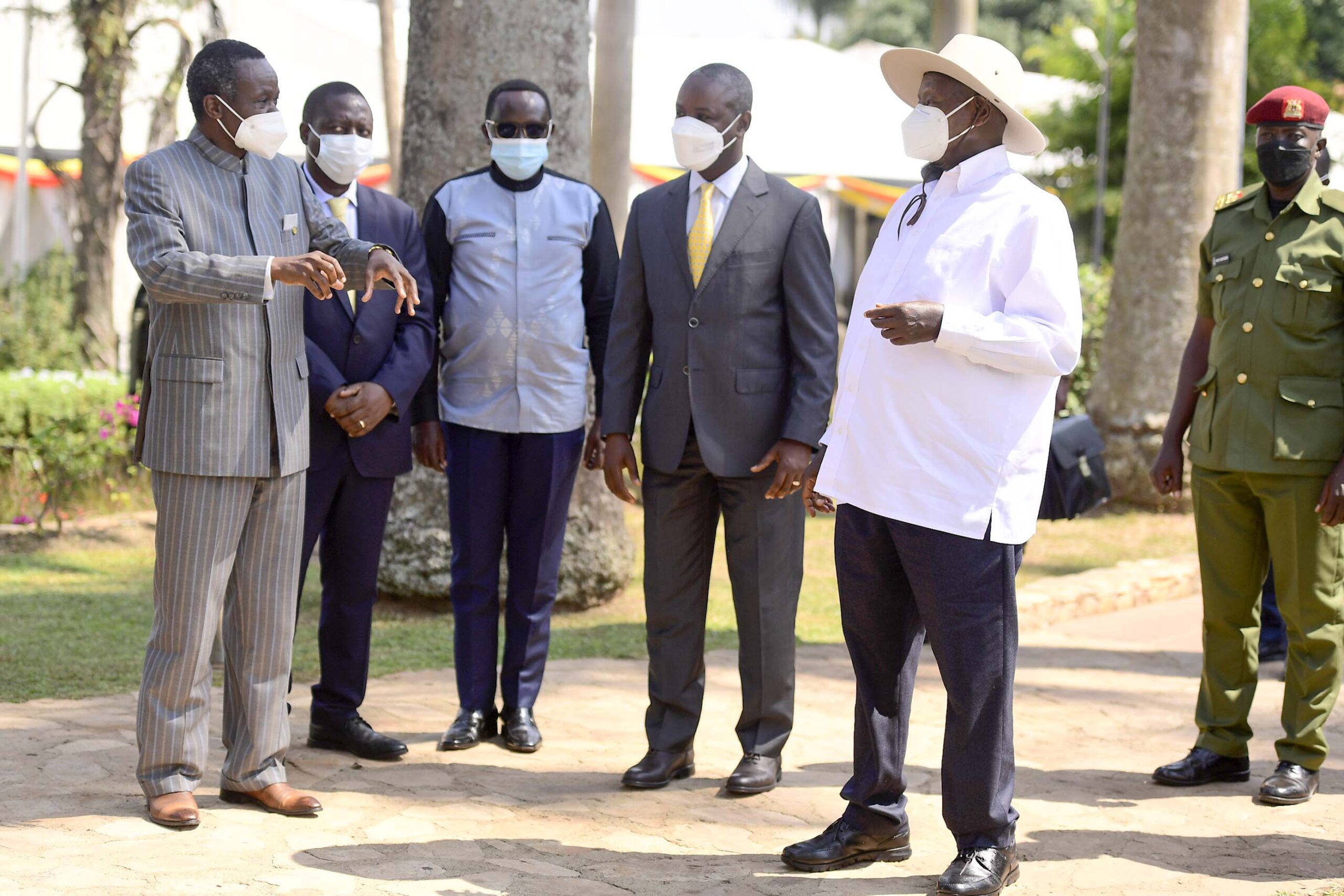 Include Political Integration In EAC Affairs – M7
By Our Reporter
Kampala – President Yoweri Museveni revealed that  for the East African Community to be strong, the ongoing economic integration must also include aspects of political integration. This he says will enable the region have stringent security force that can guard itself against wars while opening the  Parliamentary forum for Members of Parliament on the East African Community Affairs (PEACA)  at Munyonyo Commonwealth Resort in Kampala.
He said this on Thursday while officially opening a two day induction work shop for Members of Parliament on East African Community Affairs.
In his speech, the President revealed that there is need to have a political federation in addition to the ongoing economic federation which he said will help the region realise the strong strategic security force that can fight any enemy in the region.
"The strategic security compels us to go beyond economic integration to also political integration so we can have a safe security formula to guard ourselves against anybody," The President said.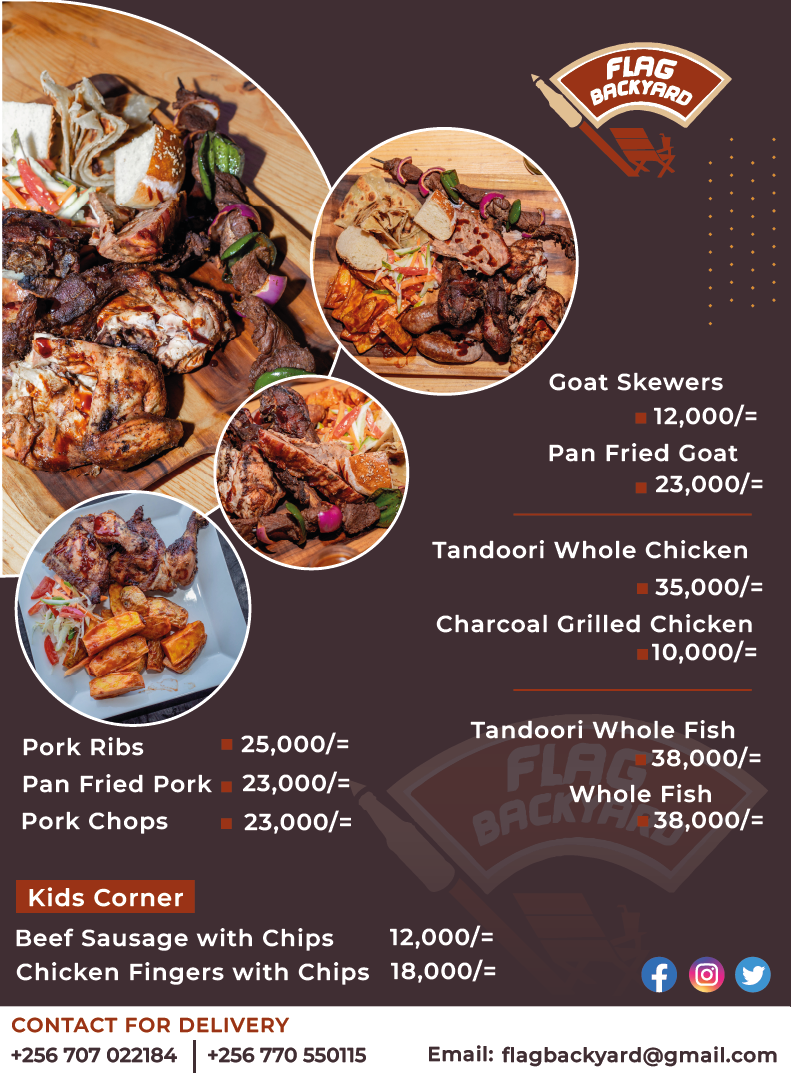 The President also questioned the motive of those encouraging Ukraine to continue with the war against Russia instead of surrendering to this super power.
"I don't know those who are encouraging Ukraine to fight but I think it's not a good idea because someone is superior to you on land, in the air, and at sea," President Museveni questioned.
Processor Patrick Lumumba who delivered a key note address noted that with the current trend, there is scramble for Africa which can only be immunized through unity.
"We can not continue to be dwarfs, if we are to grow, the growth hormone; the steroid which will make us grow taller is federation and I submit that we have the intellectual way out with us because we remember that a federated East African community will bea building block," Prof. Lumumba explained.
The Speaker of the East African legislative assembly Martin Ngoga expressed the need to create a mass of political leaders where they put regional interest above national agenda.The leaders that think leave ambitions of the community that will think regional,that will cease to think interest of national selves.
Deputy Speaker of Parliament, Thomas Tayebwa says that there is need to amend the rules of procedure to make EALA representatibes ex-officials in the Ugandan Parliament so as to provide acountability to the electorates.
The first Deputy Prime minister and minister for East African affairs Hon.Rebecca Kadaga in her address said that it is unfortunate that despite having the East African passport in place, there is still a challenge to move within the region with some members still upholding restrictions.