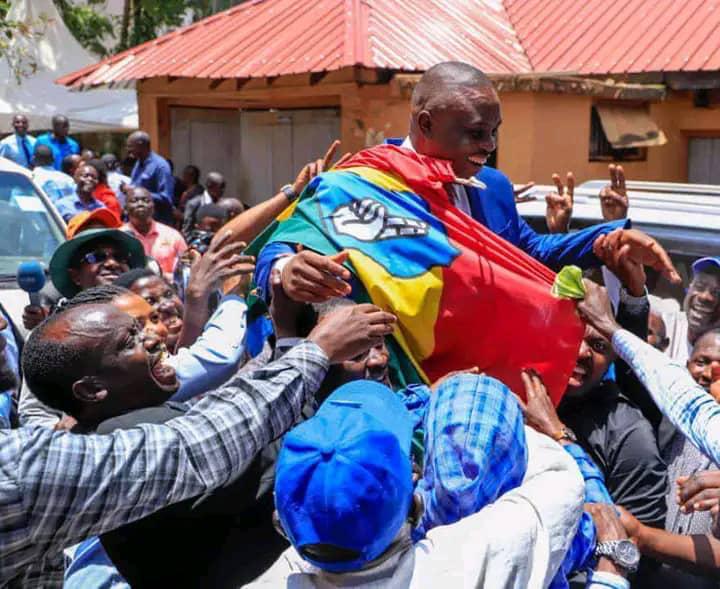 IN THINGS: Birigwa faction names Lukwago interim FDC president, drops Amuriat, Nandala
Kampala Lord Mayor, Mr Erias Lukwago has been named the interim president of the war-torn Forum Democratic Change (FDC) political party after the faction sitting on Tuesday unanimously agreed to suspend the leadership of Mr Patrick Oboi Amuriat as the party president and the Secretary General, Mr Nathan Nandala Mafabi.
During the delegates conference convened at Katonga Road offices in Kampala, the faction led by FDC National Chairman, Mr Wasswa Birigwa and founding party president Dr Kizza Besigye, adopted the resolutions of the meeting which also resolved to suspend the party's national treasurer, Mr Geoffrey Ekanya.
"Their deputies Harold Kaijja (secretary general) and Francis Mwijukye (treasurer) will perform the duties of these offices," said Hon Ibrahim Ssemujju Nganda, the FDC spokesperson in a brief announcement to the media on Tuesday afternoon.
Ssemujju said the conference also resolved to put in place an interim Electoral Commission "to organize free, fair and transparent internal party elections," describing the elections organized by FDC electoral commission chairperson Boniface Toterebuka Bamwenda as "fraudulent."
Additionally, delegates agreed to set up a disciplinary committee to expeditiously investigate all the suspended leaders.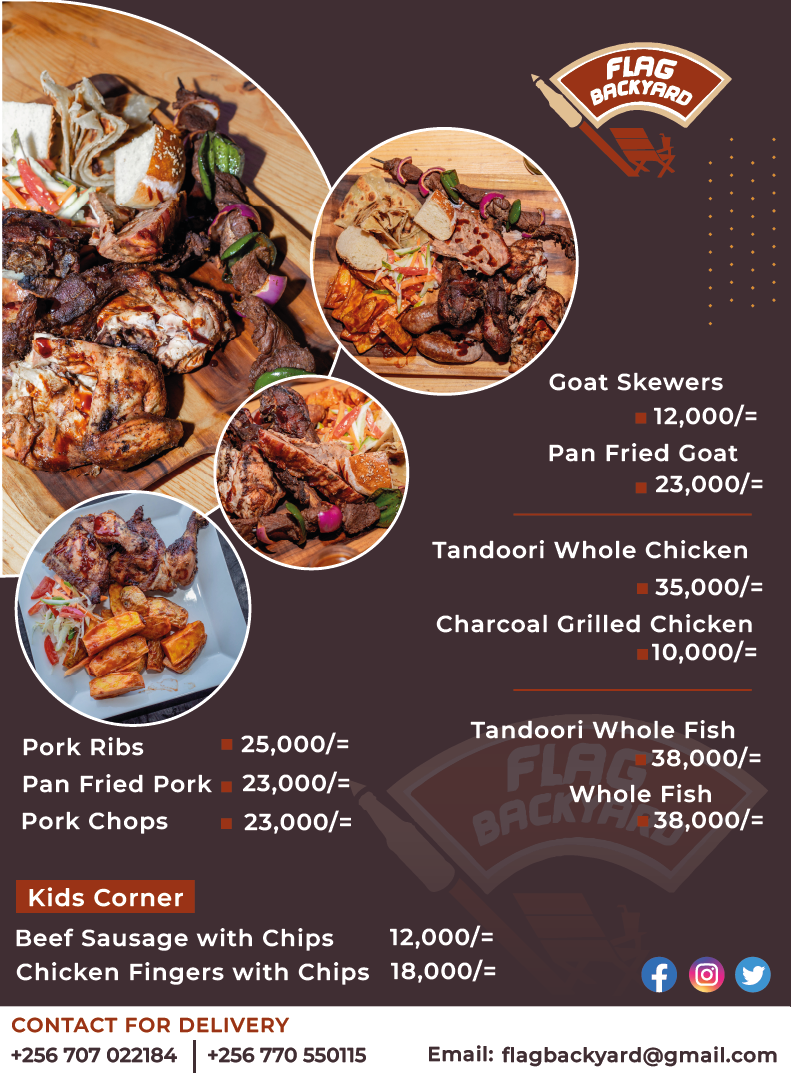 Ssemujju addressing the media earlier in the day accused the leadership of both Amuriat and Mafabi of "using police in attempts to capture the party."
"The FDC people want to rescue their party from Mafabi and Amuriat who are paid agents of President Museveni because how can they fear that party members are meeting," he said.
The breakaway delegates conference was initially to be held in Busabala, Wakiso before it suffered security blocks a day after Monday's court ruling.
On Tuesday, supporters of rival factions in FDC clashed in Busabala amid heavy security deployment before the conference was shifted to Katonga Road which houses a major power centre and offices of Besigye.
As the party braced for a chaotic day, some delegates were held inside the Katonga premises as police fired tear gas at arriving FDC supporters with access cut off by midday.
Most arrivals were of delegates who were bounced upon reaching Busabala which was under a police lock out.
Meanwhile, the faction led by Amuriat maintains it will hold the official national delegates conference in October 2023, although they were yet to respond to the outcomes of the parallel faction at Katonga Road.