IGG Kamya Rushed To Hospital Battling For Her Life
By Our Reporter
The Inspector General of Government (IGG), Beti Olive Kamya has been rushed to hospital due to a heart attack.
It is reported that she collapsed after a severe sharp pain she experienced with to her heart a few hours earlier.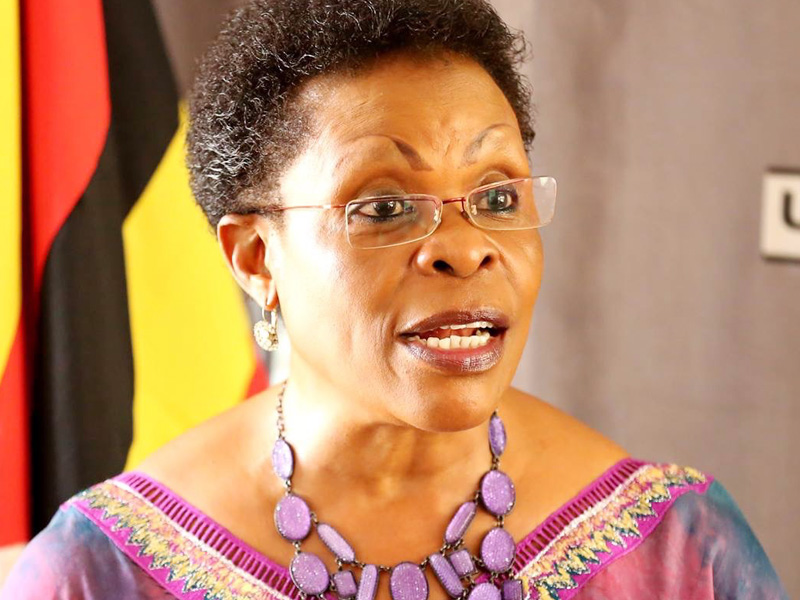 This was revealed by COSASE chairperson Joel Ssenyonyi as per the information he received from the IGG's daughter.
This incident comes at a time when she was slated to appear before the committee on commissions, statutory Authority and State Enterprises (COSASE) over illegalities in the allocation of Nakawa-Naguru Government land in which she was implicated in illegal allocation of land to international medicines Virginia, Anil Damani and Seven Hills.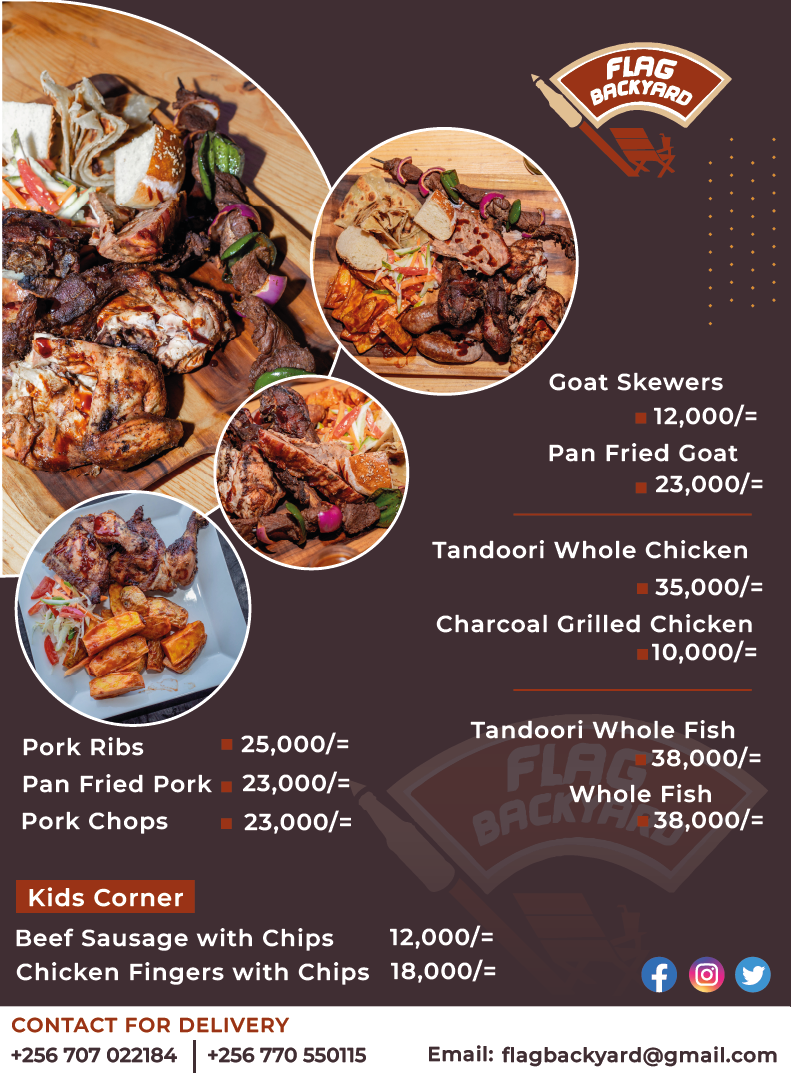 It was discovered during the previous COSASE hearing that during her tenure as Minister of Lands, she wrote a letter to then Uganda Land Commission (ULC), directing that International Medicine Virginia be allocated 15 Acres of land as a directive of the President, in which this entity was meant to construct a research hospital facility.
Controversies into illegal allocation of land and fraud exhibited at the Uganda Land commission is top on the investigations list of the Committee.
On Wednesday,  the Minister of Lands and Housing Judith Nabakooba, and some of the Uganda  Land Commission Members appeared before COSASE for questioning.
"The land information system which is meant to keep track of all land records was switched off, making it easy for fraud & payment of ghost claimants. Everything has been happening in the dark." The COSASE chairperson said.