IGG directs NCS to transfer all netball funds within seven days
By Emmanuel Sekago
Kampala – Being a mother is one of the greatest privileges to a woman. Feeling your baby grow inside you, or if you adopted your children, hugging or holding them for the first time.
There are few things more profound than the experience. The gift we're given in motherhood also comes with some burdens, stresses, and everyday struggles. That's why bible verses of mothers need to be kept handy. You never know what's going to come up or when the truth gets you through the day.
It has been a struggle since netball was denied its government funding from National Council of Sports but thanks to God finally there is sanity at last, after the Inspectorate of Government (IGG) finalizing her investigations and the findings shows that NCS was in the wrong to withhold netball funds for last one and half years.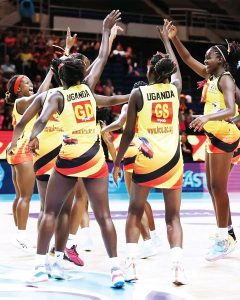 According to a letter seen by Wallnetnews addressed to the National Council of Sports General Secretary Dated March 19th 2023, and copied to all the relevant offices, IGG received a complaint alleging among others; non-remittance/release of funds to federations to carry out their activities of sports, pursuant to the complaint, preliminary investigations conducted reveal that that Ministry of Finance, Planning and Economic Development indeed transferred Shs7b to NCS.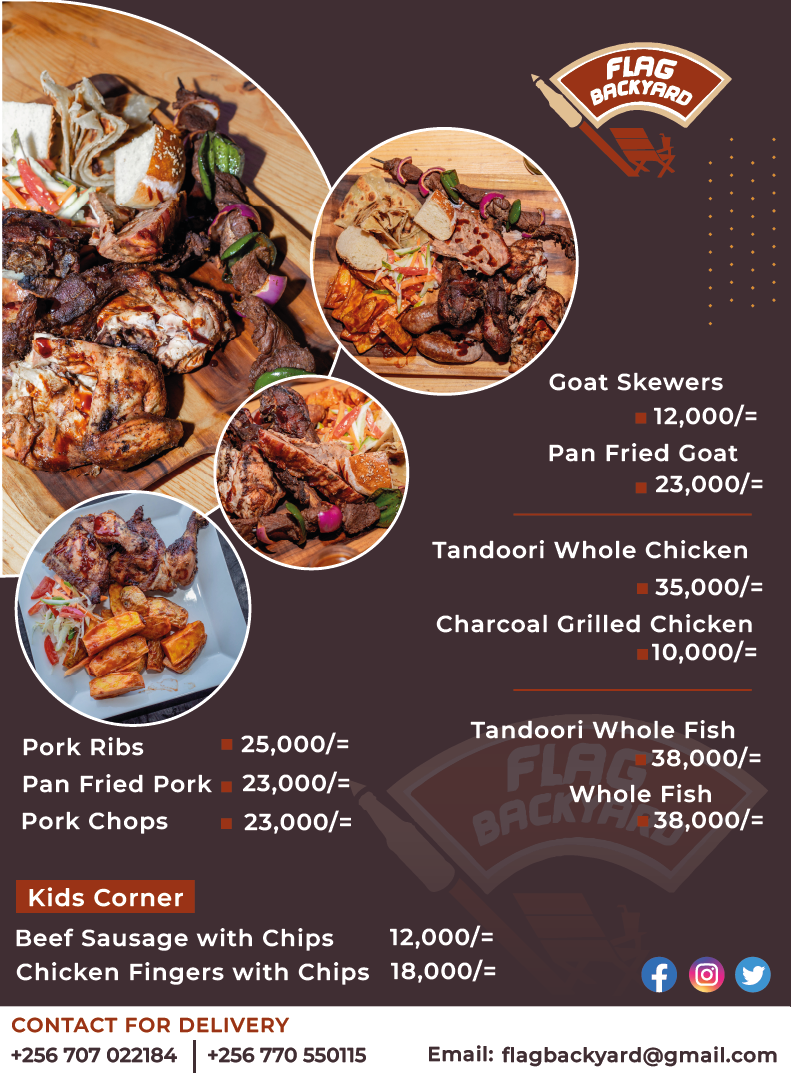 It should be remembered that Dr. Bernard Patrick Ogwel while addressing media on the standoff with the Uganda Netball Federation's failure to account for the monies received for the Namibia trip, confirmed that NCS disbursed Shs450m to the netball body and failed to account for the funds.
Yet UNF president Babirye Kityo confirmed with proof of a bank statement that the Federation received only Shs186m and was accounted for in time. So in that matter, IGG had keen interest and in their findings revealed that the NCS released/transferred only Shs186,374,110  to Uganda Netball Federation in quarter two of 2020/2021 instead of Shs425,014,000.
More of the findings, the accountabilities for the above funds and report regarding the tournaments were duly submitted to National Council of Sports on 25/11/2021. The funds were remitted on 28/10/2021." The letter to General Secretary NCS clears the air.
The Inspectorate of Government also found out the National Council of Sports has been using the accountability excuse and withheld funds meant for netball on false accusations.
Withholding of Uganda Netball Federation funds on allegations of unaccounted for funds by National Council of Sports on unsubstantiated allegations is counterproductive and thus, malicious crippling the Federation's plans and yet they have a world cup in July, women and men Africa netball championships and Uganda is the host in November 2023.
The Article 230(2) of the 1995 constitution and section 14(6) of Inspectorate of Government Act, 2002 provides that;
"This  is therefore to direct you (NCS) to transfer the funds meant for Uganda Netball Federation with seven (7 days) of receipt of this directive upon the transfer, you are further directed to furnish this office with evidence of such transfer to the federation as soon as practicable to form our opinion on the next course of action."