ICT MINISTER RAPS ENANGA OVER POLICE SUMMONS ON FORMER SPEAKER OULANYAH POISON ALLEGATIONS
Speaking to journalists at Uganda media center on Tuesady , the Minister for ICT and National Guidance, Dr. chris Baryomunsi lashed out to the Uganda Police Force, and in particular to the spokesperson of the force Enanga Fred, stressing that he should have acted professionally and humanly before making a hasty decision of summoning the grieving father of the late former speaker Jacob Oulanyah, who was laid to rest on Friday 8th April at his ancestral home in Omoro District, northern Uganda while the family is still mourning the loss of their son.
Baryomunsi says, that though he supports the government initiative of carrying out investigations into the alleged poisoning of Jacob Oulanyah, he urged the police to act professionally.
"Police should be professional in the way thy do their work. Jacob Oulanyah's father needs counseling not police summons. Also, they should stop dragging our names into such talks" says Dr. Chris Baryomunsi.
He further said that with the state of affairs Enanga may end up summoning the deceased as he added: "At this rate, Fred Enanga may end up summoning Jacob Oulanyah for telling his father that he was poisoned. In our language, "enanga" means a musical instrument, but in this case, I don't like the music coming out of it."
During the weekly police press briefing that are always held on Mondays at the Police headquarters in Naguru , Enanga surprised the nation when he summoned Nathan Okori, the grieving father of the late speaker alongside other politicians and Parliament and ministers including, Information Minister Chris Baryomunsi, the former State minister for Tourism, Godfrey Kiwanda, Aruu North MP Santa Okot, Dokolo South MP Felix Okot Ogong, and many others in the ongoing allegation of poisoning the former speaker who passed on 20th March in Seattle United States Of America.
Enanga further said that these summonses are related to the offence of offensive communication and false information and they will appear the Police CID directorate to shed more light on what they know about the said poison rumour.
According to section 25 of The computer misuse Act, " Any person who willfully and repeatedly uses electronic communication to disturb or attempts to disturb the peace, quiet or right of privacy of any person with no purpose of legitimate communication whether or not a conversation ensues commits a misdemeanor and is liable on conviction to a fine not exceeding twenty four currency points or imprisonment not exceeding one year or both"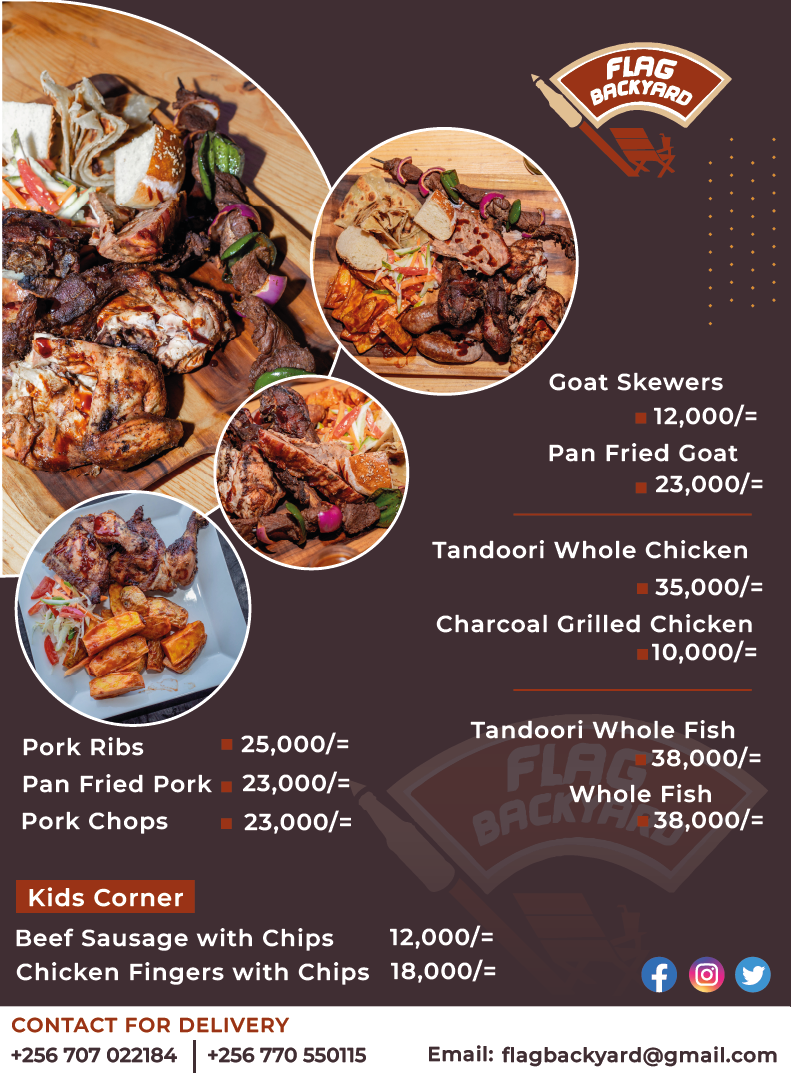 Earlier on Wednesday while at Kololo, president Museveni cautioned Ugandans from making unpronounced allegations into the death of the former speaker and tasked the police to investigate whoever was alleging that Jacob Oulanyah was poisoned.
However, according to the Minister of Health Jane Ruth Aceng who attended the burial last week, and read out the postmortem report, she said that the former Speaker died of multiple body organ failure as a result of cancer.