I Will Fight Insecurity In Kabale-RDC Nyakahuma
By Innocent Ruhangariyo
Residents in Kabale district have been asked to cooperate with their leaders to fight crime in their respective areas.
This was said by the Kabale Resident district commissioner yesterday while addressing our reporter on issues concerning rampant and continuous crime development in Kabale Municipality and Kabale district in diaspora.
Nyakahuma revealed that in Kabale alone, there is high crime rate that is resulting from domestic violence, land grabbing among others where most people have ended up losing their lives.
He further said chairpersons L.C 1 and local residents are held responsible on the matter in that they are the ones who know crime breakers in their respective villages. He further said that district security officials are disappointed with them after keeping them in a secrecy though he pledged to deploy enough foot patrols in a combination of both Uganda Peoples' Defense Forces and Uganda Police Force and enhance community policing to make sure all culprits are caught, arrested and charged.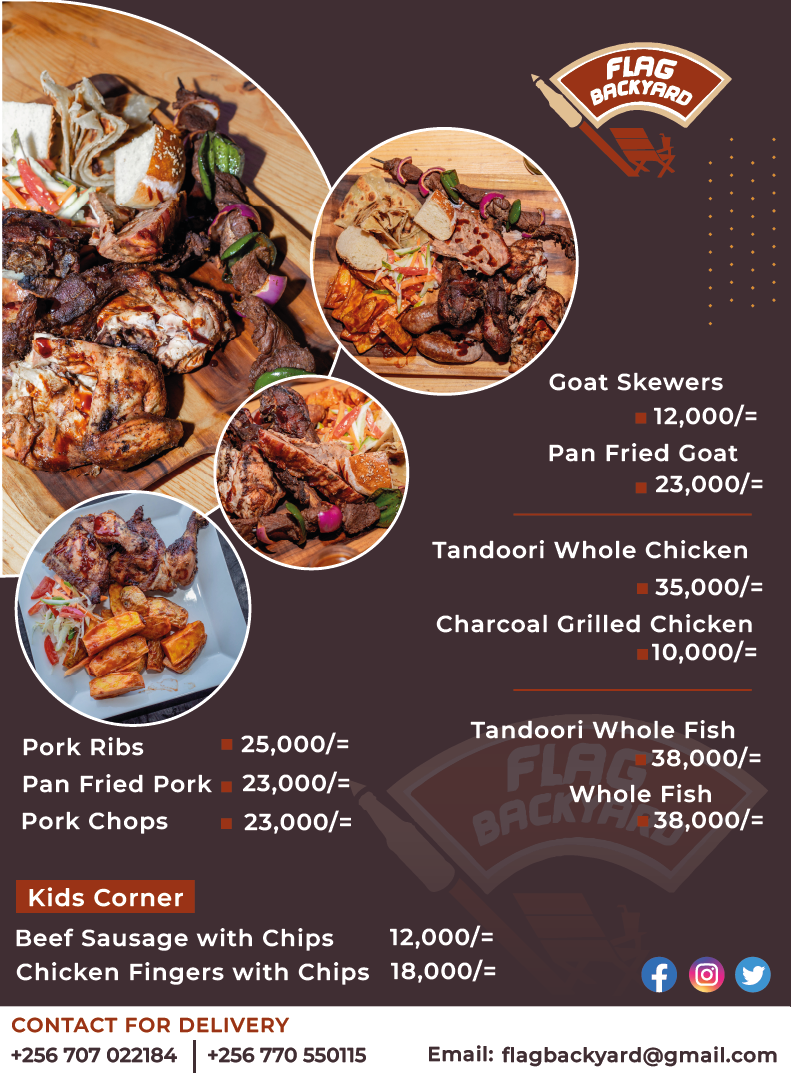 High crime rate in Kabale is specifically brought by domestic violence, negligence of responsibility mostly for the parents, land grabbing, and lack of education on what the law says on offences committed among others and currently in sub-counties of Butanda and Maziba which Nyakahuma says will need a combined effort from security officials, political leaders and residents themselves to make sure this high crime rate is fought and defeated Hands down.