I Shall Not Tolerate Absenteeism In Parliament-Speaker Among
By Emmanuel Sekago
Speaker of Parliament Anita Among has for the first time since her election as Speaker come outrightly and warned of disciplinary action against Members of Parliament over recurrent absenteeism without communication.
''It has come to my attention that some MPs have made it a habit to only come for committees and dodge plenary sittings; this must stop forthwith.'' She warned.
The Speaker made the comment while meeting a section of Members of Parliament in her office in afternoon.
Among also appealed to MPs to serve the people who sent them to Parliament with dedication and commitment by participating in all Parliamentary activities, both in Committees and the House.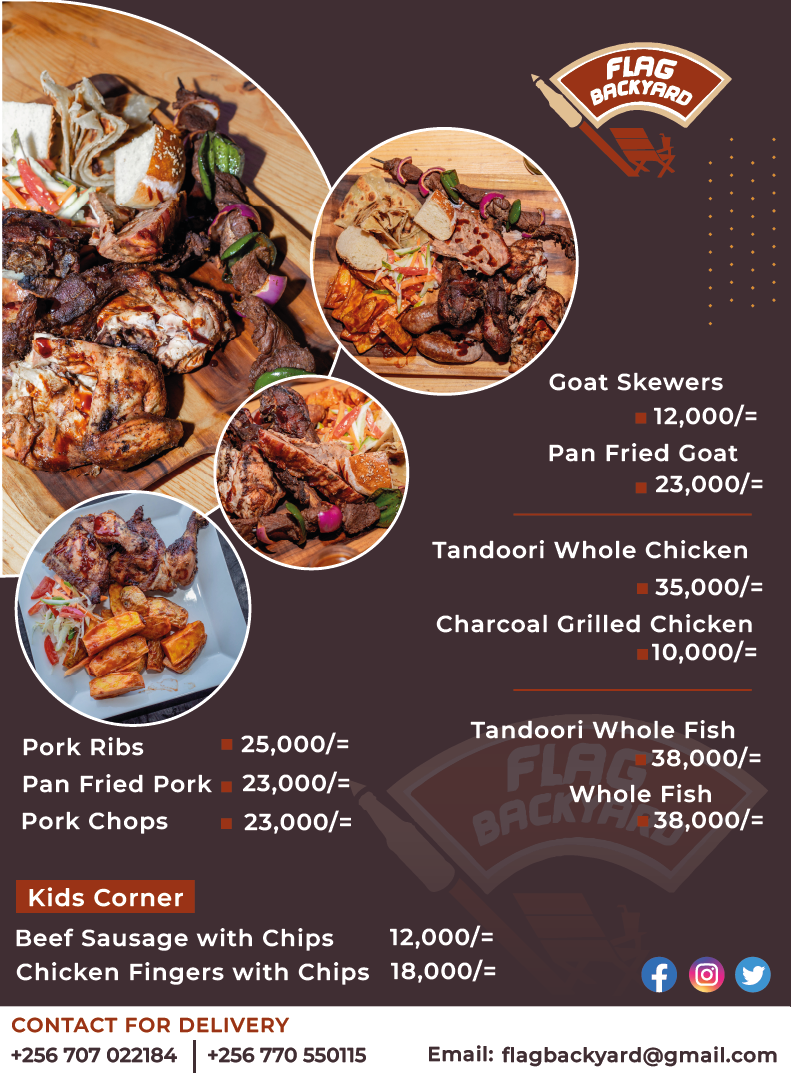 ''You were all sent here by your constituents who entrusted you with the power to represent their interests. How will you do that if you don't attend plenary sittings?'' she added.
Ms Among, who is known for timekeeping also said she is going to reactivate and implement the clock-in system to track MPs' attendance, check in and check out.
Subject to the provisions of the Constitution, a Member of Parliament is liable to lose his or her seat if they miss 15 consecutive sittings during any period when Parliament is continuously meeting and without written permission from the Speaker, and is unable to offer satisfactory explanation.