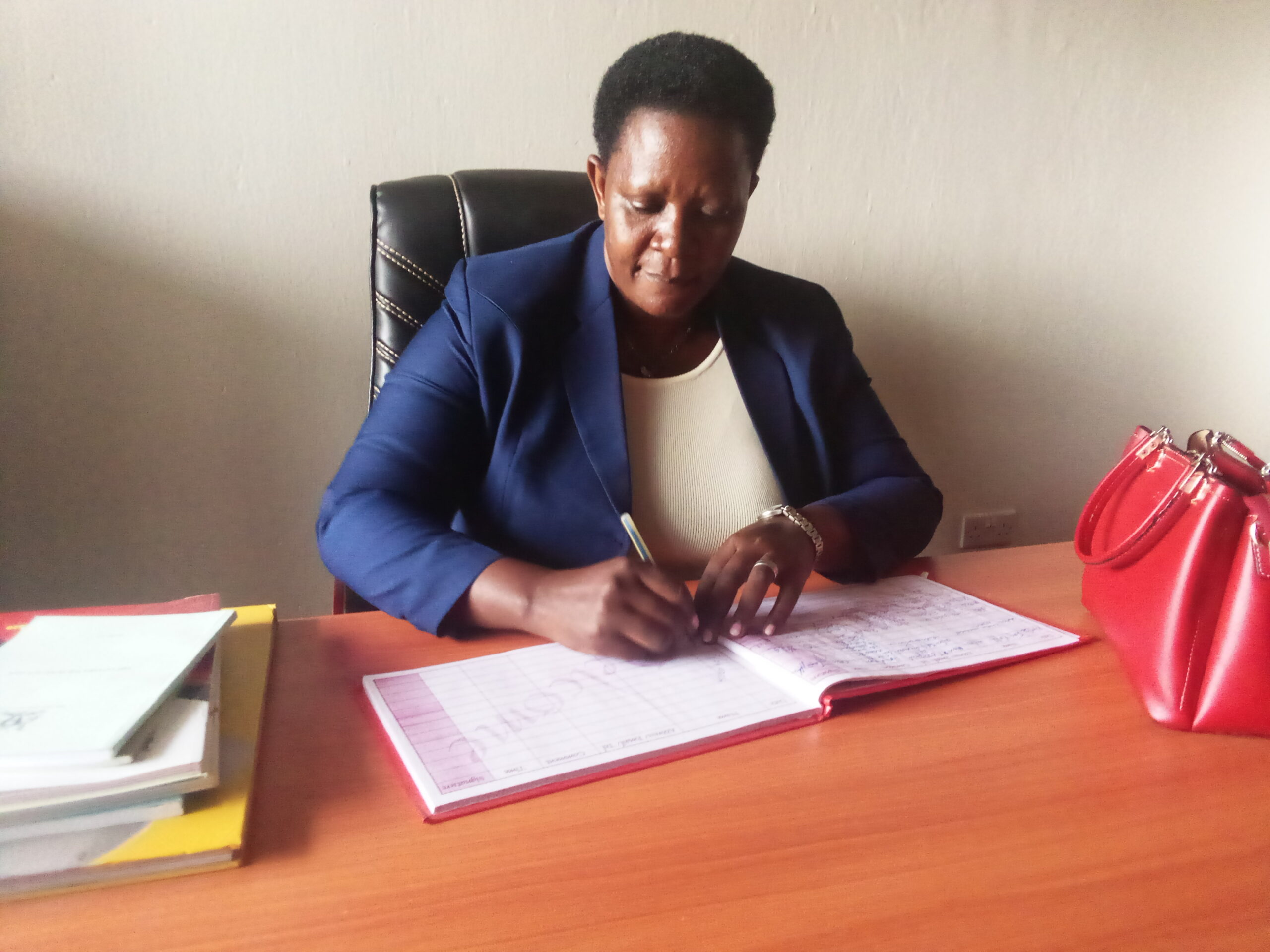 I Promise to  do my Best – New Rubanda District RDC
By Innocent Ruhangariyo
Rubanda – Former Kagadi Resident District Commissioner Lillian Luteraho on Tuesday officially assumed office as  the new Resident District Commissioner for Rubanda District and pledged to hit the grown running.
Luteraho was welcomed by Rubanda district officials led by Kasafari Prosy the  LC5 vice chairperson whom in her speech welcomed the newly appointed RDC and pledged to work with her  most especially in supervising and monitoring of government programs and projects
Luteraho on her part,  promised to work with everyone but all led by God and  pledged total commitment to improve security and peace in the district because her office should be a peace foundation not divisionism.
Luteraho is replaces Peter Rwakifaari who was not given any office in the recent reshuffle, John Bosco Tumesigye who was transferred to Lwengo district, Moses Dumba and Mr. Kamukama respectively who never reported to office.