Human rights committee condemns government health workers who extort money from patients
By Byamukama Libino
Kisoro – The Kisoro district human rights committee has condemned health workers in government facilities who charge money to offer services of filling in PF3 forms meant to assist victims of sexual gender-based violence (SGBV) as well as domestic violence in homes.
The comments were made on Saturday during a dialogue of the committee at the district headquarters facilitated by UGANET, an organisation that seeks to promote human rights based approaches in communities.
Sison Mugisha, the chairperson of the committee said it has been discovered that some health workers are charging between Shs30,000 to Shs50,000 to complete the forms which is illegal.
Kisoro District Health Officer (DHO) Dr. Steven Nsabiyumva said similar reports have reached his office. He further called on the public to make use of the medical officer or clinician at the hospital to avoid being extorted by some low cadre health workers.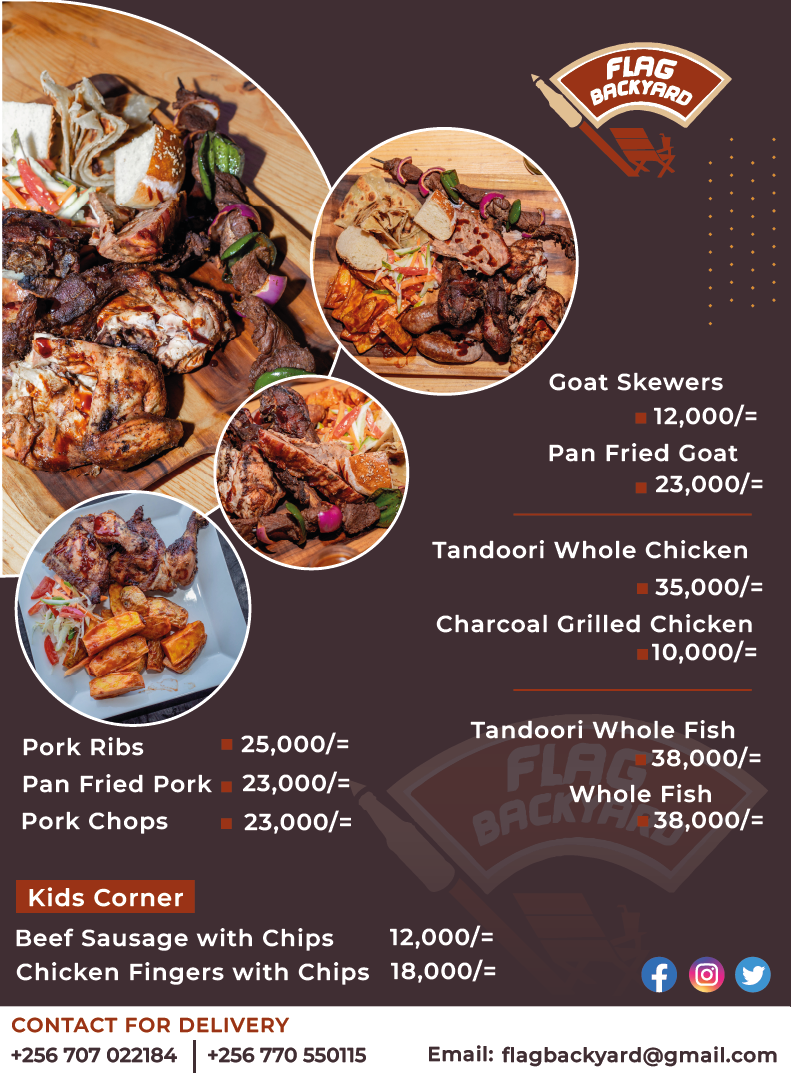 Kisoro Deputy Resident District Commissioner (RDC) Robert Tukamuhebwa said all those health workers caught cheating innocent Ugandans will be arrested and taken to courts of law, and prosecuted.