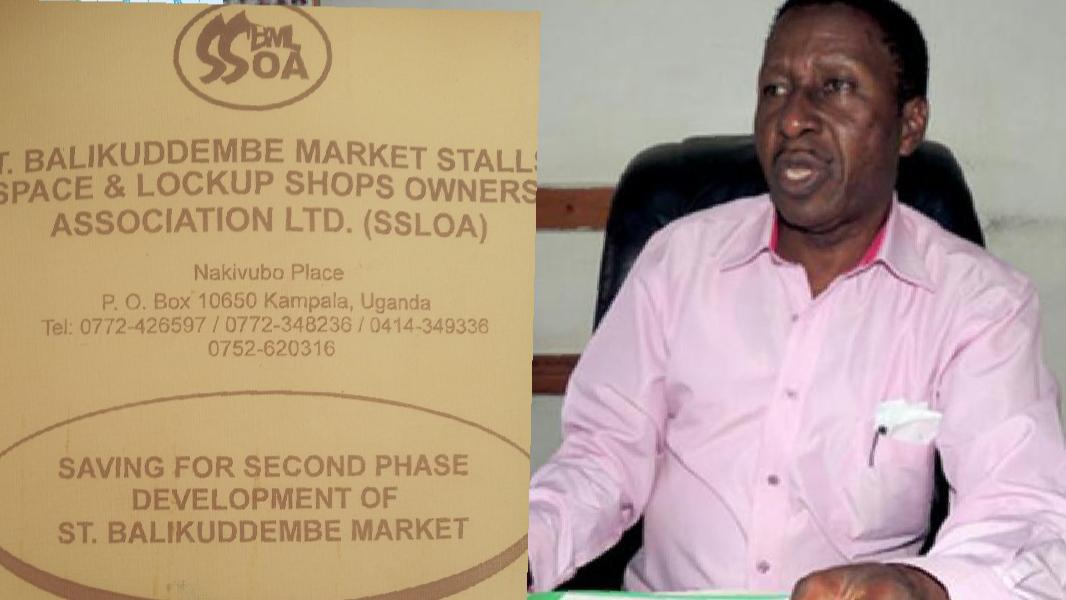 How SSLOA Management Swindled Ugx7bn Members' Subscription Fund
By Our Reporter
Kampala – In an interesting turn of events, another scandal has hit the  former management of St. Balikuddembe (Owino) market (SSLOA).
The latest this publication has  landed on is a Police report that pins  SSLOA management for allegedly swindling over Ugx7bn that belonged SSLOA members which was known as membership share subscription fee.
The report that was released on 30th August, 2021 by the office of Criminal Investigations Director at Old Kampala Police Division. According to the police report  on 06/05/2021, one Kinyatta Juma a member of the interim committee of St.Balikudembe (Owino) market reported that money  was misappropriated by the former managers of the market led by Kayongo Nkajja Godfrey. He added that, this happened between 2002 to May, 2021. The matter was later registered under Old Kampala GEF 038/2021 investigation.
In the report,  the office of criminal investigations director outlines the  objectives of the investigations that included; establishing the authenticity of the matter, to establish the bank accounts where the alleged monies were banked the said market vendors, to establish the exact amount of money misappropriated if any.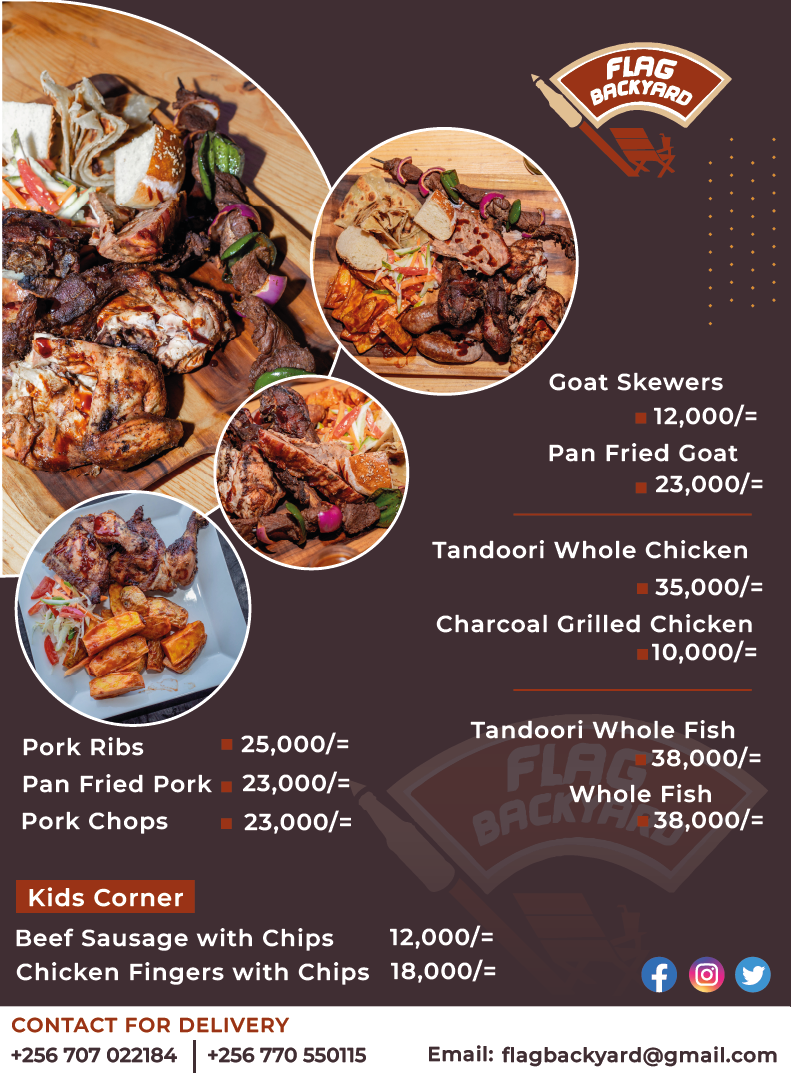 Also to establish whether the alleged banked money was withdrawn and by who, to identify the holders of the said bank accounts. First and  foremost was to ascertain the alleged Bank accounts where the monies were allegedly deposited. These four Blanks were identified as follows; Account No.2215100765 Centenary corporate branch Mapei b) Account 210251000043 Finance Trust Kampala road, Account number 01023020119630 ,DFCU William Street and Account No.2110300195 Centenary Nakivubo road branch.
However in the report, these Bank accounts  kept on multiplaying year by year and produced other different accounts in different banks. This followed the inspection and examination of the said bank accounts and retrieval of certified bank statements and specimen signatures that were made.
Findings
It was established that, the suspect Kayongo Godfrey  duped St.Balikudembe (Owino) market vendors to contribute money to buy space for stalls in the said market. This investigation also established that each space was put at shs1m and all able or willing vendor were free to buy more than one space.
The investigations indicated that some vendors deposited /banked money for more than one space. A total of Ushs6.8b was deposited on account No. 01023020119630 DFCU William Street branch and from this investigation out of this Ushs. 6,873,776,036/-, Ushs. 3,850,000,000/- was secured as a loan by the Kayongo Godfrey team as the balance Ushs.3,023,776,036 was vendors' deposits.
Later Kayongo Godfrey and his men opened another Account No- 01435010259965 DFCU William Street where its purpose was to service the said above secured loan by the Kayongo using vendors' deposits. More to this, police report investigations say that Ushs 1,586,902,399.93/- was deposited/ban on account No- 210251000043 Finance Trust Bank by the vendors Kampala road branch.
It was also established that cash of Ushs. 1,238,460,999.93/- was withdrawn various dates from the said account by the following; Kakubu Ada, Nakayemba Jacent, Asimwe Patrick, Kayongo NKajja Godfrey and out that each person as above withdrew cash as it was illustrated in their report.
The remaining balance on the said Account as at 24/6/2021 was Ugshs. 1.907,899/-. It was also established that cash of Ushs. 35, 424,543/- was then deposited / banked on Mapeera corporate account No- 2215100765 by the vendors. On the same account later Godfrey Kayongo withdrawn Ushs 35,129,290/- and the balance on established that the current balance on the same account was Ugshs. 294.603/- as on 03/05/2021. Another amount of ugshs. 24,786,924/- was banked by vendors on Centenary Account No- 2110300195 Nakivubo branch. On the same account, Kayongo team withdrew Ushs. 23,124,800/- from It the remaining balance was Ugshs. 1,184,943/-. The report also established that the bank accounts holders' of Kakuba Adams, Ru Nansereko, Mwigara Patrick Asimwe, Nakayemba Jacent, Kayongo Nkajja Godfrey, Kiwanuka Dan, to this the method of withdrawal of money were by cheque, interbank transfers etc.
From the beginning, it was established that the intending purpose of stall-purchase by Kayongo team to the market vendors was not met up to date. Thus found out that the total amount of money banked / deposited by the vendors to these loan bank accounts is Ushs.4,670,594,609/- and the report established that the remaining balance on all the four bank accounts is shs4.5m.
Outstanding Inquiries 
However from this report, Police investigations remained with outstanding inquiries; To inspect / examine bank account No-0143501029965 which was opened by the Kayongo team to service the secured loan, the inspection/ examinetion of account No-0102015370801 Standard Chartered Bank where the Kayongo team transferred money by cheque 00017 Finance Trust bank of Ushs 150,022,000 on 25/05/2016. There was also a need to identify the Account number at Diamond Trust Bank on which Finance Trust Bank cheque 00028 of Ushs.20,000,000 was withdrawn on 13/02/200 and the holders of the said account number. More finding to go out on how Ushs20, 000,000 under Finance Trust Bank by cheque was withdrawn on 13/02/2021 by who and purpose. Another finding to go to how Ushs 20,000,000/- was withdrawn under Finance Trust Bank cheque 00029 on 13/02/2021 by who and the purpose, to investigate how shs100m was credited on Finance Trust Bank. Another Account 40251000043 by Bukirwa Maggie on 12/02/2010 by interbank transfer was also to be investigated. To investigate why shs170m was transferred to (Set Holdings Ltd) and the purpose on 15/03/2016.
The above scam of this huge amount money by the suspects (Kayongo team) police recommended prejudice of the poor crying market (Owino) vendors should be investigated suspects brought to book. With over 100,000 members who paid 1m each while other paid more because of number of stalls and open spaces they have, there many questions with little answers of where is their money yet the same market remained as it was and no development was done.