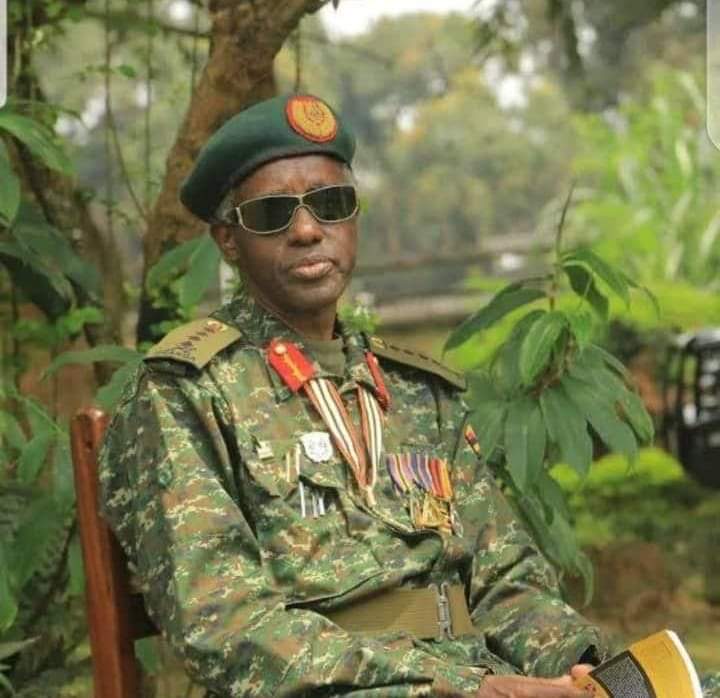 How Gen. Tumwine Lost Battle To Cancer 
By Stephen Ocaido
Ugandans today woke up to sad news of the death of one of Uganda's finest military icon, General Elly Tumwine, who was battling cancer related complications.
The celebrated bush war General breathed his last at around 5:46am Thursday at Agha Khan Hospital in Nairobi Kenya where he was airlifted a week ago in critical condition.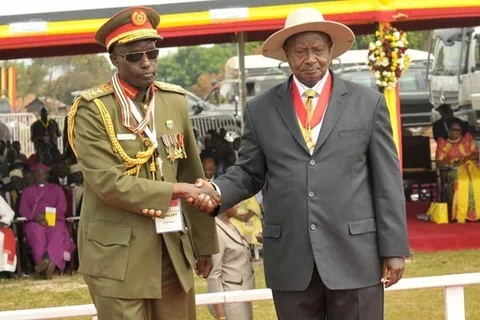 UPDF Spokesperson Brig. Gen. Felix Kulayigye informed the country that the General was in critical condition and had to be rushed to Nairobi for specialised treatment.
Following his death, the President of Uganda Gen. Kaguta Museveni hailed the late as the most brave and hardworking cardre he has ever worked with. The president further revealed to the nation that Tumwine died of lung cancer.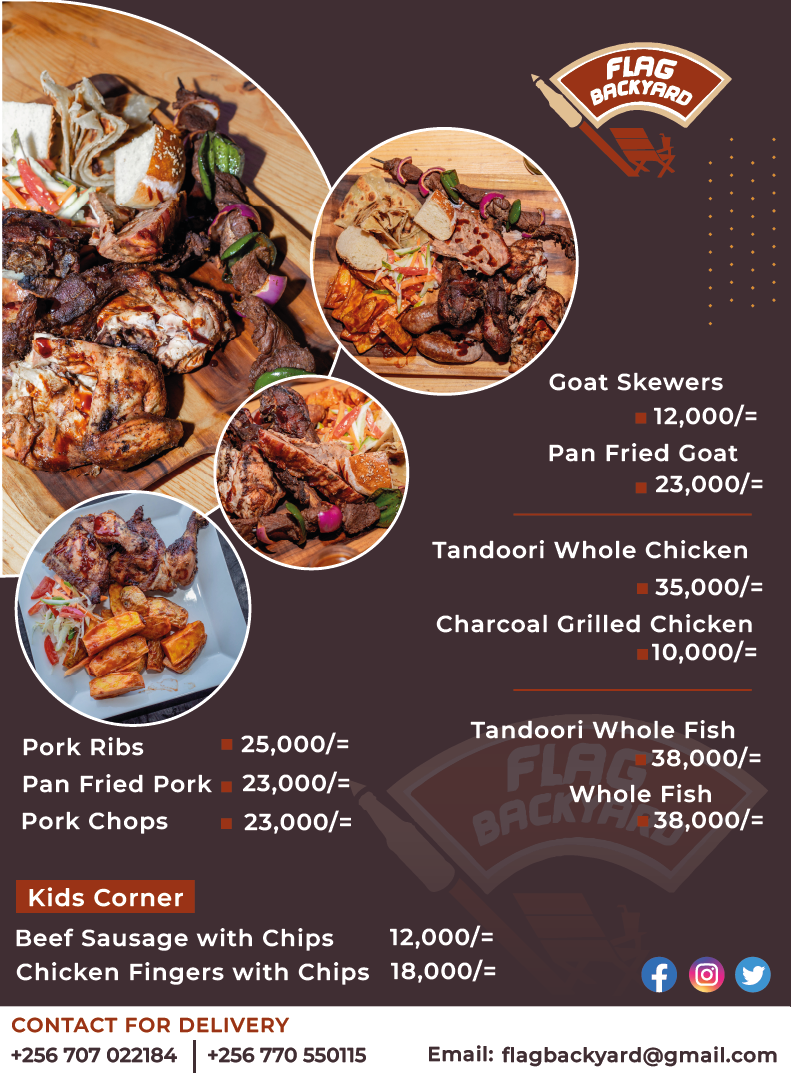 The President's statement further reads: "Countrymen and Countrywomen, especially the NRM- NRA- UPDF fraternity.
With deep sorrow, I announce the death of General Elly Tumwine which occurred at 5:46am this morning in Nairobi, from lung cancer.
Since that time, Gen. Tumwine has been part of the leadership of the NRA- UPDF as well as serving the government in various capacities.
Those capacities included being Army- Commander, member of the High Command, Director-General of Intelligence, Minister of Security, etc.
He has been a dedicated and hard-working cadre. More will be said about him later. Condolences to his family, to the NRA-UPDF- NRM fraternity and to all Ugandans. May his soul rest in eternal peace." The president's statement on the late Elly Tumwine.
Tumwine was one of the 27 soldiers that started the guerrilla war that ushered in this current government in 1986. It is said he fired he first bullet of the war as they attacked Kabamba barracks.
Military background
Joining the army in 1978 , Tumwine later joined then rebel leader Yoweri Museveni to the bush to form the National Resistance Army (NRA).
In 1984, he was named commander of the army, a post he held for three years until 1987, when he was succeeded by General Salim Saleh.
In September 2005, he was promoted to the rank of general in the UPDF and chairperson of the UPDF General Court Martial in Makindye where among the persons arraigned before him was opposition strongman, Dr.Kizza Besigye and charged with treason.
The case was later transferred to the civilian court.
During his career, Gen Tumwine also served as Minister of State for Defence in 1989, Director General of the External Security Organization (ESO) from 1994 until 1996, presidential adviser on security from 1996 until 1998, chairman of the High Command Appeals Committee from 1986 until 1999.
Tumwine has also previously represented the UPDF in the Parliament.