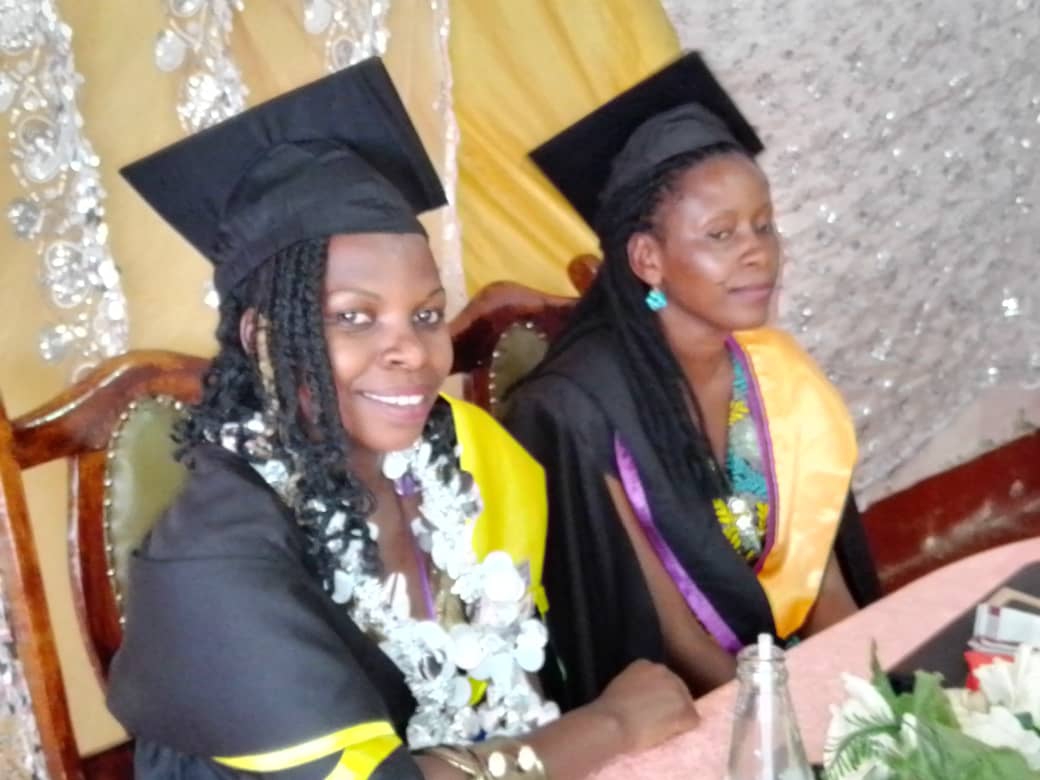 Hope Radio Staff Lauded for Hard Work, Excellence And Commitment
By Libino Byamukama
KABALE –The Director of 102.6 FM Hope Radio in Kabale, has described their own multitalented english news anchor Moreen Ashimwe aka Momo, as an Excellent outstanding and the most hard working staff of the station.
Bishop Aloysius Kiiza of Liftup Jesus Global Ministries speaking at the graduation party. Courtesy photo
These revelations were made during her graduation party on  Friday at Victoria Guest house in Kabale Municipality. Andrew Amanya Binyindo, Hope radio station Manager, described Moreen as the most hard working staff at the station who always gives time for her programs.
He thanked the station Director Bishop Aloysius Kiiza who doubles as the overseer of Liftup Jesus global Ministries for having given Moreen a chance to upgrade in her studies while working.
In his address, Bishop Aloysius Kiiza, implored parents to take care  of  their children and groom them to be God fearing.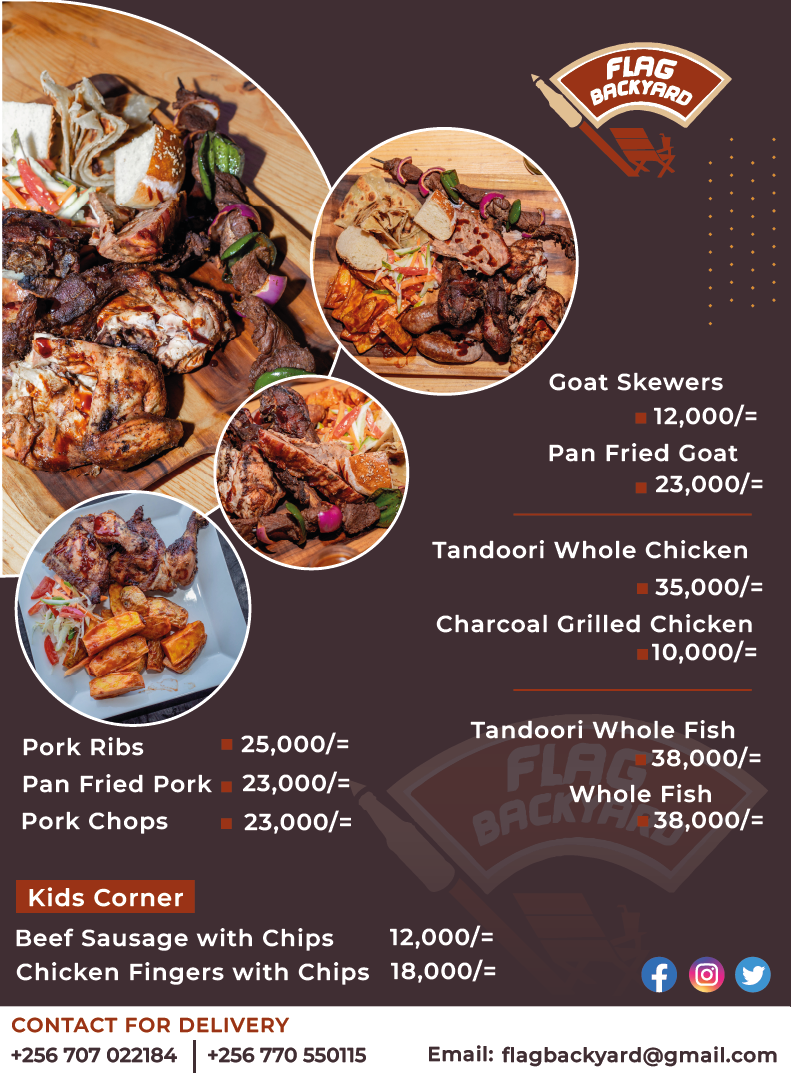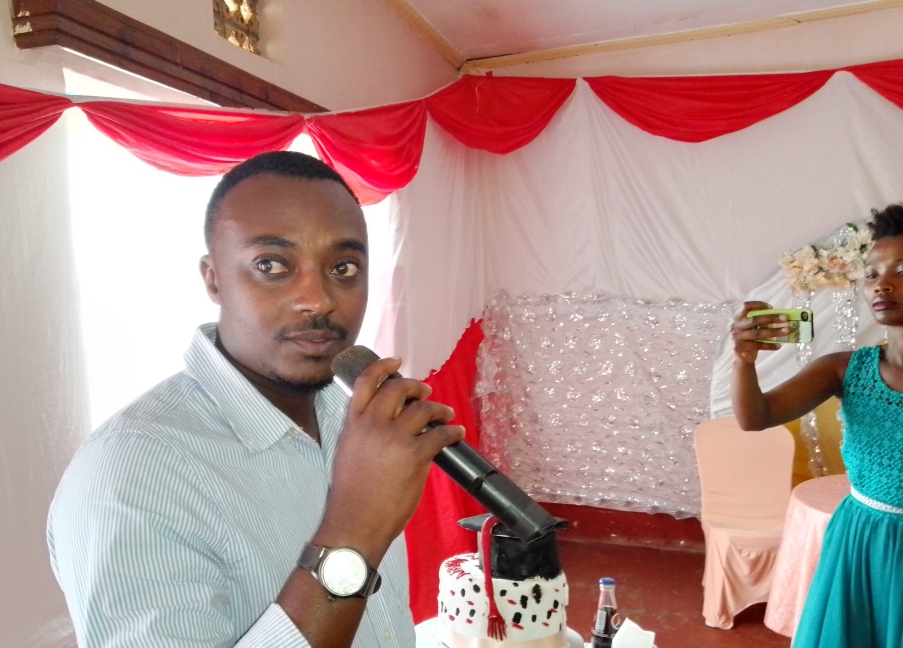 He also urged them that as christian, they have to be in the right place with the right people saying that things done in darkness will affect their life.
"Moreen has brought glory to her parents" Bishop Kiiza said. He appreciated the parents for having laboured to have Moreen educated. "God has given you children, the greatest gift you can give them is to invest in them," Bishop added.
Enoch Muheirwe who is the Project Director Child Development Center at Liftup Jesus Church described Moreen as a staff who is reliable in everything at the work place.
Addressing Hope radio staff, friends and relatives, Ashimwe Moreen attributed her success to determination and putting Jesus Christ first in everything. Moreen urged fellow presenters to use the opportunity at Hope radio to better their future.
The parents of Moreen, Mr and Mrs. Godfrey Tumushabe & Deborah Niyonsega, also described their daughter as a hardworking girl and a person who is always willing to learn from her mistakes. Her father Tumushabe added that he educated Moreen because he never had the chance to have education as he wanted.
He also applauded Moreen for not disappointing them like other girls who get pregnant before marriage. Tumushabe thanked Bishop Aloysius Kiiza who welcomed and supported them in Liftup Jesus Church.
Moreen Ashimwe commonly known as Momo does popular weekend programs tandika weekend Kirunji, the faith today and women of valour. She also does Kurikayo program and is also the english news anchor.
Moreen Momo is also one of the interpreters of Bishop Aloysius Kiiza at Liftup Jesus Church in Kirigime Ward southern Division Kabale Municipality, and a Sunday school teacher at Liftup Jesus Church.
She is the second born in their family and she studied at Kikungiri Primary School up to P.7, from there she went to Kabale Secondary school for both O & A' level before joining Kabale University where she has graduated in Business and Administration.