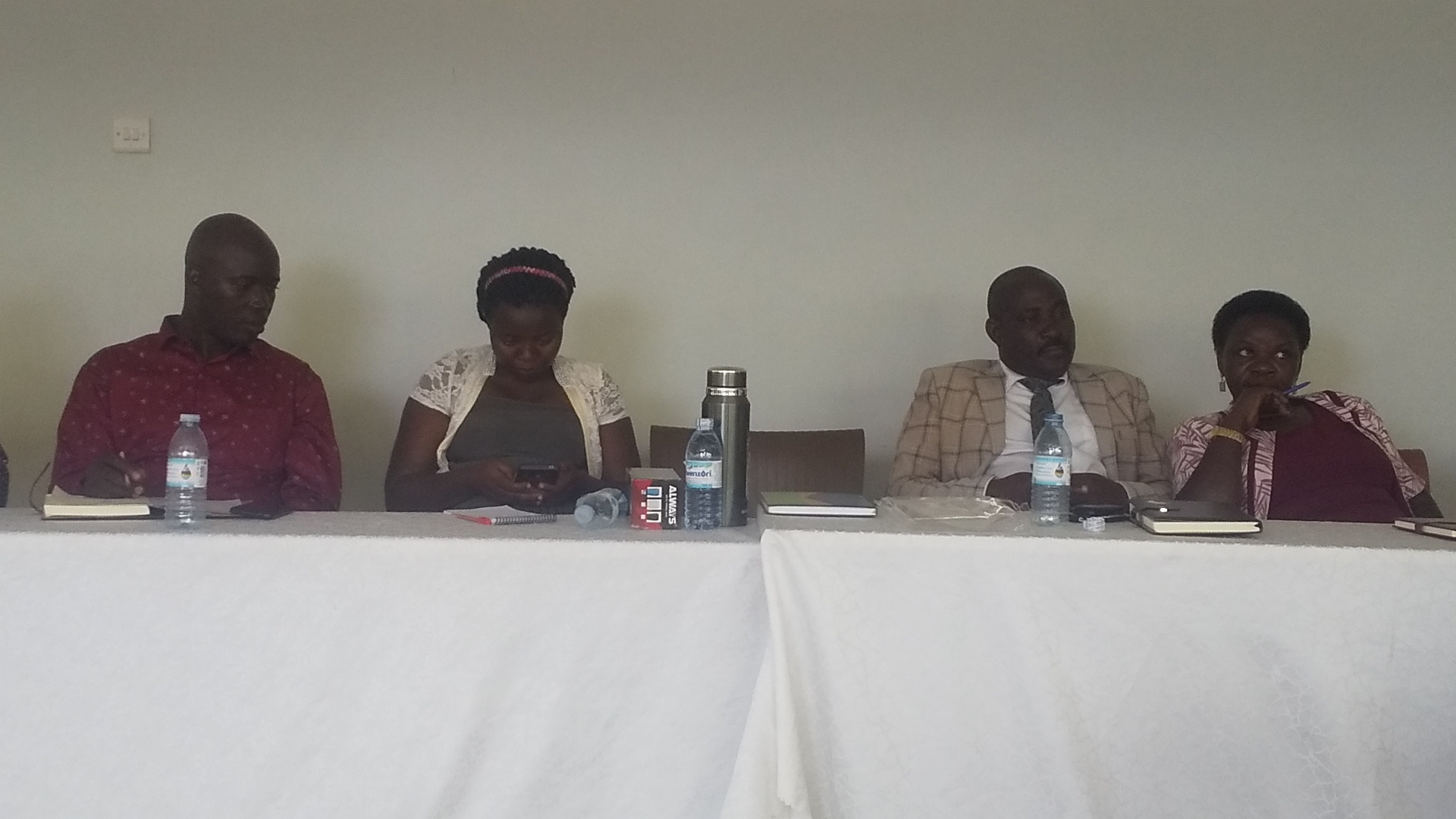 Health Emergency Findings in Sheema Worry NGOs
By Byamukama Libino
Sheema
Africa Freedom of Information Centre (AFIC) in conjunction with West Ankore Civil Society Forum has released a report on health emergency findings in Sheema district. According to the report, a lot of health facilities in the district have no access to transport emergency, communication equipment, limited access to HIV rapid test, delivery kits, and security amounting to 28.6%, 57.1%, 42.9%, and 45.8% respectively.
The report was released during a meeting for health stakeholders that was held at Senevin Gardens in Kabwohe, Sheema Municipality on Thursday, 21st July 2022.
Dr. Johnson Kabwiswa, the in-charge Kitagata Health Centre IV says that there has been a delay in releasing money from the health ministry, lack of medical equipment in health centers among other issues. Carol Namara, the head of West Ankore Civil Society Forum, vowed to deal with all government officials who will be adamant on releasing information to them.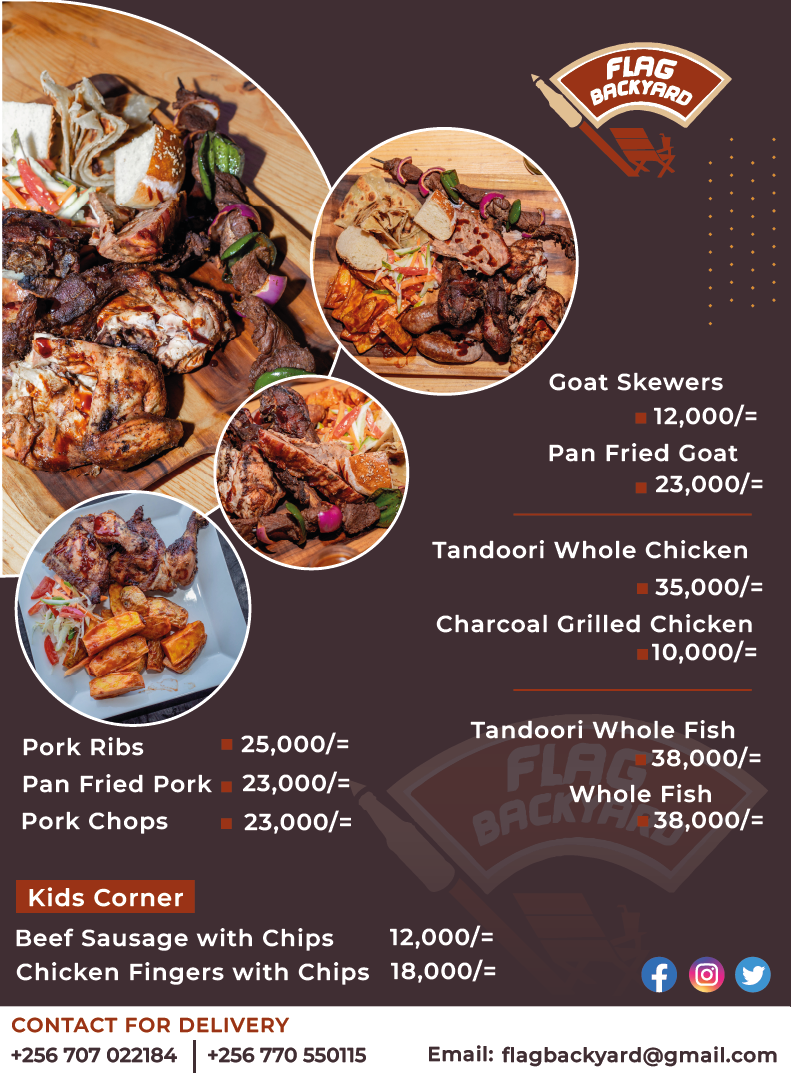 The Africa Freedom of Information Centre (AFIC) is an international NGO operating in 24 African countries including Uganda. The NGO's aim is to promote the right of access to information, transparency and accountability now focusing on Sheema and Gulu districts. The NGO is headquartered on Mawanda road in Kamwokya, Kampala.