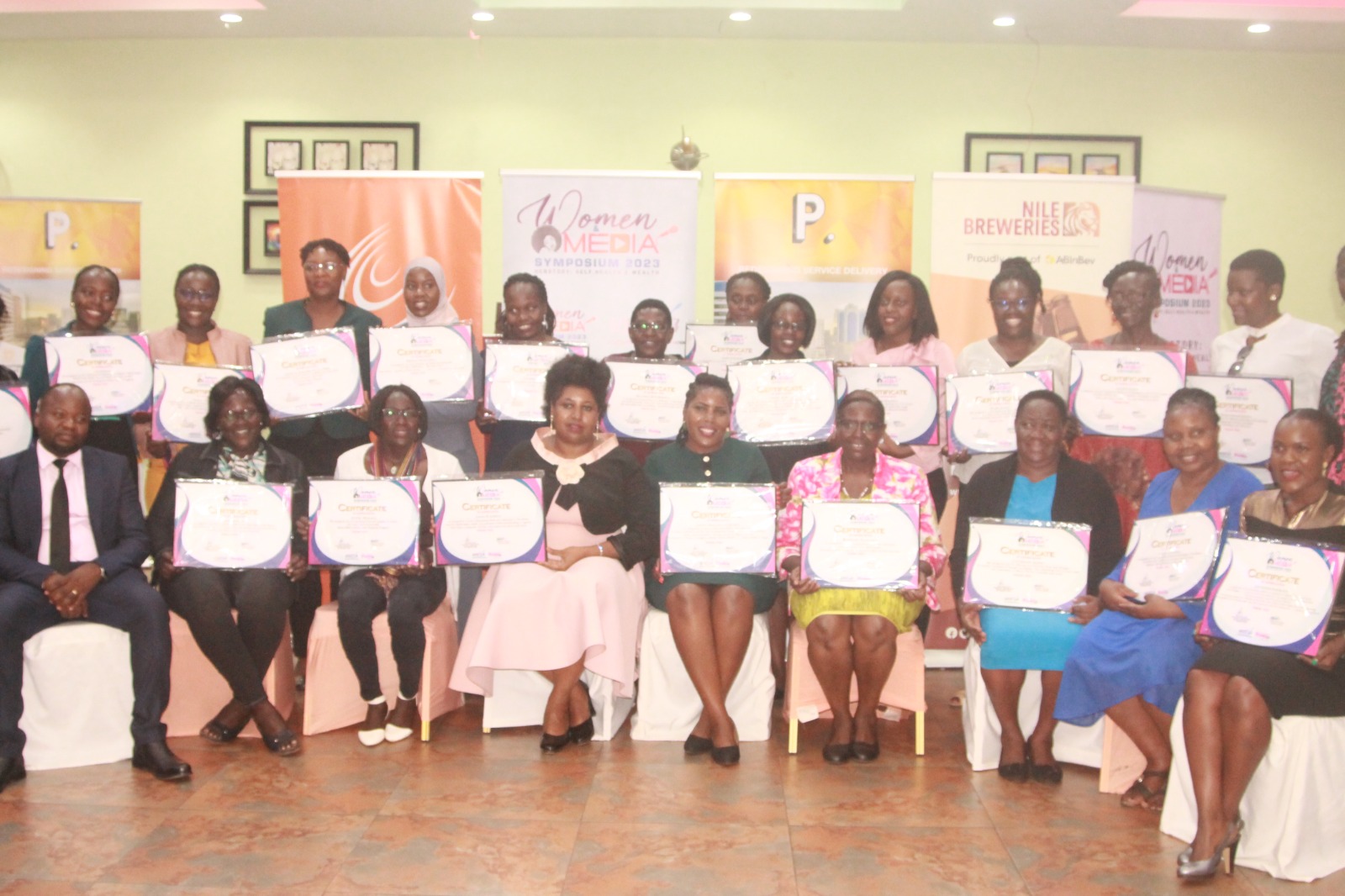 Have side hustles to survive tough economic times – Journalists told
By Wod Omoro
Kampala – Journalists in Uganda especially the females have been advised to think outside the box and have side businesses that can sustain them in hard economic times, and also to use their contacts to better their lives.
This was said by Dr. Ruth Aisha Biyinzika Kasolo; the project director at Private Sector Foundation Uganda (PSFU) during a panel discussion  at a women and media symposium organized by Uganda Media Women Association held at Imperial Royale Hotel
"Without taking away your dignity and your professionalism as a journalist, what more can you do on the side in your free time. It could be in the evening, over the weekend. What I am trying to say is try to do something you are passionate about that is not going to compromise your work," she said.
Furthermore, Dr. Biyinzika said that journalists should upgrade their skills to improve their employability like learning new skills going digital to create more awareness about what they do, and make an extra income out of it.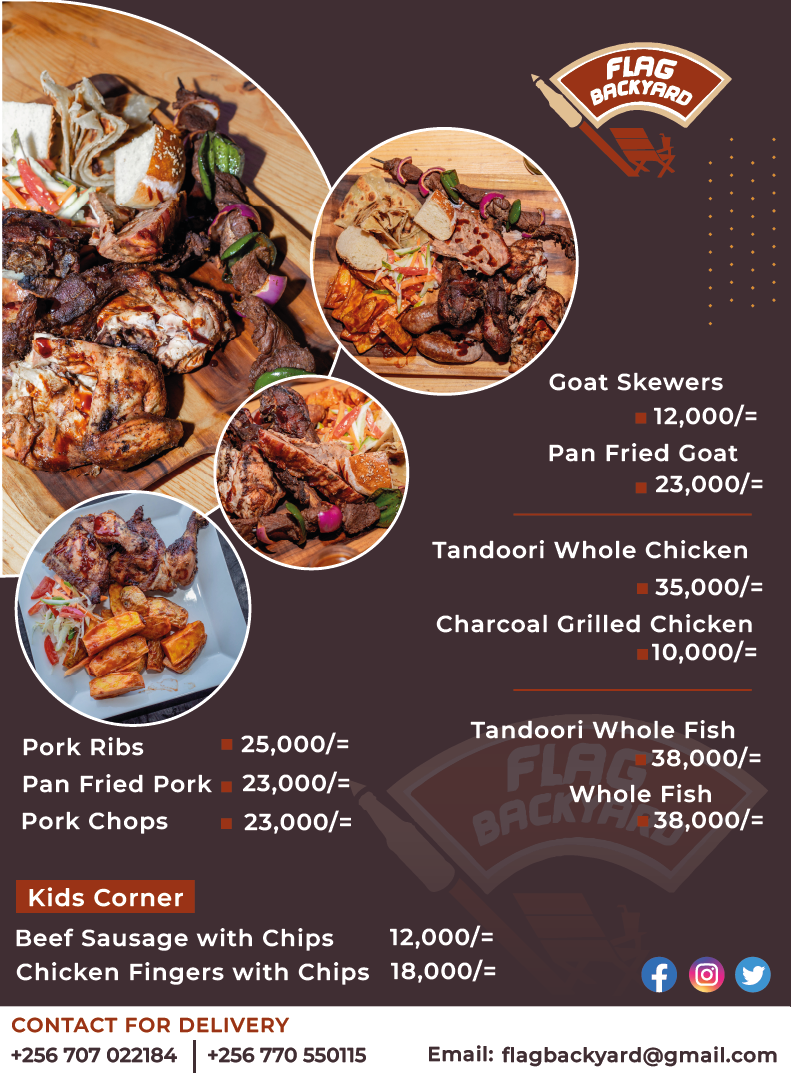 She also stated that the president on 8th March 2023 launched a USD217m (about Shs816b)project for women with the major focus being on ICT and communication as a key sector which is male dominated, adding that the project will support more women to join the sector so that they can upgrade and set up small enterprises, adding that there will be opportunities for apprenticeship, training on business, getting vocational skills and certification, and helping women sell their products and look for markets outside the country but also locally for strengthening value chains, and offering of soft loans.
She also encouraged journalists to use their contacts to change their lives. "A contact can change your life. Think outside the box, we have to just change a little bit. Use the opportunities around you to change your life."
She underscored the issue of low pay of journalists advising media umbrella bodies to have businesses on the side, through the members' contributions so that they can earn some extra income besides the salaries, adding that the goal at the end of the day is to survive since there are so many expenses for everyone that a monthly salary cannot sustain.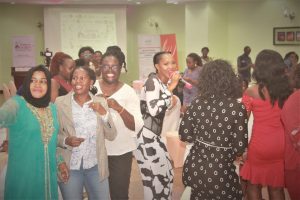 Carol Beyanga; the head of mentorship at Nation Media group said that a lot still needs to be done in the media space concerning women especially when it comes to them having critical decision making positions.
"Let us push for more women in management positions because I have observed women are more people oriented. We can support women in the media who are interested in taking up such positions through mentorship and coaching," she said.
Sarah Kagingo; CEO Soft Power encouraged women to tap into their entrepreneurial side & make use of social media adding that there are women out there who have grown their businesses by utilizing it.
On the issue of low pay in the media, Kagingo had this to say: "I have always wondered about the brown envelopes given to journalists. How do we resolve it because journalists are generally paid very low and it is worse for women in the media. These are things we don't talk about and it should start now."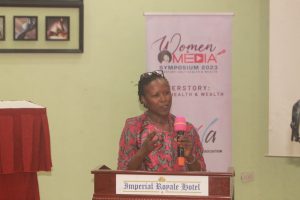 Susan Ngongi Namondo; the UN Resident Coordinator in Uganda, advised female journalists to use the power of media to shape ideas that can better their lives.
She challenged the societal stereotype that values women less whereby they are paid less, and valued less for their work. "Somehow, society has agreed that women are less. Because they are less they get less access to things," she added.
"As women in the Media we should fully utilize this space that we have to empower fellow women but also partner with our counterparts to bring about the change we need," Dr. Patricia Litho; the Board Chairperson UMWA said.
The symposium was held under the theme; "Her story: Self, health and wealth."
Outstanding females in the media were recognized and awarded for the good work done in shaping the narrative for women in media on the night.