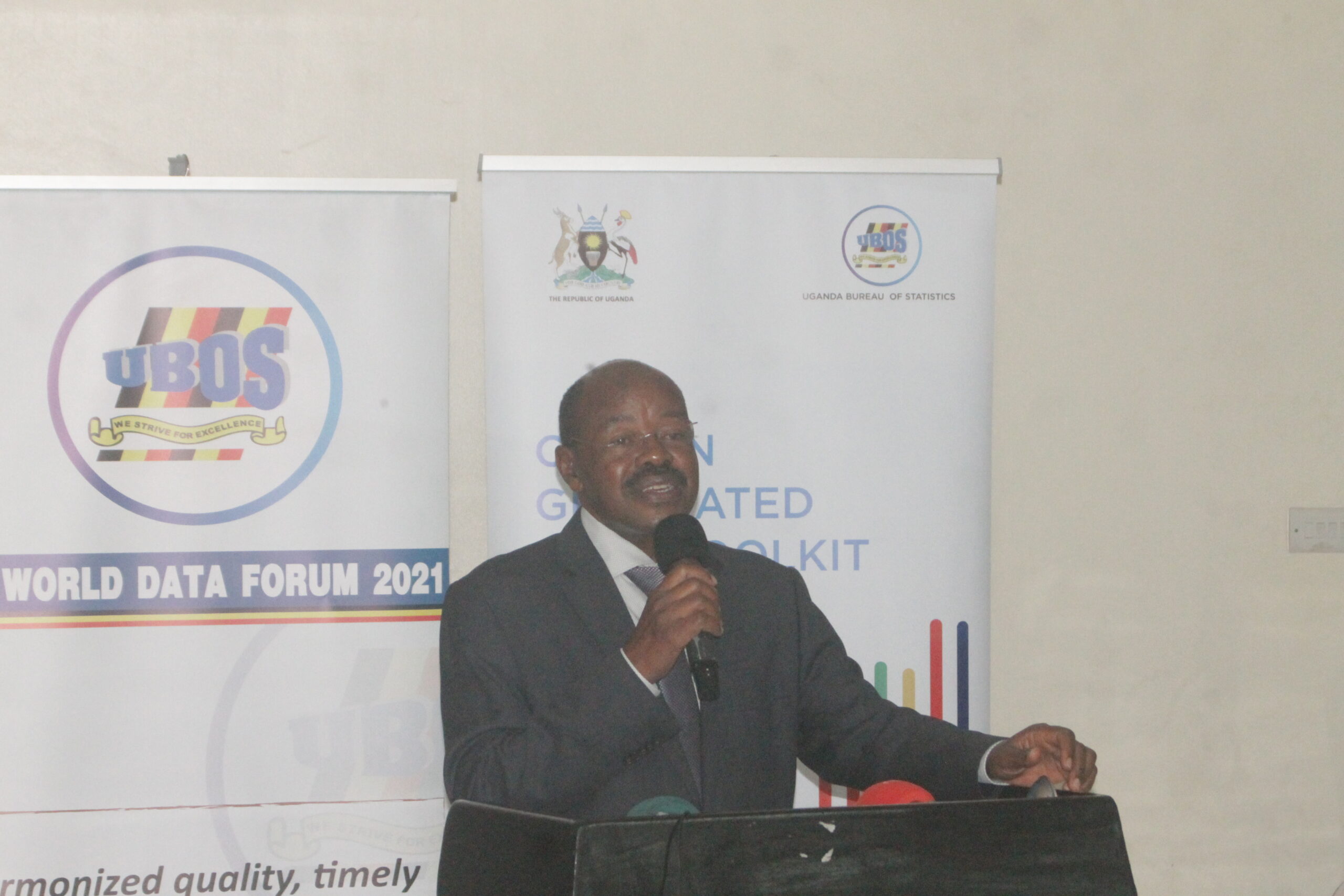 Government MDAs Urged To Embrace Use Of Statistics
By Our Reporter
Government ministries, departments and agencies have been encouraged to embrace the use of statistics in their entities to ensure proper planning and service delivery for the country.
The call was made by the state minister for planning in the ministry of finance Hon. Amos Lugolobi while launching o the implementation framework for the plan for national statistical development (PNSD) III at Hotel Africana in Kampala on Tuesday.
He further said that statistics has moved on from field work, compiling and curating rough data to real-time statistics using technology like the geo referencing system (GIS). "Our statistical system should be electronic, digital and should report in real time. And we should work towards obtaining the necessary devices and gadgets that will enable us collect this data which will help us minimize the use of paper," he added.
Lugolobi also encouraged government entities to work together and avoid working in isolation to deliver a common objective of providing the right data for the right moment in real-time. He also underscored the importance of statistics in the country's development where he cited the President's revelation that the country had attained the lower middle income status of USD1046 thanks to the statistics availed by UBOS.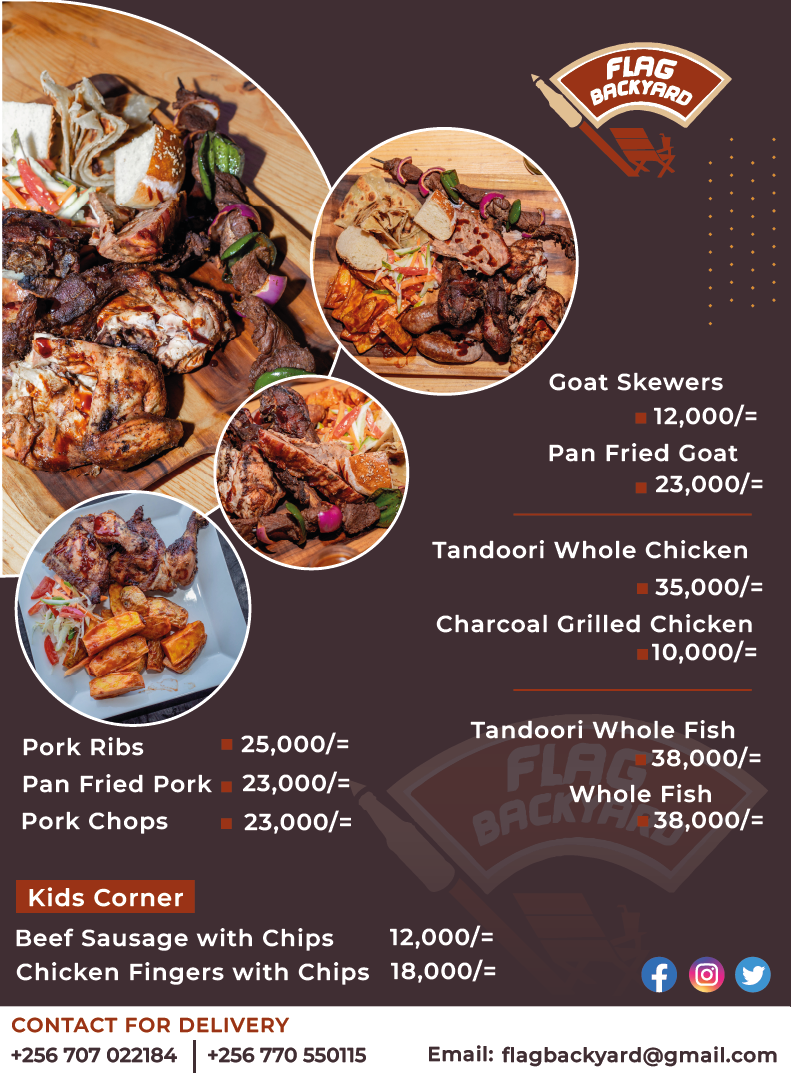 The Plan for National Statistics Development framework is aimed at providing the all the required data the country in terms of resources, government performance, social socio-economic related statistics among others for proper planning. There are about 201 national indicators that can only be reported about if data is captured rightly.
The Minister also noted that the project will rely on artificial intelligence when implementing the parish development model.
Dr. Chris Mukiiza the executive director for Uganda Bureau of Statistics said that there are already 120 MDAs that have a strategic plan for statistic.
When asked whether UBOS has the capacity to deliver real-time statistics, Dr. Mukiiza had this to say: "Yes we do. We are strengthening out communication dissemination department to make sure that statistics is communicated in a more understandable and usable way."
The budget for the entire five year period for the implementation of the project according to Dr. Mukiiza is estimated to Ugx833.4b, of which in the current financial year, they had budgeted for Ugx263b of which Ugx19.77b was used for cooperation and partnership, Ugx79b was for statistical capacity, data production and development Ugx148b, and dissemination and user uptake was Ugx15b, but the bureau got half of the money requested.
The implementation of the project is estimated to cost Ugx300b in the whole national ecosystem of which part of the money will be used in the carrying out of the national census next year (2023) in August to September.
He requested government to allocate more funding so that the plan is implemented to the dot.
The launch was also attended by the state minister for public service Hon. Mary Mugasa Akiiki, and the state minister for local government Hon.   Victoria Rusoke Busingye, and other government technocrats.