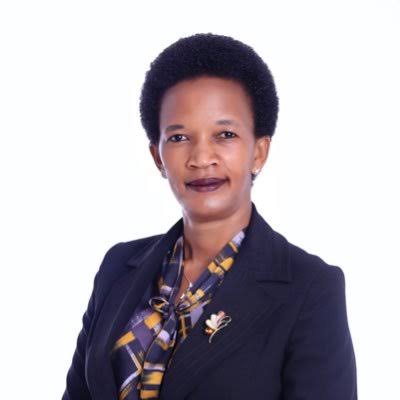 Government delivers Shs52m condolence to Kisoro district mudslide & flood victims
By Byamukama Libino 
Kisoro – The State Minister for Disaster Preparedness and Refugees, Esther Anyakun on Wednesday delivered Shs52m as a condolence message from President Museveni to families that lost their dear ones, and to those who were injured by mudslides and floods in Kisoro district.
A total of 10 people lost their lives to mudslides and floods that hit Kisoro 2nd May 2023 leaving two people injured. Out of the 10 people who were killed by mudslides, 8 were from Murora sub-county, 2 were from Maziba village in Bunagana Town Council.
Following the death of the people, president Museveni directed the State House Controller to give Shs5m to each of the families that lost people, and Shs1m to each of those who were injured.
Minister Anyakun stated that State House has released money for all mudslide and flood victims in Kigezi sub-region where 15 were killed while 16 got injuries.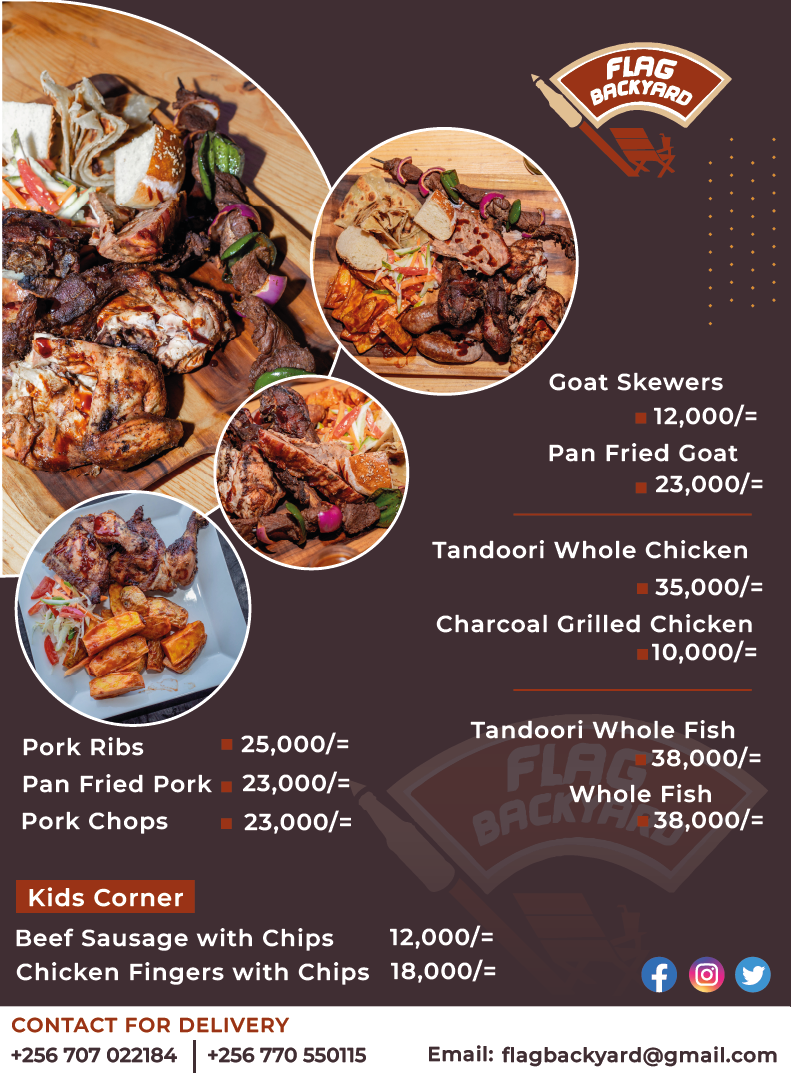 Minister Anyakun challenged all the stakeholders to create awareness and sensitize people to leave high risk areas because rains are still increasing up until June this year.
She noted that the government is willing to relocate people that live in risky areas but Kisoro district has a challenge of shortage of enough land.
She advised the homeless people in Murora and Chahafi that have accepted to be relocated to be patient and stay with their relatives until government finds a solution. She noted that the government will be supporting them with food relief items and 30 iron sheets to each individual that has land where to construct a new house.
Minister Sarah Mateke said that children are the most affected in the calamity. She however advised that the ministry should first carry out research before relocating the affected people
Kisoro Hajji Shafiq Ssekandi revealed that they have decided to re-register victims of mudslides and floods after discovering gaps in the first exercise that left out many affected people and missed on the relief items.