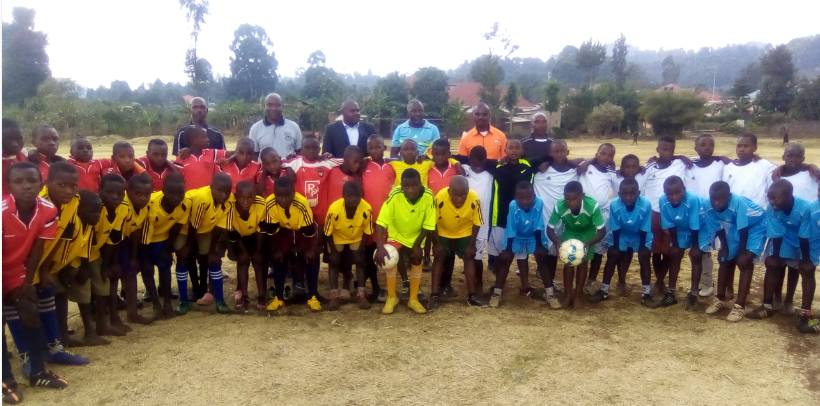 Gisorora And Kabindi New Champions Of Kisoro District
By Libino Byamukama
Gisorora and Kabindi coordinating centres are the new champions of the Kisoro district ball games that were played on Thursday at Shaza playground in Kisoro Municipality. Gisorora won the boys football games while Kabindi won the girls' netball games.
Ball games are an annual competition normally played in every second term among all primary schools in Uganda.
Four coordinating centres in Kisoro district including Iryaruvumba, Kabindi, Kinanira and Gisorora were competing for a spot at the national level in boys' football and girls' netball games each.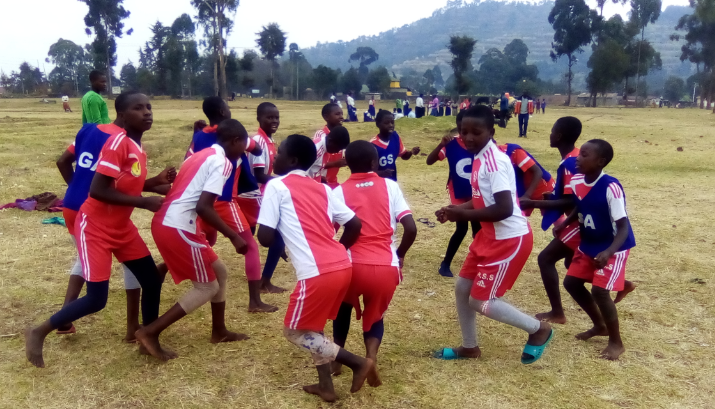 In football, Gisorora attained maximum points (9) followed by Kabindi with Seven points, Iryaruvumba with two points while Kinanira earned only one point.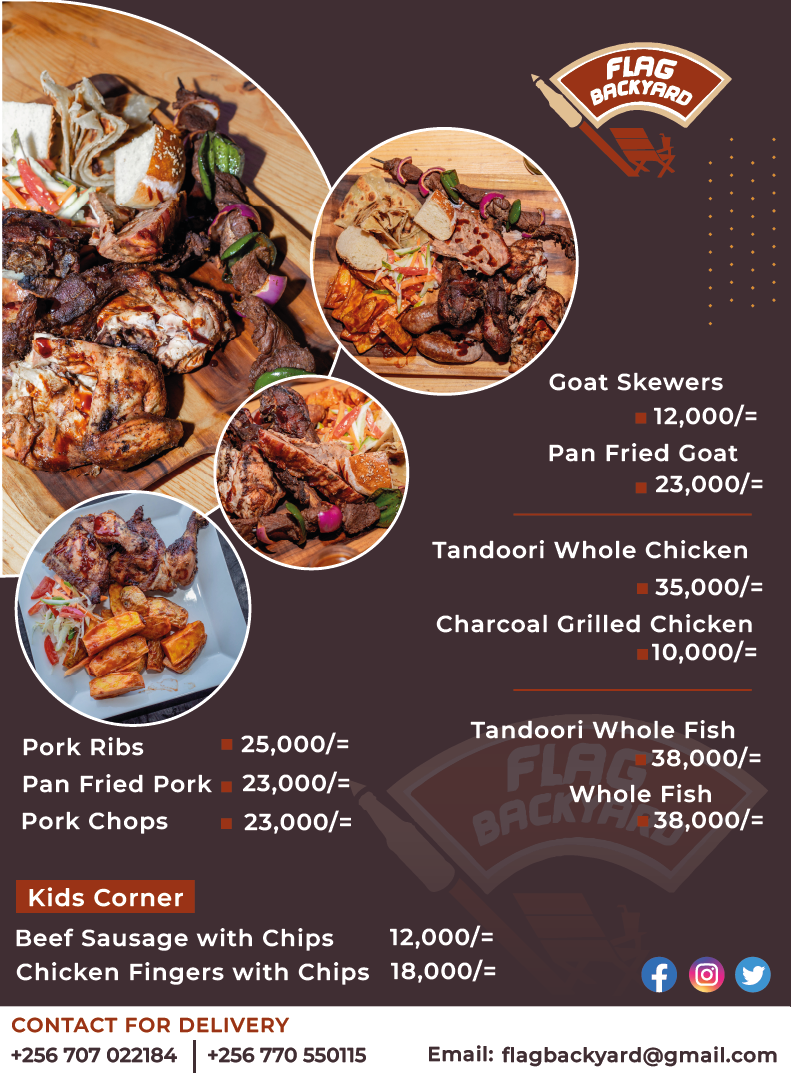 Pupils from Gisorora coordinating centre were excited to champion Kisoro district and vowed to improve their performance at the national level.
On behalf of Kabindi coordinating, Nyakabaya primary school were unbeaten in netball for the first time since 2019 when they became district champions to proceed to the national level.
They garnered 9 points, Gisorora 6 points, Kinanira 3 points while Iryaruvumba did not get any point.
The Nyakabaya primary school head teacher, Sunday Godfrey commended his pupils for keeping their school's flag high and vowed to provide them with all necessary support.
Kabindi coordinating centre will represent Kisoro district at the national level in girls netball while Gisoro coordinating centre will represent the district at the national level in boy's football.
The Kisoro district sports Officer, Twesigyire Erick said that the national games will take place between 15th and 24th August this year in Wakiso district. He commended the young boys and girls for participating in sports urging them to love them because many people in the world earn their living from the sports industry.
He said that best players from different coordinating centres will be selected to beef up the teams that will represent the district. He promised to increase the sports budget in the near future so that other sporting activities can also be included on football and netball among schools in Kisoro district.
Meanwhile, the Kisoro district inspector of schools, Niringiye Nzitusi asked the district champions to be right ambassadors at the national level. He commended games teachers for greatly improving talents among pupils.