Gen. Muhanga flags-off UPDF contingent to DRC
By WN Admin
Kisoro –The Commander Land Force Lieutenant General Kayanja Muhanga on Wednesday presided over the flagging-off of the Uganda Peoples' Defence Forces (UPDF) Contingent to serve under the East African Community Regional Force (EACRF) in the Eastern Democratic Republic of Congo.
Speaking on behalf of the Chief of Defence Forces, Gen. Wilson Mbasu Mbadi, the Commander Land Force Lt Gen. Kayanja Muhanga said that the day marks another chapter in the many peacekeeping operations that UPDF has been involved in.
"Having pacified the country, UPDF now exports peace in other countries. We were in Liberia at one time, we are in Somalia, been to South Sudan, Central African Republic. We are also in the Eastern Democratic Republic of Congo fighting the Allied Democratic Forces terrorists which we are doing very well and fulfilling our objectives," Gen Muhanga said.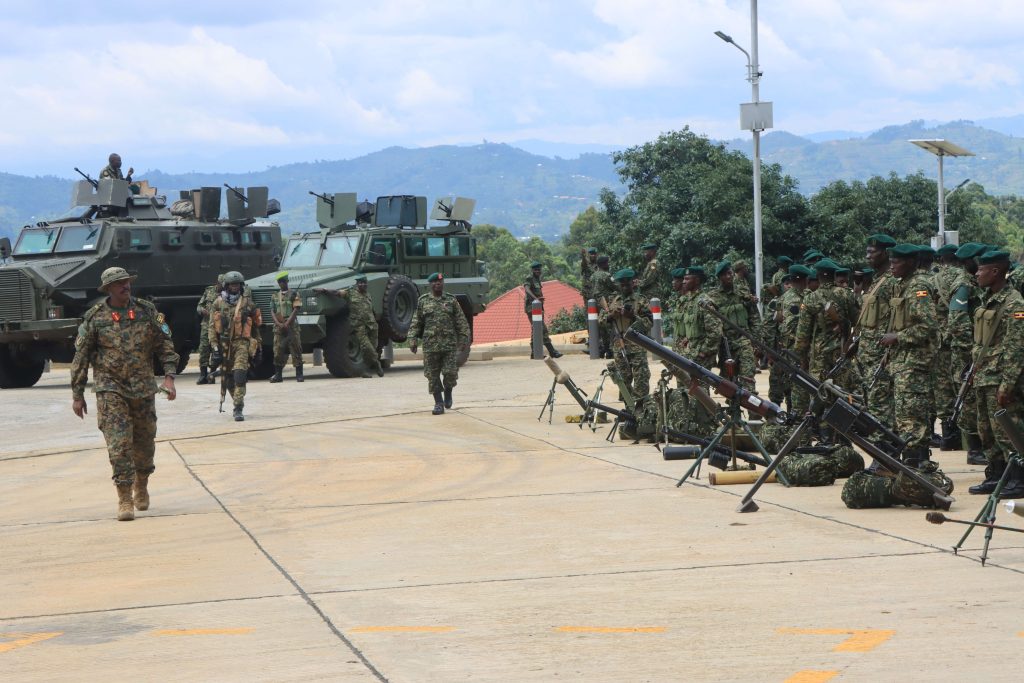 Gen. Muhanga emphasized that, East African Community Regional Force is on a peacekeeping mission and is there to witness the process of achieving peace in the Eastern DRC. "The EACRF is not going attack the belligerents there but it is going to witness and ensure the implementations of the decisions that were taken between the Heads of States meetings," the CLF added.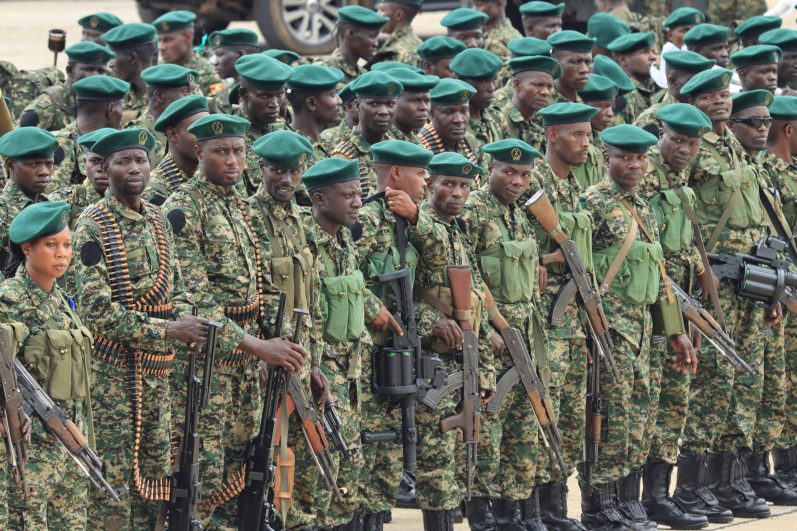 The UPDF Contingent Commander Colonel Michael Walaka Hyeroba said he is leading ambassadors of peace and tranquility to help another African country that is under turmoil and assured the guests that the troops under his command are fully prepared to execute the mission.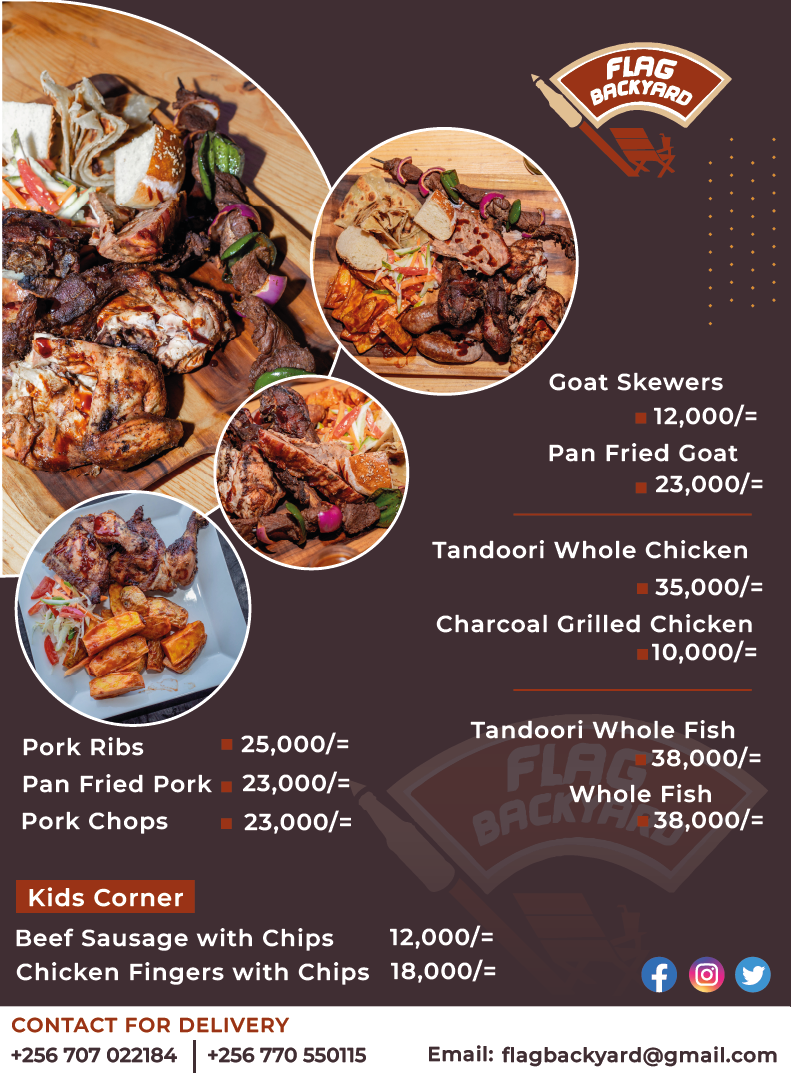 The flag-off function was attended by the RDC Kisoro, Chairperson LC5, senior UPDF Officers among other invited guests including residents of the area.