FUNDAMENTAL CHANGE NEEDED IN RUHINDA SOUTH – AINEMBABAZI
By Wallnetnews Admin.
WallnetNews/Mitooma-Born in 1988 in Mitooma district in Ruhinda South Mutara sub-county, Brian Ainembabazi comes from a humble background. His first course was Business Administration and Management. He graduated with a Bachelor's degree in Diplomacy and development studies of Uganda Martyrs University on 6th May 2021
Our reporter caught up with him during an interview where he talked about his political ambitions, and the strategies he plans to use to ensure that he makes it to the 12th Parliament come 2026
When asked when and where he drew the inspiration to do politics, Ainembabzi said that   leaders are born as he added: "There is a difference between leaders and politicians and I am the former.  He further added that he plans to change the status quo of people living in poverty-stricken situations in Ruhinda South. "I feel that the knowledge I have got from education should be put to better use. And one of the reason I chose to do diplomacy and development studies is because we need people to be governed by values, and for people's standard of leaving we need to apply better development strategies," he stated.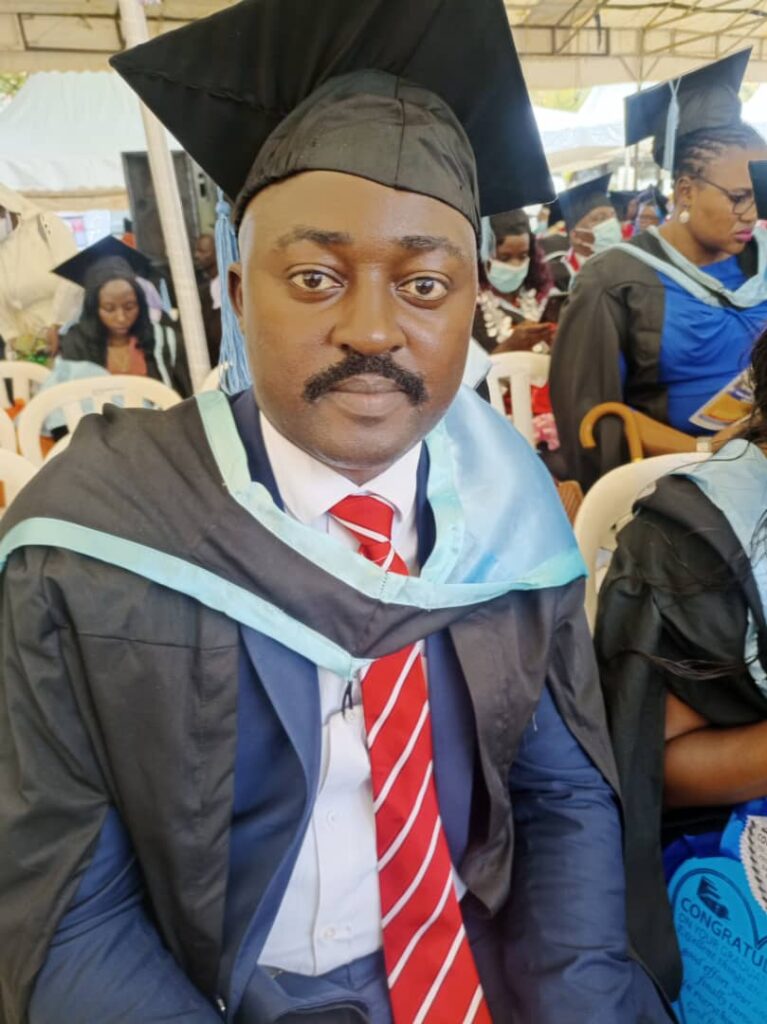 On his attempt in running against the incumbent Ruhinda south constituency MP Kahonda Dononzio, and why he pulled out of the race, Ainembabazi had this to say: "You know we have leaders and politicians, and politicians base much on their parties but I think I can contest without a political party because I know the clients I need and they are the people and I know what to tell them , and I am in touch with them."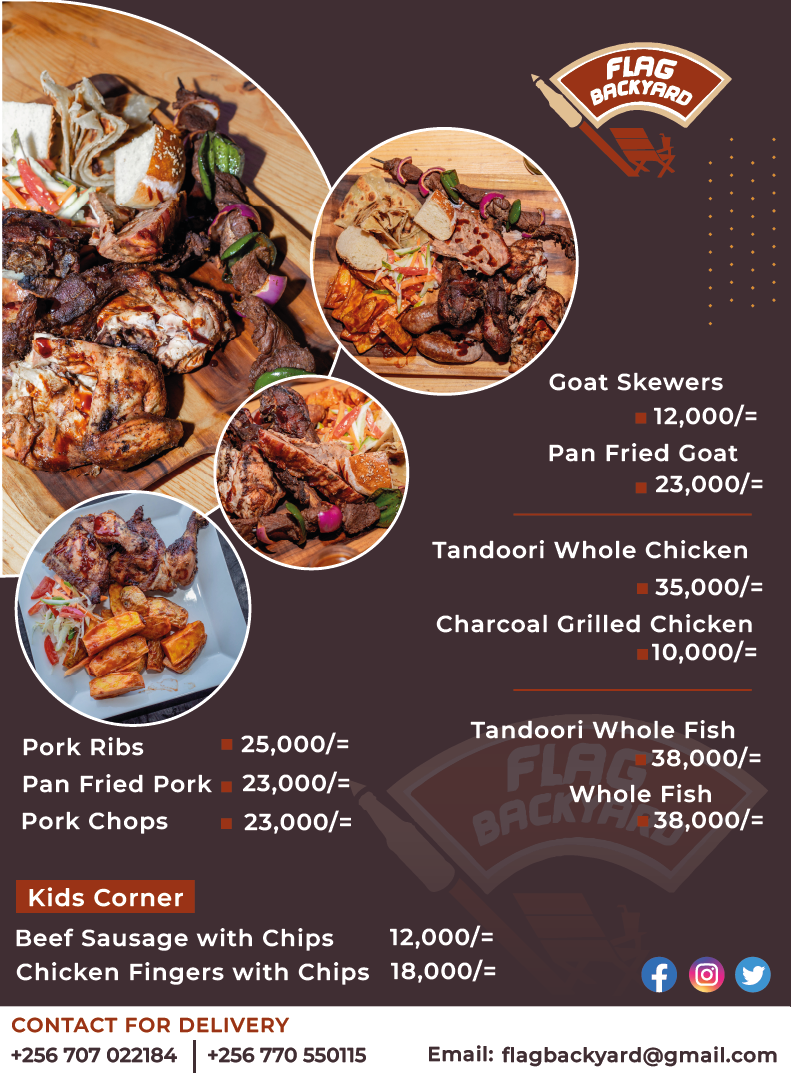 He added that if political parties come looking for him, he is ready to work with them for the prosperity of his constituents. "If we are shooting the same goal, political parties help in the campaign period but currently I am neutral, though I have no problem with NRM in the future if an opportunity presents itself.
He further said that his aim is to go to Parliament and lead his constituents, and according to him, political parties have no little influence on his ambitions to be a Member of Parliament in 2026.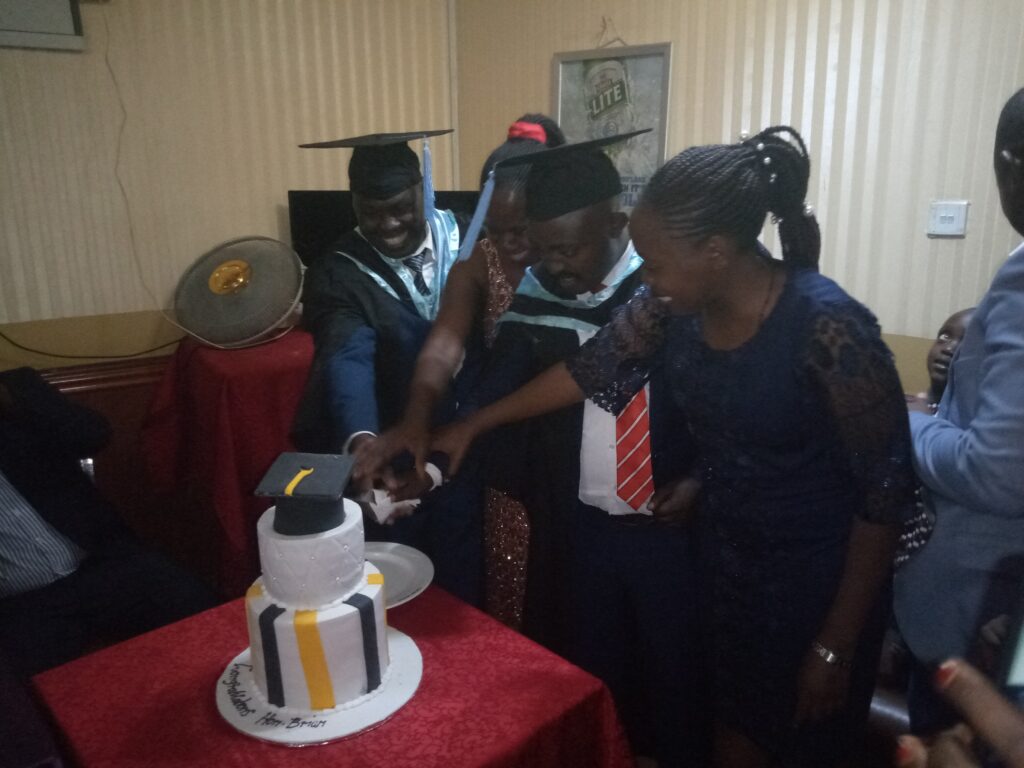 On the uphill task ahead of him come 2026 to unseat the incumbent Kahonda Dononzio who rides on the NRM popularity in the area, Ainembabazi said that the incumbent didn't do a lot to win the race in the previous elections because according to him, the people were looking for change from after being represented in Parliament by one person (Kahinda Otafire) for a very long time. "So he came at a time when people were looking for another leader, so that transition wasn't very terrible one despite the incumbent being a revolutionary leader.
He also current leaders in the  district have not done enough to empower their voters, whereby he said that they have brought general development like construction of roads, construction of schools among others, all of which he said are responsibilities of the local government. " We lack what we call human development, when you look at electricity reaching deep into the villages, roads being passable but human development is still lacking," He added.
Ainembabazi said that in places where there are tarmac roads, very few of the locals use it for productive activities like transportation of their goods to the market.
On the mindset among the electorate that a Member of Parliament should construct roads, pay school fees for their children and  contribute money for weddings among, yet an MP's role is to legislate in pass laws that will contribute to national development, Ainembabazi had this to say: " It is true that the role of a legislator are totally different form that of local government leaders but you can't say as a member of parliament, my role is to sit in Parliament I amend  the laws and enact this and leave the implementation to others. We should go there to supervise the work."
He had no kind words for politicians who promise heaven on earth to their voters during the campaign period and do not fulfill their promises, and said he will be different from the other politicians by trying to help his voters come out of poverty when he goes to parliament come 2026 as he concluded: "My work apart from leadership is that I am a business person dealing in produce both locally and at the international level through exportation. I know how to uplift people's income, and the incumbent we have who is a politician."
Ainembabazi castigated politicians who ride on their party manifesto during campaigns and end up going to parliament and underperforming during their tenure. "I know how to uplift people from low income status to a better level, and I can't grow alone because I want to grow with my people, not like the others who care for themselves and family.