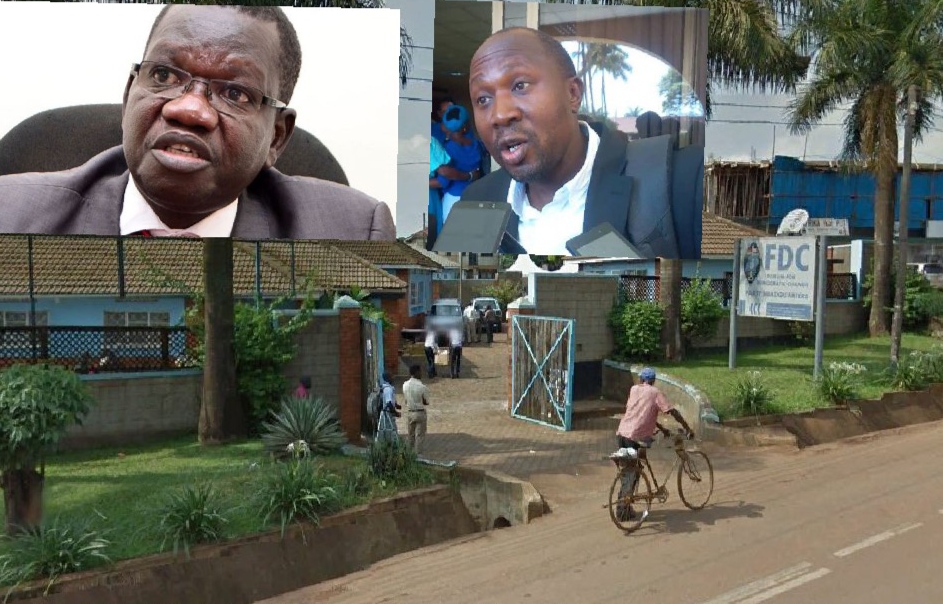 From frying pan to fire: New revelation indicate Amuriat-Nandala days are numbered at party headquarters as confusion escalates to who owns FDC Najjanankumbi premises
By Evans Najuna
Kampala – The wrangles within Uganda's second largest political parties which has been in politics for nearly two decades seams not to end until the party varnishes out. Much as the faction that remained at Najjanankumbi has been blessed to have remained with the collateral premisses, things seems to be going into southern hemisphere.
It can be recalled that, whereas Col. (Rtd) Kiiza Besigye having cut ways with Museveni government in 2000 prior to his candidature in 2001 with his pressure group which was known as 'Reform Agenda', the platform which later gave birth to now the FDC. It is not only Reform Agenda that formed FDC but also other Political parties and pressure groups like Parliamentary Advocacy Forum (PAFO) and National Democratic Forum (NDF) by Hon. Kyapa Karuhanga.
Among the founders of PAFO where people like; Hon. Agustin Ruzindan, Hon. Miria Matembe, Hon. Jack Sabit, Hon. John Kazoora, late. Hon. Sam Njuba, Hon. Winnie Byanyima, late Hon. Eria Kategaya, Hon. Amanda Mushega and many others. The group, because of it's criticism to the then Movement government, it attracted much support across the entire country among others who were doing their business. It was from this group businesses people like Kanungu Businessman Musinguzi Garuga came into the picture of joining politics, hence into the FDC as a political party/vehicle in changing the pradime of Uganda. It is alleged that through this Mr. Musinguzi Garuga was able to donate his own house along Najjanankumbi that now hosts the FDC headquarters.
Apparently, as we report, the recent clutches with the party that has toned the party into two after the exodus of Gen. Mugisha Muntu's ANT, seemingly the remaining part is a skeleton at Najjanankumbi.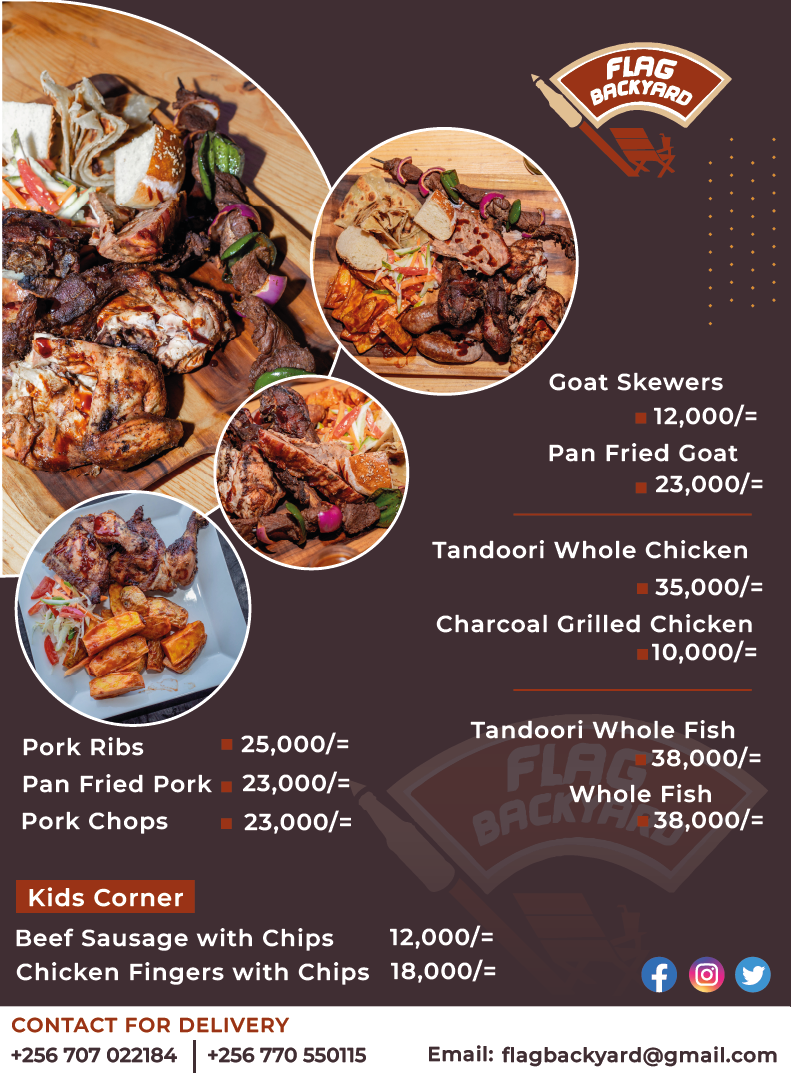 While appearing 'On the spot' a political talk show that features on NTV every Thursday, Kampala Lord Mayor Elias Lukwago revealed that the Nandala – Amuriat faction at Najjanankumbi are only left with nothing. Adding that none of them even posses ownership and titles for the FDC headquarter premises. Where as, prior to Lukwago's shocking revelations, this publication had learnt that Mr. Nandala Mafabi and Party President Eng. Patrick Oboi Amuria had already sent Jack Sabit to ammend their ties with Kanungu Businessman Musinguzi Garuga so as to give them full authority of continue with these premises. Our credible source confirmed that Najjanankumbi administration is currently not in possession of the premises land tittle.
Putting the issue of headquarters asides, another fresh pin into a breeding wood that was reported by the Lord Mayor Elias Lukwago is when he hinted onto the court order that was issued stopping Ambassador Waswa Birigwa's delegates conference of Tuesday 19th September.
According to Lord Mayor Lukwago, there was no court order that was issued and served to the concerned parties. He challenged NTV's program host Patrick Kamala if he had seen any. This prompted Mr. Kamala to immediately divert saying that he did not want to play in legal gymnastics a field where Lukwago plays in more than him.
This publication, has however tried to contact the spokesperson of Najjanankumbi faction Mr. John Kikonyogo, but had not replied us by the time of compiling this story. Wallnetnews will keep a keen eye to the next development.