Former Permanent Sescretary Muhakanizi accorded official funeral ceremony
By Evans Najuna
Kampala – Hundreds of mourners on Saturday thronged Kololo ceremonial grounds to bid farewell to former Office of the Prime Minister Permanent Secretary, Keith Muhakanizi.
This was during state funeral that was organized in memory of the deceased.  The chief mourner at the ceremony was president Museveni.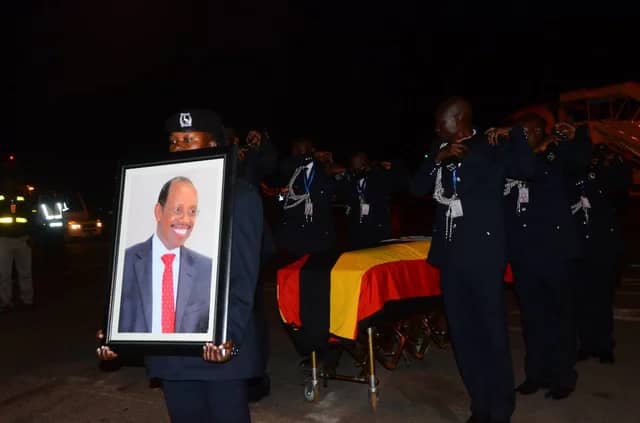 Among the people who eulogized the late Muhakanizi at Kololo grounds included; his family, the head of public service, the Minister of Finance, Planning and Economic Development, the Prime Minister  and President Museveni.
The casket bearing the remains of late Muhakanizi arrived at Entebbe Airport aboard Turkish Airlines on Saturday morning at around 3am. On arrival, Muhakanizi's remains were received by the widow, Mrs. Janet Muhakanizi, the family, Gen David Muhoozi, State Minister for Internal Affairs and former Deputy Attorney General Mwesigwa Rukutana.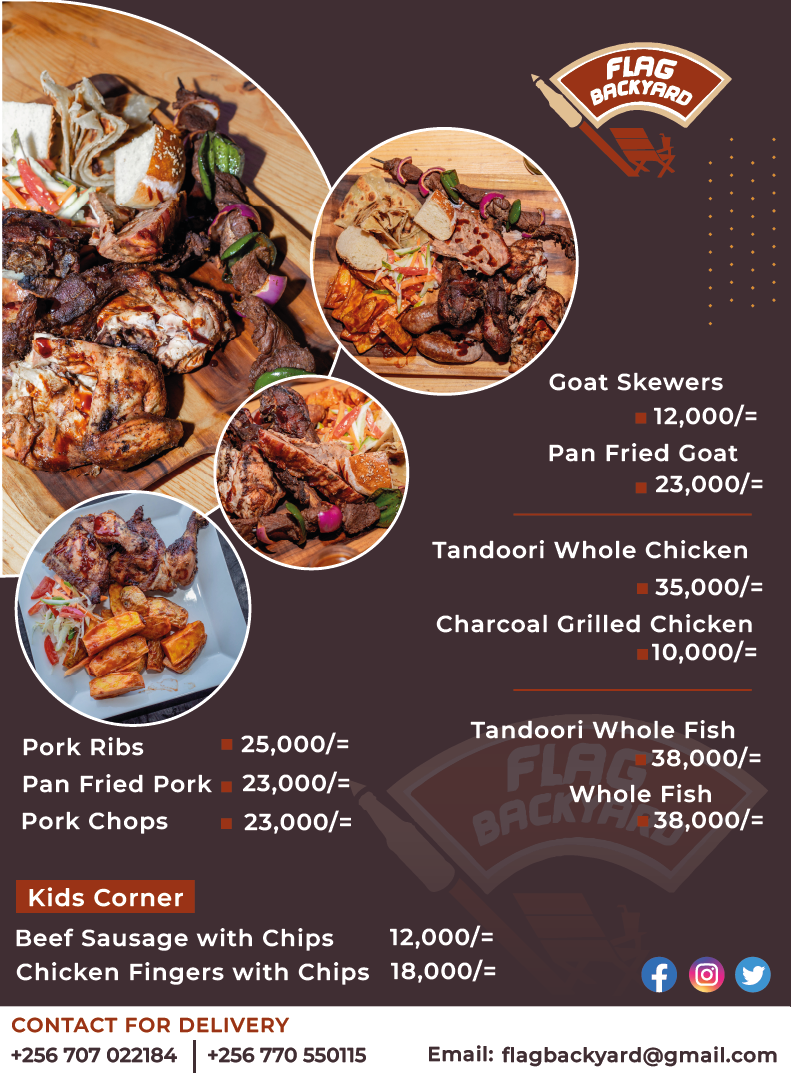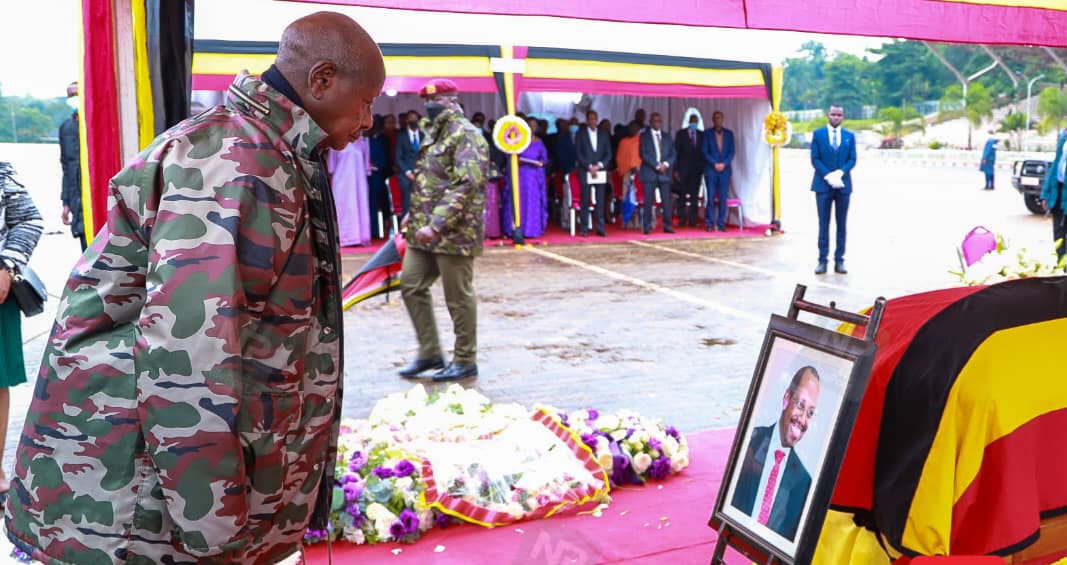 Muhakanizi formerly served as the Permanent Secretary and Secretary to the Treasury in the Ministry of Finance and at the time of his death he has been serving as the Permanent Secretary Office of the Prime Minister. He will be laid to rest on Sunday at his country home in Kabula, Lyantonde.
It should be remembered that Muhakanizi, died on Thursday 13th April 2023 in Milan, Italy where he had been taken for medication.
He has been described by many as a pillar in macroeconomics policy, financial sector growth and private sector growth in the country. He served in various departments at the Ministry of Finance up to the level of Secretary to the Treasury.