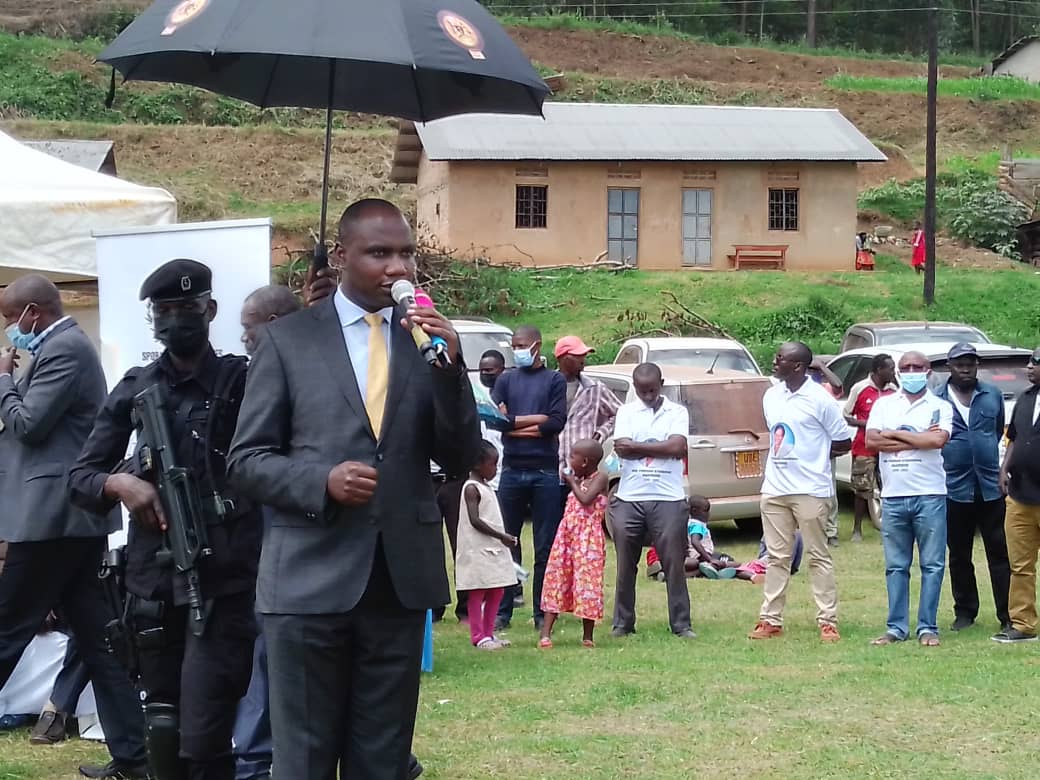 FORMER FINANCE MINISTRY OFFICIAL'S WIFE LAID TO REST
KABALE- Peninah Kyoheirwe Ngategize,the wife to former Finance Ministry was laid to rest. was laid to rest on Monday April 11th. The deceased was a wife of Dr. Peter Ngategize, a retired civil servant who served for 22 years at the Ministry of Finance Planning and Economic Development.
Ms. Peninah Ngategize, died on 5th April 2022 due to illness related to high blood pressure that severely affected her legs.
Born in Katiba Muyebe, Kabale District in 1958, the deceased was the CEO of Computerwise Uganda Limited. She served in the office of Cuyahoga Community College in USA, Office Manager in the telecommunications office of the African Union in Addis Ababa, Ethiopia and Revenue Officer in the Uganda Revenue Authority.
The send off of Ms. Ngategize, was graced by several politicians in Kabale District who included the Special Presidential Envoy and former Prime Minister Dr. Ruhakana Rugunda, Rubanda East MP Henry Musasizi, doubles as State Minister for general duties in the Ministry of finance, and Kabale woman MP Catherine Atwakiire Ndamira among others.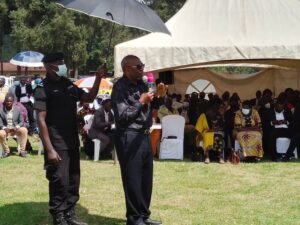 Rugunda described the deceased as a multi-talented lady whose brilliant ideas contributed to the formation of the International Community of Banyakigezi – ICOB that brings together Ugandans in the Diaspora, but hailing from Kigezi Sub-region.
Musasizi who is also the Rubanda East County Mp in his eulogy speech at the burial of Peninah Kyoheirwe Ngategize, commended the role played by a section of Women in changing the social-economic status of locals in Greater Kabale that covers Rukiga, Rubanda and Kabale District. Notable among them was the late Kyoheirwe and the Kabale District Woman MP Catherine Ndamira.
He applauded Ndamira's piggery project idea that was borrowed by Kabale Municipality MP Dr. Nicholas Kamara and later the Rubanda Woman MP Prossy Mbabazi Akampurira who also started distributing piglets to their constituents a year later.
Musasizi lauded Ndamira for setting the precedence for other MPs in promoting household income. In the ongoing project started six years ago, Ndamira distributes goats instead of Piglets to Muslim households. Aside from piglets, she had also distributed Maize seeds to families involved in agriculture. "Thank you Catherine Ndamira for working hard and leading us in empowering people at Household level. You're not only setting an example for us, but also promoting President Museveni's message of Job and wealth creation," Musasizi said. Musasizi later read a condolense message from the Ministry of Finance in which Minister Matia Kasaija, hailed the late Peninah Ngategize, for supporting her husband Peter Ngategize while he was still Head of Private Sector Development Unit in the Ministry before he officially retired in December 2021.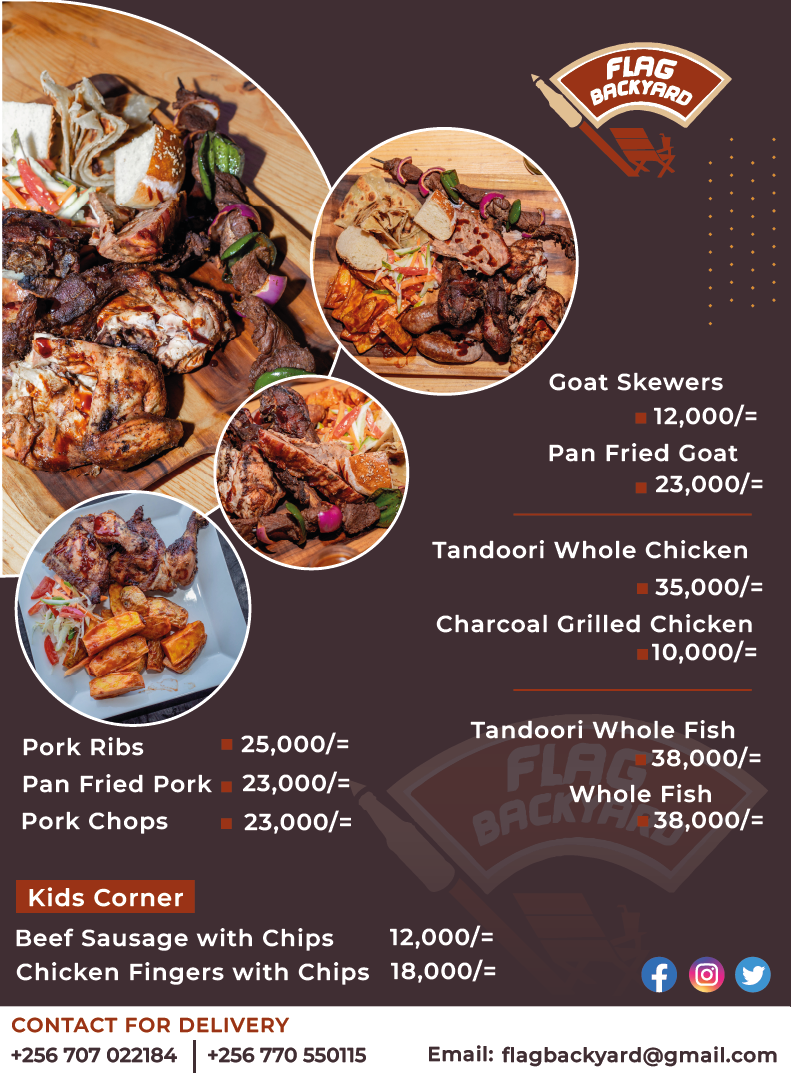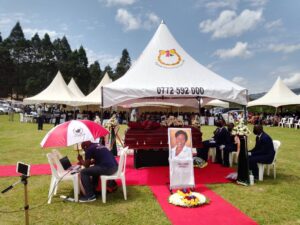 Kabale District Woman MP Catherine Ndamira said the deceased will be remembered for her contribution and efforts in program initiatives geared at reviving the fertility of soils in Kabale District especially while the late was still working with Kachwekano Zonal Research and Development Institute (KAZRAD).
The late is survived by four children with Dr. Peter Ngategize including a son and three daughters.