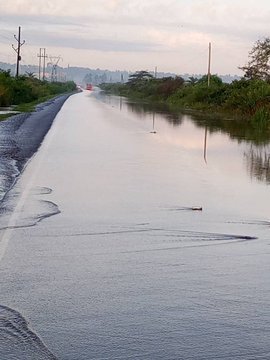 Floods cut off Kampala–Masaka highway at Katonga, traffic diverted
By WN Admin
Mpigi – Road users on the Kampala- Masaka highway have been asked to use alternative routes following flooding at Katonga section.
In a statement on Thursday morning, police says the water levels at Katonga river have risen significantly, posing a serious risk to motorists and pedestrians attempting to cross.
"For your safety, we strongly advise using alternative routes while we collaborate with UNRA to address the situation promptly," reads part of the statement.
These flash floods resulting from ongoing torrential rains have been causing havoc all over the country and many have lost their lives. River Katonga burst its banks in the early morning hours of today thursday, thus paralyzing traffic on the usually busy Kampala–Masaka highway.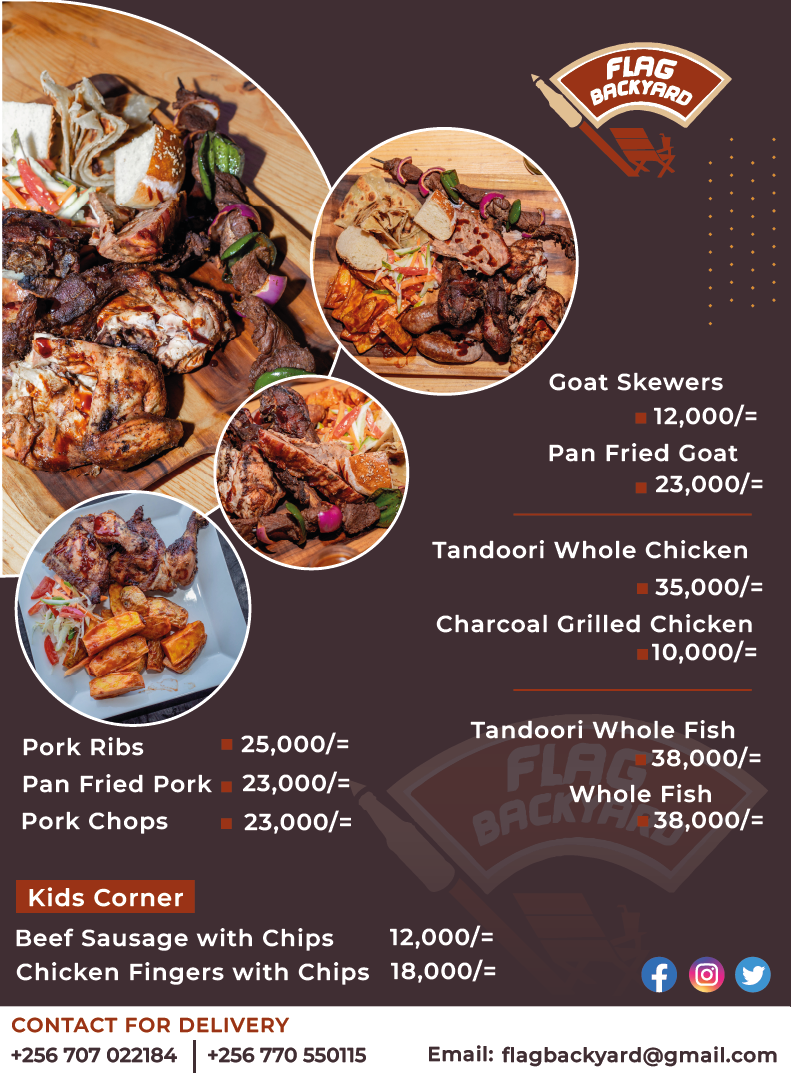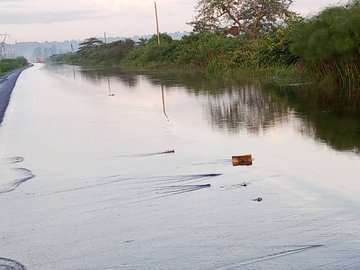 Travellers from Kampala have been encouraged to utilize the Mpigi-Butambala-Ssembabule road as a viable alternative.
While individuals travelling from Masaka are advised to take the Masaka-Ssembabule road as a diversion.
"Please exercise caution, follow traffic instructions, and watch out for further updates. Your safety is our utmost priority," the statement added.
According to Allan Ssempebwa Kyobe the spokesperson UNRA, the diversion will remain in place until the water levels have sufficiently subsided.