Fixtures for 2022/23 FUFA Women Super League Released
The FUFA Women Super League is back. The fixtures have today been released by the FUFA Competitions department.
After an action-packed break that saw Uganda lift the CECAFA Senior Women Championships for the first time and marking a return to the continental stage featuring at the TotalEnergies WAFCON 2022 first time since 2000, FUFA Women Super league action is set to return with a host of domestic stars bracing to take to the field to break a sweat.
It is believed that after the busy break, more fans have had their first taste of women football and will eagerly wait to make a follow up on their new stars.
All the 10 clubs succeeded in the FUFA Club Licensing exercise as they vetted in the five criteria areas of; 1. Administration, 2. Finance, 3. Legal, 4. Sporting and 5. Infrastructure.
FWEL vs FWSL Champions face off in season's opener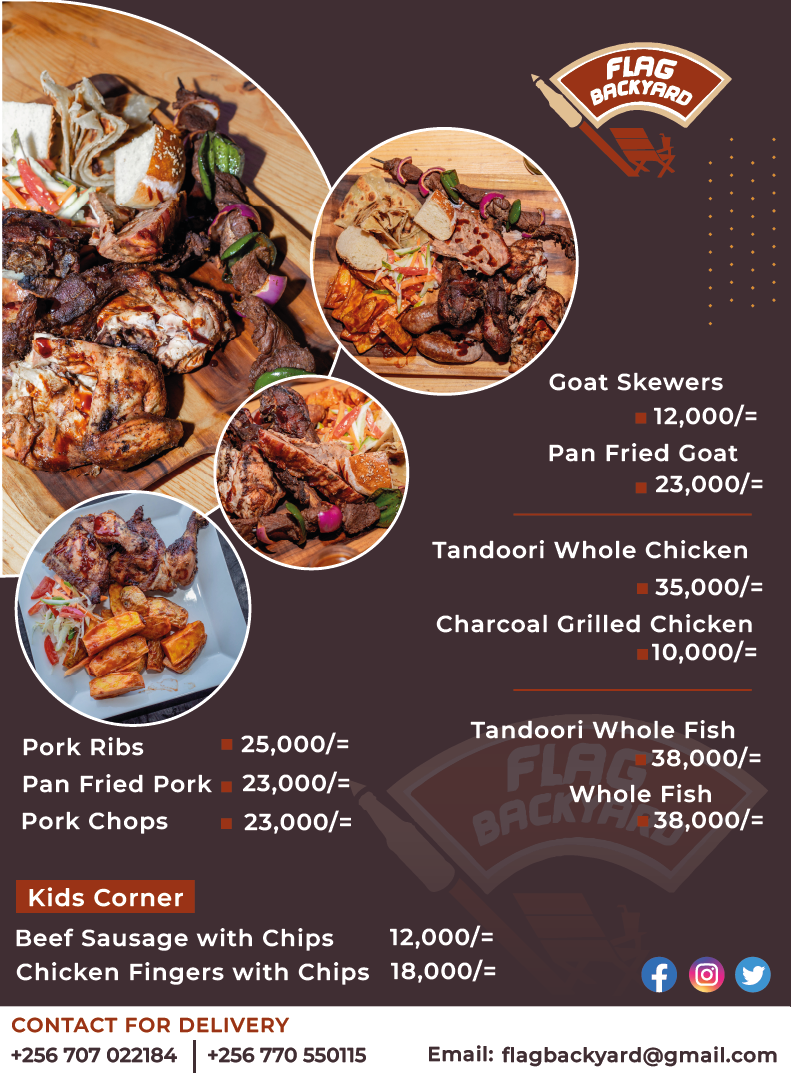 It will be a battle of Champions as FUFA Women Elite League (FWEL) Champions host FUFA Women Super League (FWSL) Champions in the 2022/23 season's opener on 17th September at Makerere University grounds.
It will be the only fixture on the day when newly promoted Makerere University WFC take on She Corporate. Makerere beat Asubo Gafford Ladies 6-0 in the FWEL playoff final as the two promoted sides battled for Championship glory.
Three other fixtures are set to be played the following day Sunday 18th September; pitting Kampala Queens against Asubo Gafford Ladies at IUIU Kabojja Campus, Uganda Martyrs HS WFC Lubaga hosting Rines SS WFC and Soroti outfit Olila HS WFC hosting former champions Lady Doves FC from Masindi.
The defending champions She Corporate still the team to beat
The Sharks are currently in Tanzania representing Uganda at the CAF Women's Champions League Zonal Qualifiers (CECAFA) in Dar es Salaam. Upon return, the She Corporate will out rightly still be the team to beat this season.
The defending champions have literally had a busy pre season that has also doubled as preparations for the regional qualifiers. With an already established strong squad they have made a number of signings to bolster their squad and these are expected to go along way in their quest to become only the second side to defend the league title.
Joanita Ainembabazi from Rines SS WFC, Anita Namata and Esther Naluyimba (both from Uganda Martyrs), Zahara Nankya from Makerere University, Spencer Nakacwa from Lady Doves, Cissy Nakate, Phoebe Banura and Jackline Nakassi all from UCU Lady Cardinals are now playing for the Champions.
She Corporate stormed the semifinals of the TotalEnergies CAF Women Champions League Zonal Qualifiers and will be taking on Commercial Bank of Ethiopia (CBE) FC tomorrow for a place in Saturday's final that will decide the team to represent CECAFA region in the continental finals.
Kampala Queens out to prove a point
Kampala Queens is home to several of the Crested Cranes players that featured at the TotalEnergies WAFCON 2022 in Morocco. Shamira Nalugya, Margaret Kunihira, Lilian Mutuuzo, Zaina Nandedeand Rukia Namubiru were with the national team.
The 'Queens of Soccer' have had a fairly busy pre-season in the market making a number of acquisitions to improve the squad as they make another go at the championship. The Palace is now home to Sumaya Komuntale who scored Uganda's first goal at the WAFCON Finals in 22 years. The left back beat Moroccan goalie from a free kick in the Crested Cranes 3-1 loss against hosts Morocco at the Prince Moulay Abdellah stadium in Rabat.
Goalkeeper Daisy Nakaziro (Uganda Martyrs), defender Asia Nakibuuka (Kawempe Muslim Ladies) and midfielder Teddy Najjuma (UCU Lady Cardinals) are among the new players in the Palace. They don't look like stopping now to sign players as the transfer season ends on 21st September 2022.
Four time Champions Kawempe Muslim out to redeem former glory
Kawempe has arguably produced more stars in this country and was once home to some of Uganda Women football's biggest brands such as Hasifa Nassuna, Sandra Nabweteme, Ruth Aturo, Yudaya Nakayenze, Tracy Akiror among others.
The record champions had a nightmare season to forget but they are never to be taken for granted as they are a side that enjoys the luxury of abundant raw talent coming through the feeder school team.
With emerging stars like the silky Shakira Nyinagahirwa, Hadijja Nandago, Samalie Nakacwa, Nankwanga Shakira, Esther Nangendo among others, Kawempe is expected to mount a stronger challenge than the previous season.
Former Champions UCU and Lady Doves out to recover from last season's faltering
Two previous winners UCU Lady Cardinals and Lady Doves FC were a shadow of the sides that were known to be.
Immediate past champions Lady Doves had a very disappointing first round that had the fans and well wishers worried of possible relegation only to recollect themselves and narrowly surviving in the second round of games. They finished in 7th place with 18 points only 4 points above relegation.
On the other hand, the Lady Cardinals had a somewhat better season that saw them finish 4th behind season's surprise package Uganda Martyrs HS WFC. UCU has lost a host of players amongst them starters and without any known replacement, fans are eager to see how far the Hasifa Nasuuna captained side can go this term.
Uganda Martyrs matching on without Nkugwa
Last season's surprise pack; Uganda Martyrs will be out to prove that last season's performance was not a one off. The Lubaga school side was one of the most exciting sides to watch pulling off a number of results and making their home – St. Gerald playground one of the toughest places to visit for any opponent. The dip in form in the final 4 games of the season saw their would-be title challenge fall short. With a youthful and athletic young squad women football lovers are waiting to see how the girls will manage without their longtime coach Rogers Nkugwa who part ways with the team. Uganda Marty's will also have to contend with life after losing a couple of players.
Match Day 2 welcomes title rivalry clash She Corporates vs Kampala Queens
Match day 2 will serve women football with a repeat of what was one of the most exciting and intriguing fixtures of last season. She Corporate will host Kampala Queens at MUBS-Nakawa on Sunday 25th a side they beat to the trophy on the final day of last season on goal difference after tying on 39 points apiece.
Both games ended in a stalemate when the sides met last season with the first at 2-2 in Kabojja while the eventual title decider on the final day of the season played at MUBS did not produce goals handing the trophy to the Nakawa based side.Credit: FUFA media.