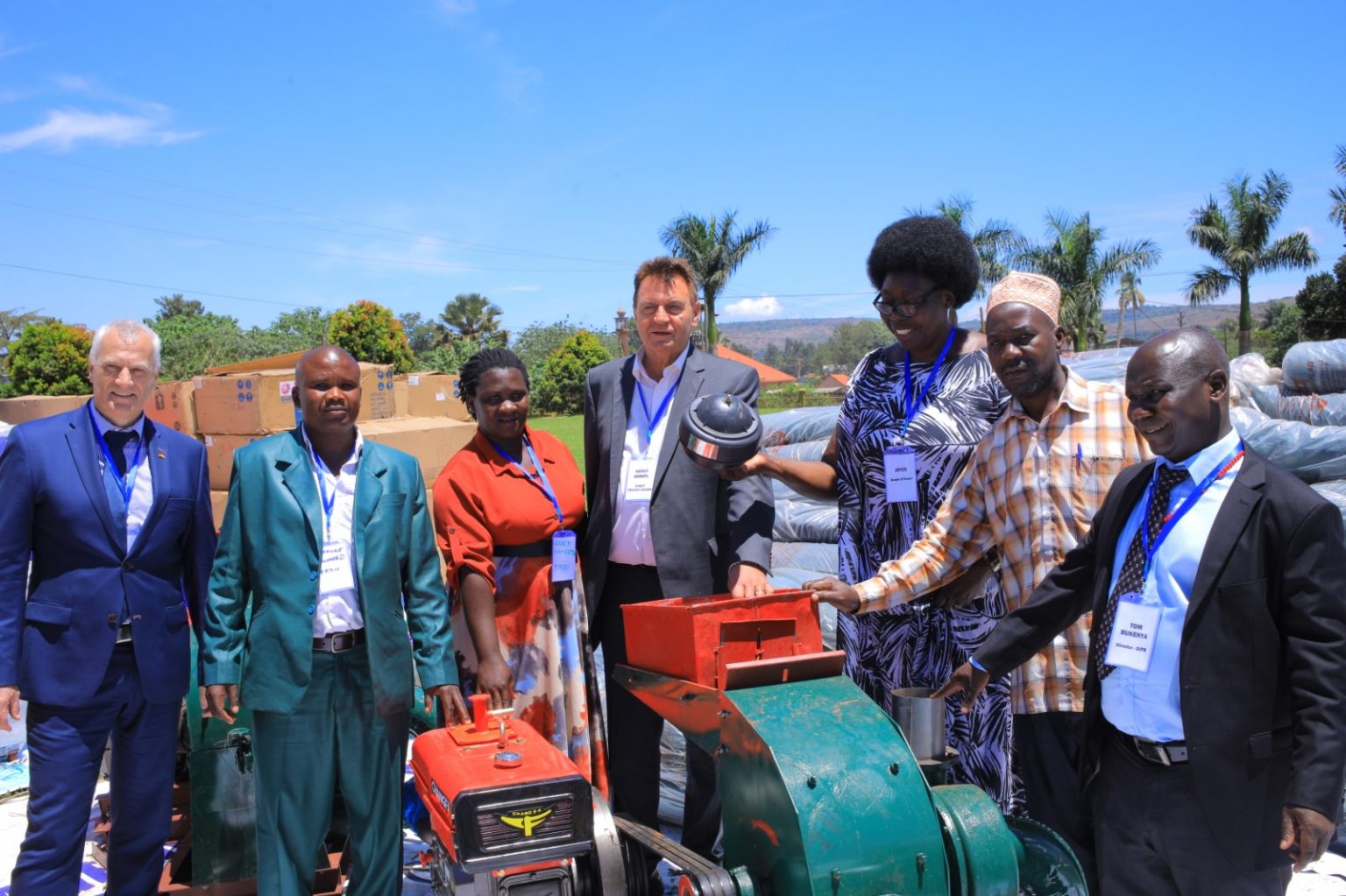 Fishermen receive equipment worth Shs1.5b from GIZ to improve standards
By WN Admin
Jinja – Fish mongers around Lake Kyoga and Lake Victoria expect to be able to supply the international market with quality fish products after acquiring skills in a 14 months business development training that was organised by the Germany International Cooperation (GIZ) under their Responsible Fisheries Business Chains Project.
Talking to the press after the graduation ceremony at the Civil Service College in Jinja on Thursday were over 2200 fishermen and fisherwomen that were awarded with certificates and equipment boost. 
Justine Nabatanzi, one of the beneficiaries, said that they are now well equipped to hit the international market.
"This training has pushed us many steps ahead than what we expected because we have been able to learn how to preserve, process and handle the whole business chain which I believe that we now well equipped with knowledge and equipment to hit the international market," Nabatanzi said.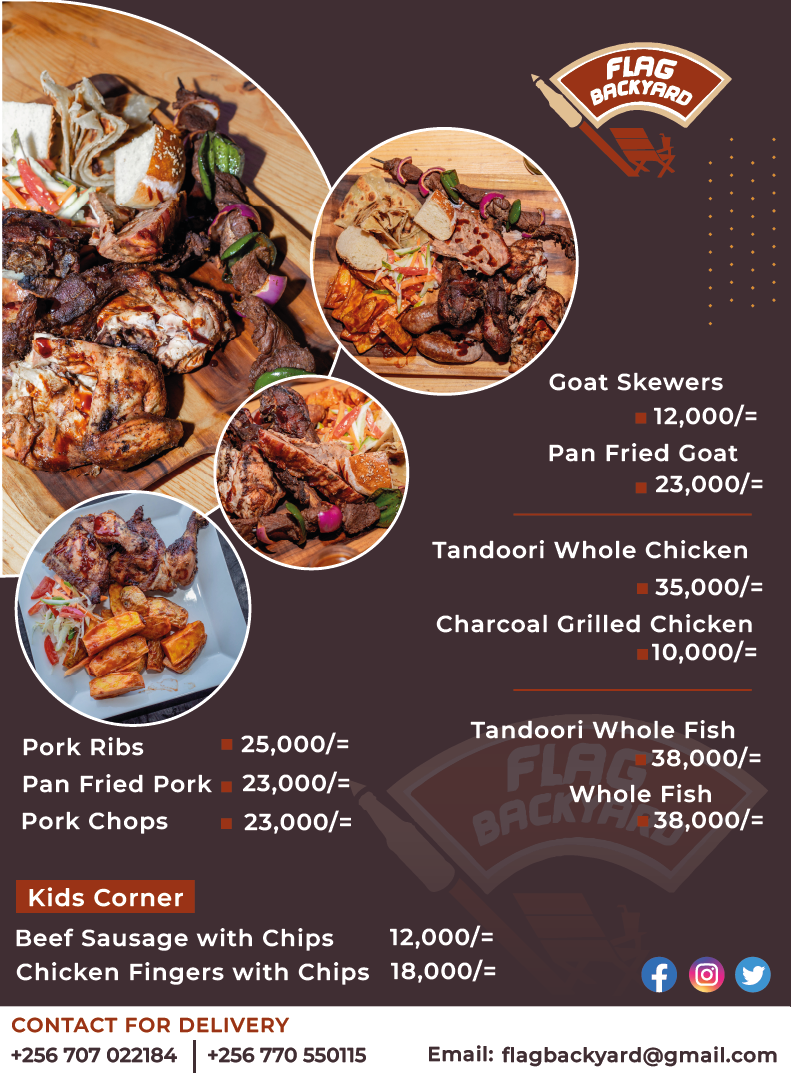 The fish mongers received equipment that included milling machines, sausage making machines, wood sawing machines, drying racks, life jackets, solar freezers, boat engines, fishing nets for both silverfish and Nile Perch, an electric freezer and many others.
Equipment worth Shs1.5b was handed over to the beneficiaries by the former director of fisheries in the Ministry of Agriculture, Joyce Ikwaput Nyeko assisted by Adolf Gersti who is the project leader on behalf of GIZ 
"I'm sure that it is going to be a different story from today with a boost of fishing equipment from GIZ, we have also acquired enough knowledge that we shall put to use in order to have quality fish and their products at the international market," she added.
According to Adolf Gersti the RFBCP Project leader and the LVFO Executive Secretary the beneficiaries were trained in the area of business skills, fish handling and preservation, basic financial management, environment protection, financial literacy and other topics.
"We have at least successfully trained 2200 individuals from small and medium enterprises and as well provided equipment to them which I'm sure that with the logic knowledge they now have acquired, they will be able to grow their businesses," Gersti said.