Fire Guts Rubare Girls SSS Dormitory
By Byamukama Libino
Police in Ntungamo district are investigating a case of suspected arson in the fire outbreak that gutted a girls dormitory at Rubaare senior secondary school in Rubale town council Ntungamo District.
According to Samson Kasasira the Rwizi regional police spokesperson, the incident occurred last night at 2130 where property was destroyed but fortunately no student was injured as they were all in class at the time of the incident.
S/P Kasasira Rwizi also told this reporter that fire was successfully extinguished with the help of students and school staff.
Kasasira also says that investigations are underway to establish the cause of the fire.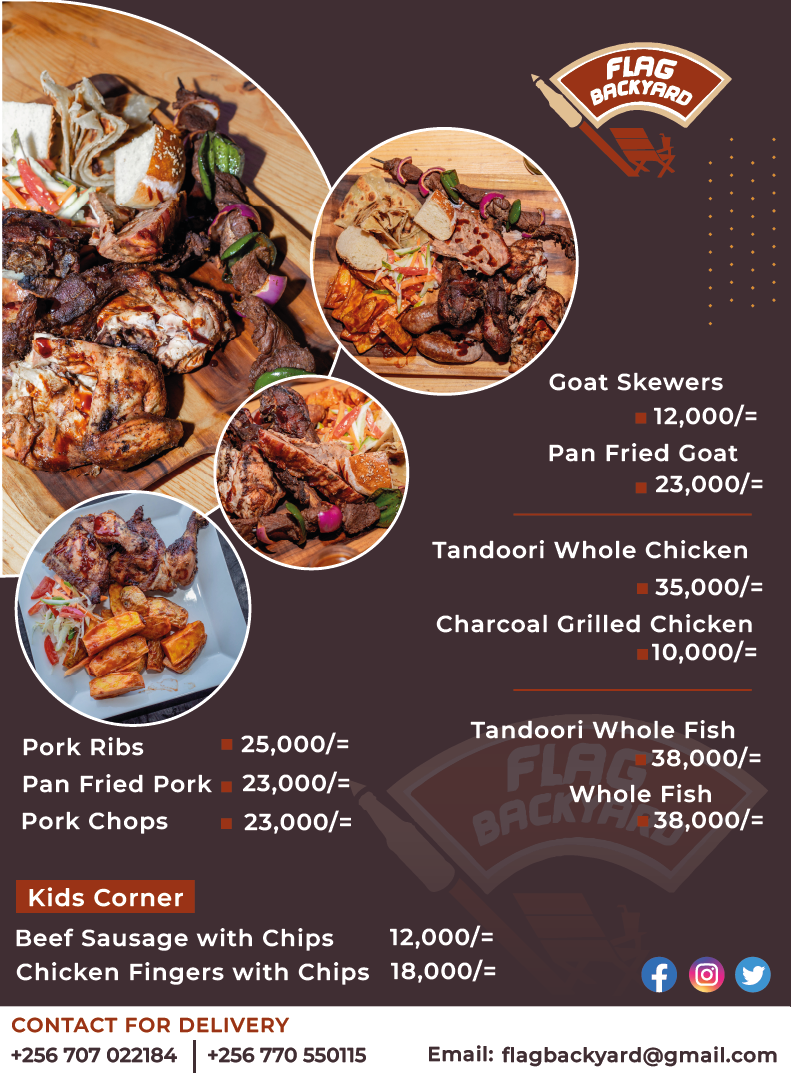 The incident follows many fire outbreak incidents in different schools which include; fire outbreak that gutted a boys dormitory at Rutooma secondary school in Mbarara district an incident which also happened last night at 11pm, St Aloysius Kitanga secondary school Kashambya sub-county in Rukiga district fire outbreak that gutted a school dormitory and destroyed properties worth millions of shillings, two separate incidents of Arson, on school dormitories at Young Elite Primary School in Kasokoso and MH Junior School Nabbingo, respectively, by two separate undisciplined pupils aged 11 and 16 who were fed up with school.