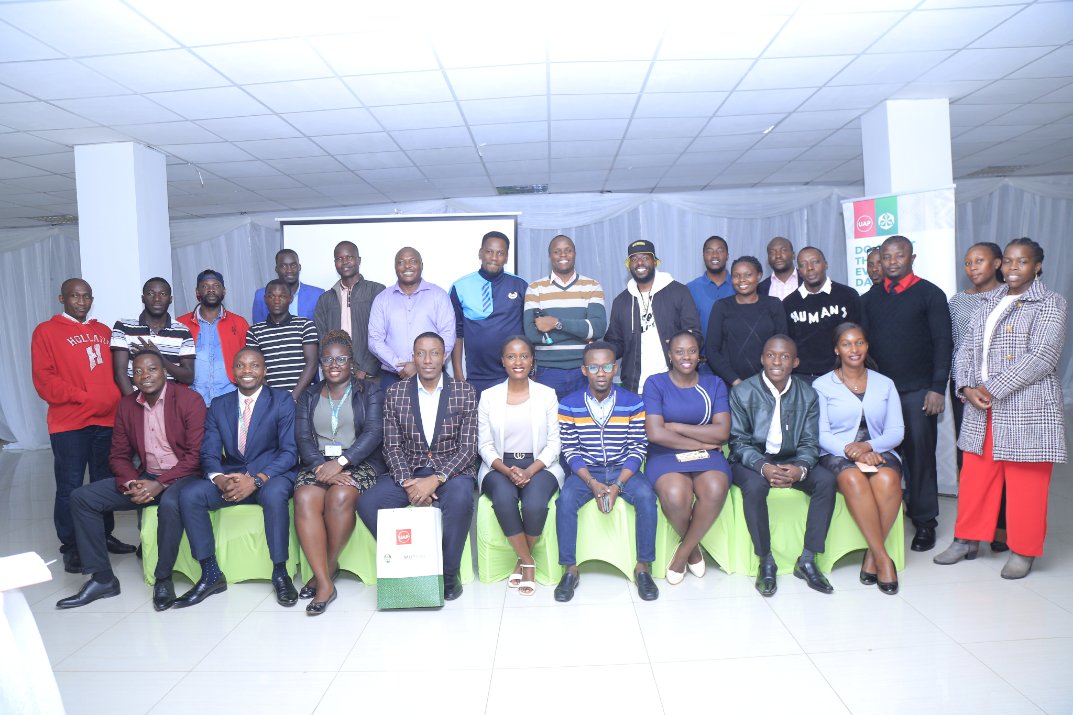 Financial Wellness: How and where to invest smartly
By Wod Omoro
Kampala – Insurance and investment experts have advised the public to invest in businesses that they understand or invest with regulated entities to avoid unnecessary making losses.
Zac Kisesi; the head of alternative channels UAP Old Mutual Financial Services says currently in the country there is a drive for saving, where many people are collectively investing money.
When asked on what investment the youth can engage in, and get good returns rather than going in for get-rich- quick schemes, Kisesi said that the number one point is for one to invest in a business that they understand, but if one doesn't understand the business well, then it is advisable to invest an amount of money that one is okay with losing in the unlikely event that it doesn't work out.
He made these remarks during a financial wellness workshop for journalists held at Nakawa Business Park on Tuesday.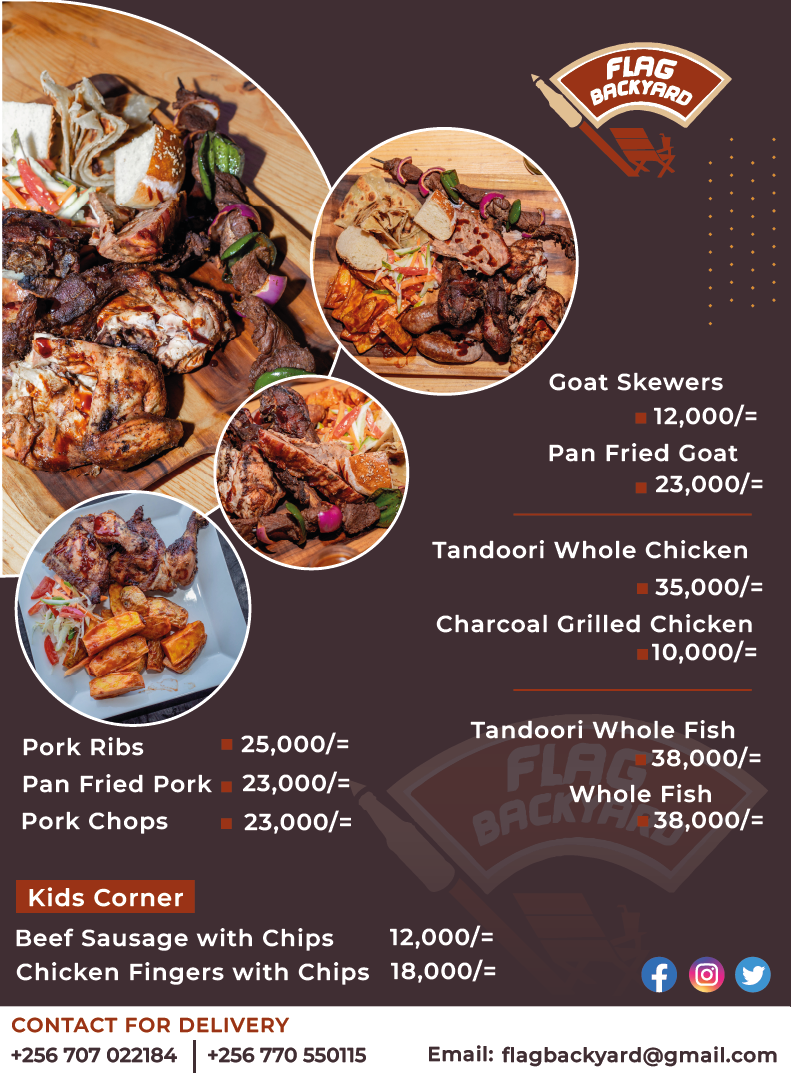 He further advised the public to invest their money where there is a regulator which acts as safety net for the investor as he added; "The beauty with a regulator is that they will protect you against ponzi schemes, get-rich-quick schemes."
The regulators for the insurance and pension sector are the Insurance Regulatory Authority and Uganda Retirement Benefits Regulatory Authority respectively
Concerning the Old Mutual Unit Trust Fund, and its benefits, Kisesi says that it has quality and qualified fund managers, and investment professionals who make sure that one's money is invested prudently as you gain knowledge in the business to start up in the future.
According to Kisesi, it is never too early to start saving, because the money will be invested and gain interests so that by the time you acquire the required business start-up skills it would come in handy.
However, he advises against investment in housing and real estate because according to him, the returns on investment are low, adding that mortgage is more about status symbol in society.
How and where to invest your money?
He says that the biggest challenge among the youth is that they look for short cuts, as he added: "The youth look for the fastest way to make money. We are telling the young and old people that the best time to invest is now. However, how you invest that money should be prudent, where you invest in a business you understand."
He further advises that if one doesn't understand a business they are interested in, it is better to becomes an apprentice, adding that: "Go to someone who knows the ins and outs and slowly by slowly build that knowledge that you will need to finally go full throttle.
Investment according to Kisesi is right, but to do it wisely is the magic bullet by finding a problem and creating a solution in simple terms.
On the issue of creating more awareness about insurance, Stephen Lubowa; the Head of Marketing and Business Development at UAP Old Mutual Insurance, says that insurance penetration in Uganda is below one percent as compared to Kenya at three percent, and that as a leading player in the market they want to create more awareness so that the narrative can change and people start appreciating the benefits of insurance.
When asked to define insurance in simple terms, Lubowa said that: "It is paying little for a big amount, and taking care of you when you are unable.  For example we have seen families that have lost their breadwinners and children have been left nowhere, relatives fighting for properties of deceased persons. But insurance services are the only ones that have come out to bail out people in the need."
To further create more awareness about insurance, Lubowa says that the company plans to carry out awareness drives countrywide in partnership with government agencies and corporate organizations, so that people get to know about the importance of insurance, more especially life and health insurance.
The experts also opine that financial inclusion can only be achieved if the risk elements are taken care of, because most individuals think that it is easy to save without looking at the risk element which is impossible since savings can be wiped away in an unlikely occurrence, which only insurance can come in to save the situation.
They further underscored the importance of having an insurance policy to take care of unexpected eventualities like death, permanent disability, and chronic illnesses like cancer, among others.
During the Covid-19 pandemic, claims in the insurance sector moved up to 40%, according to Lubowa who said that in 2021 alone, they paid out about Shs57b in claims, part of which were maturities and surrenders because people were in need of funds to be able to re-start their businesses and meet daily expenses.
Due to the medical challenges faced during the Covid-19 pandemic, Covdi-19 was embedded into many insurance player's cover for value proposition though it was not part of the covers.