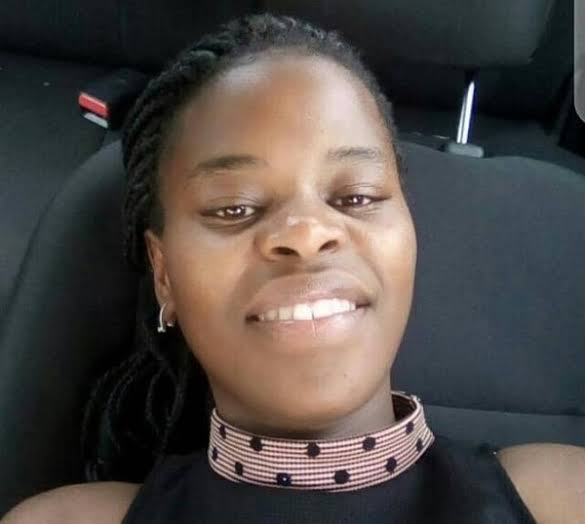 Final year KIU medical student murdered in her room
News reaching this website is that a medical student identified as Evas Akankunda has been found dead in her rented room in kiryandongo and suspected to be killed.
Reports from different sources indicate that she was last seen on Friday of last week together with her boyfriend and many of her pals kept wondering why she was not appearing for internship at the Kiryandongo General Hospital where she was attached for her community internship.
Her body was discovered on Monday by her neighbor who was alerted by a funny smell coming from Evans room, who in turn improvised and broke the door and found the rotting slain body of Evas that had started decomposing. This neighbor alerted the police that came and took the body to kiryandongo General Hospital mortuary pending the postmortem report.
Evas was an old student of Bweranyangi Girls school where she completed her form 6 and some of her friends who studied with her at this school described her a composed and down to earth girl.
Police say they are currently inquiring into circumstances under which Evas was murdered and are currently searching for the suspected boyfriend who has since disappeared to help with investigations.