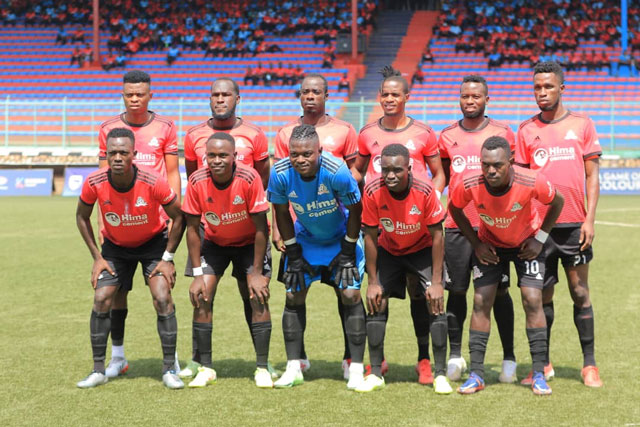 FIFA President Infantino Congratulates Vipers SC for Winning 2021/22 Uganda Premier League
By Our Reporter
WallnetNews/Kampala- The Champions elect of the StarTimes Uganda Premier League Vipers SC have received a Congratulatory message from FIFA President Gianni Infantino for clinching their 5th title in the top flight.
It is a norm from the leader of the world soccer governing body FIFA to deliver congratulatory messages around the globe to League champions through the FA Presidents.
In a letter dated 6th May, 2022 and addressed to FUFA President Hon. Magogo Moses reads in its entirety as below;
"Congratulations to Vipers SC
Dear President,
It is with great pleasure that I congratulate Vipers SC for having been crowned 2021/22 champions of Uganda!
This title could not have been achieved without the entire team's hard work, passion and dedication, and everyone at the club can be very proud.
Please extend my congratulations to everybody involved in this great achievement.
On behalf of the entire football community, I also take this opportunity to thank you and your Federation for your contribution to the development and prosperity of football in Uganda and in your region.
I look forward to seeing you again soon. The letter is signed off by FIFA President."
Vipers SC will be crowned officially and handed their trophy by FUFA on the last day of the League when they take on Police FC at St Mary's Stadium Kitende on 21st May 2022.
*Credit: FUFA website.