FDC unhappy with exorbitant bail fees demanded from ministers implicated in iron sheets scandal
By Wod Omoro
Kampala – Forum for Democratic Change (FDC) has protested the exorbitant bail fees being slapped against ministers charged  in relation to the Karamoja iron sheets scandal.
Speaking to the media in Kampala, the party deputy spokesperson, John Kikonyogo said that the requirement of depositing a land title, seven sureties, and Shs30m is too harsh for any Ugandan.
The Anti-Corruption court granted a Shs10m cash bail to the State Minister of Finance and Economic Planning Amos Lugoloobi.
The Court had also granted cash bail of Shs10M to the Minister in charge of Karamoja Affairs Mary Gorreti Kitutu.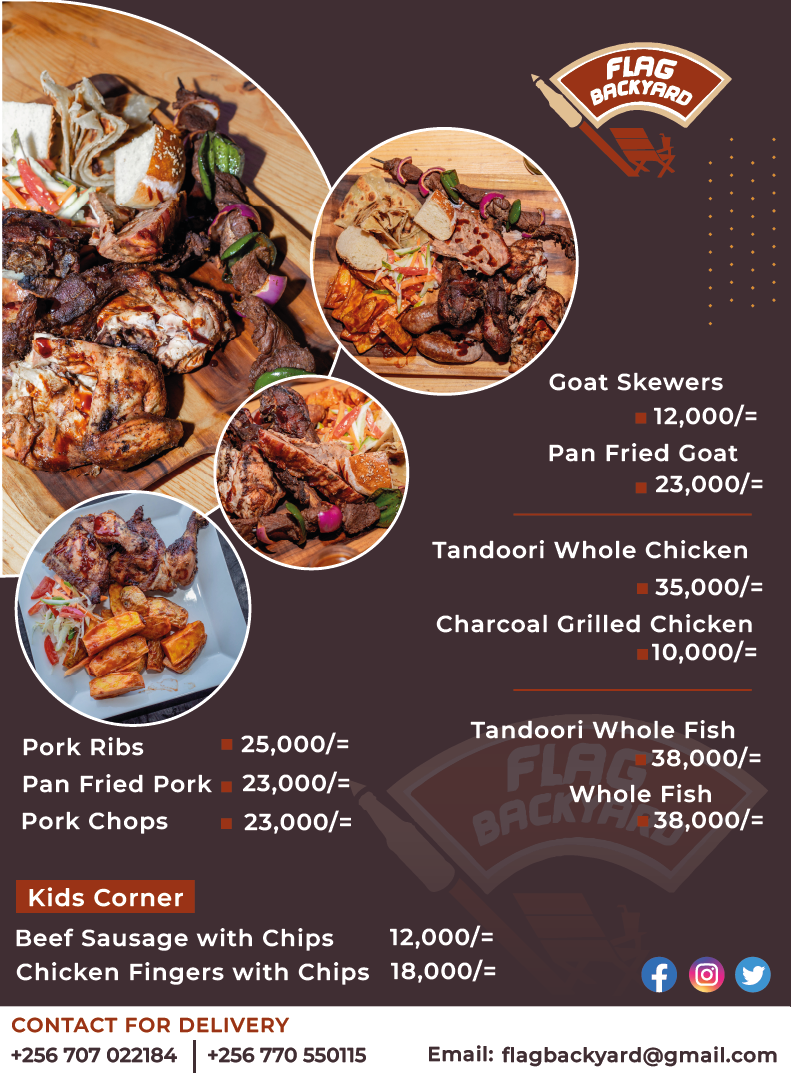 The two ministers are facing charges related to diverting iron sheets meant for the vulnerable people of Karamoja.
Kikonyogo said denying bail to suspects by giving tough bail terms would not only violate their constitutional rights but also undermine the principles of justice and fairness. 
"As FDC we protest the exorbitant bail conditions that have been slapped on these ministers. They may be on the wrong side as far as we are concerned but we have to be very careful whatever precedent is set in court may apply to you tomorrow," he said.
Kikonyogo said they strongly resisted president Museveni's proposal of denying capital offenders bail, adding that it was very unfortunate that at that point, many of his ministers didn't come out to advise him on this matter.
"Perhaps they thought it was only meant for opposition leaders and they didn't know that at one point they would also be in court and would one day require bail. If these ministers had stood their ground and advised the president that it is wrong not to give bail to any Ugandan at any cost that would be a good thing, unfortunately that was not done," he said.
As this is setting precedent in Ugandan history, Kikonyogo wants the Chief Justice to stop this before it catches up with the poor, innocent Ugandans, noting that it shall continue to strongly oppose any attempt to curtail the rights of Ugandan citizens.
"It is becoming more difficult for ordinary Ugandans to get bail in Uganda today. As FDC we are more concerned about the rights of Ugandans .Today maybe the minister but at one stage it may be you and they will use that precedent which they have set to deny you bail," Kikonyogo said.
He said that he believes that bail is a fundamental right under the Constitution because any accused person, under Article 28 of Uganda's supreme law, is presumed innocent until proven or pleads guilty.
"The bail conditions should not be punitive and should not place an undue burden on the accused or their sureties. Constitutionally, bail conditions are meant to ensure that the accused person shows up for their court hearings and does not pose a threat to public safety or commit further crimes while awaiting trial," he said.
Regardless of their position or status political party, colour, height, tribe or religion, Kikonyogo said all individuals should be entitled to the same legal protections and rights under the law.
"Denying bail to anyone, including ministers, shall set a dangerous precedent which in a long run undermines the rule of law in Uganda. The legal fraternity must be condemning the state under which the court denied the husband of Hon. Margaret Kitutu from standing surety for his wife based on financial statements," he said.