FATHER'S HEART MOBILITY MINISTRY DONATES TO PEOPLE WITH DISABILITY.
By Evans Najuna
RUBANDA — Over 120 wheel chairs, two walkers and eleven crutches were on Thursday this week donated by Father's Heart Mobility Ministry to disables in Rubanda District.
These walking material aid estimated at UGX70M were lobbied by the Rubanda district Woman mp Hon. Prossy Akampurira Mbabazi Begumisa from Father's House Mobile Ministry.
Speaking to Wallnetnews, after the distribution of the wheelchairs that was held at volcano Hotel in Rubanda town council Rubanda district, Akampurira said that she lobbied for the wheelchairs after realizing a serious need among the Pwds and elderly in the district.
She expressed concern on parents who have kept on isolating their Pwds children from the public saying that they are also a gift from God. She cautioned parents against selling the wheelchairs donated to them.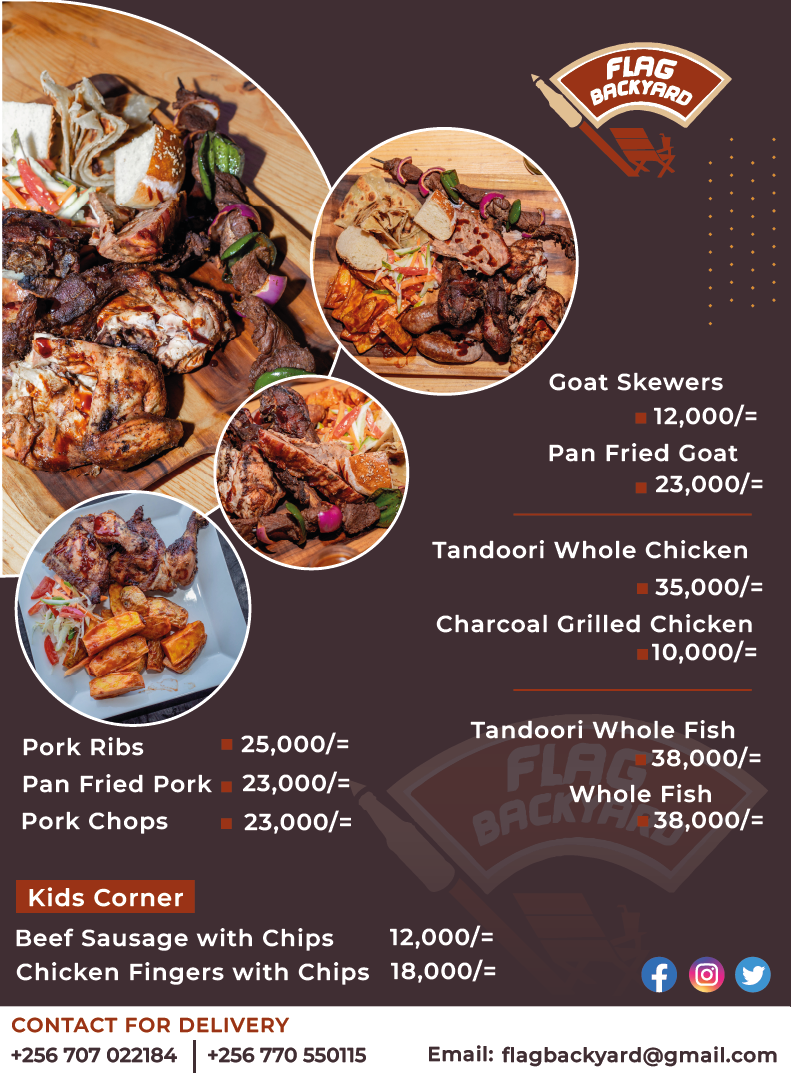 Akampurira further explained that due to the Hilly Geographic areas of the district, the Pwds have been facing alot of Difficulties in accessing Public services like Education centers,Health Centers, Markets and being isolated in public.
Francis Mugwanya the Director of Father's Heart Mobility Ministry; an NGO based in Kampala said that it's their practice to go district by district distributing the wheelchairs to people who can't afford them to help them access the services in the public.
He added that they have so far distributed the wheelchairs in 90 Districts and they are remaining with about 40 districts to cover up the whole Country. He however stated that the Pwds are facing a challenge to access the services they want and being isolated in the public. "Disability is not inability, when given opportunity, they can also work".  Mugwanya said.
Mugwanya added that he started the ministry in 2000 where he could spend part of his salary to buy a wheelchair after realizing a serious need among the PWds. He added that he could struggle paying a wheelchair up to when someone from Uganda society for children with Disabilities. (USCD) gave him a wheelchair when he was in Primary Four a thing which he pledged to do so. Mugwanya narrated out how his parents had bought a big bicycle to take him to school and to buy a wheelchair for him was not an easy thing. He thanked Hon. Akampurira who approached them.
Rubanda District LC5 Chairperson Ampeire Steven Kasyaba applauded Hon. Prossy for having a helping heart and vowed to deal with anyone who will sell the donated wheelchairs.
Councilor LC5 Representing the Pwds in the district Mrs. Busingye Plaxeda applauded Hon. Prossy for the donation. She added that most of the Pwds have not been moving out to sun bathe and their care takers have been struggling to move them from one place to another.
The Beneficiaries of this project applauded the legislator for remembering them among the majority.
Atugwaneho Augustus from Rugarambiro village, Karegyere parish Muko sub-county Rubanda District said that he got an accident in 2000 where his back bone got fractured and that he has been struggling to move himself from one place to another.
He further said that in his timber business, he has been exploited due to lack of means to access the places and the only wheelchair he had from Mulago in 2010 was too old and much as it was for free, he was forced to pay UGX380,000 for it.