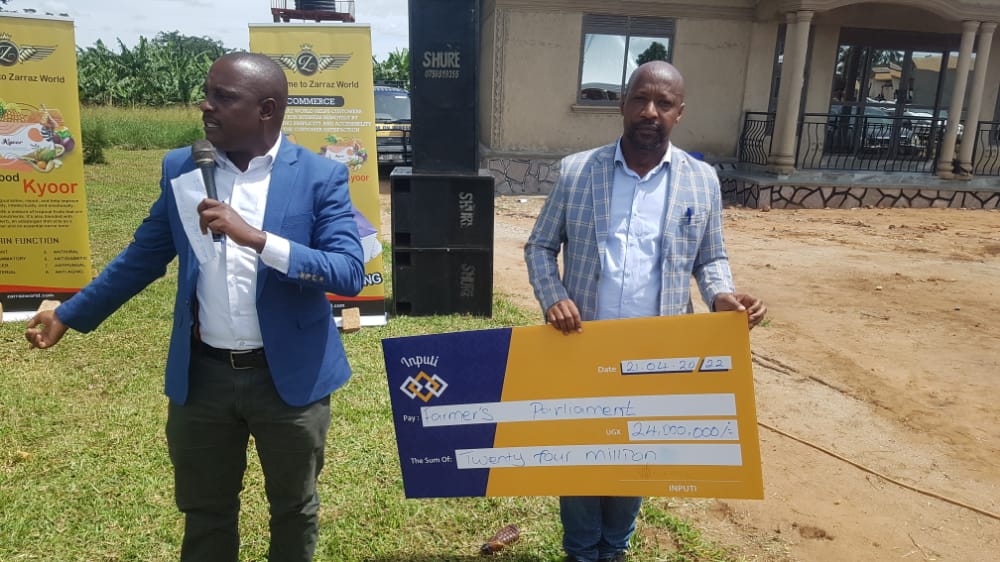 Farmers Attack Government over Livestock Market Closure and Land Grabbing
By Our Reporter
WallnetNews/Gomba— Livestock Farmers from Gomba District in Central Buganda have attacked the Government over market closure restricting them from selling their animals, that they have not been accessing markets for over six years.
Farmers have decried on the issue that the government through some authorities have closed livestock markets in Gomba District particularly in Gomba west Constituency over foot and mouth disease the thing which these farmers trash out that it is political.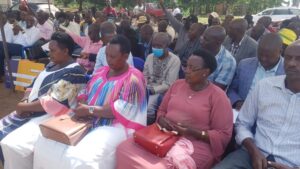 Farmers say that they have been under quarantine and as such, have been restricted from accessing the markets for their animals for about six years. They claim that the issue of foot and mouth disease nolonger exist in the area but because of political agendas of some individuals, markets have remained closed.
According to the sources, Farmers indicated that most of the markets were closed under the orders of one of the top Veterinary Officers in the district. They allege that he closed these markets due to the fact that he lost the tender of markets in this district. That he had a tender of some markets in the district which was cancelled by some authorities and awarded it to someone else, then later, he also used his powers and closed all the livestock markets basing on foot and mouth disease grounds.
Farmers argue that the disease is no longer in the area, they therefore wonder why markets have not been reopened.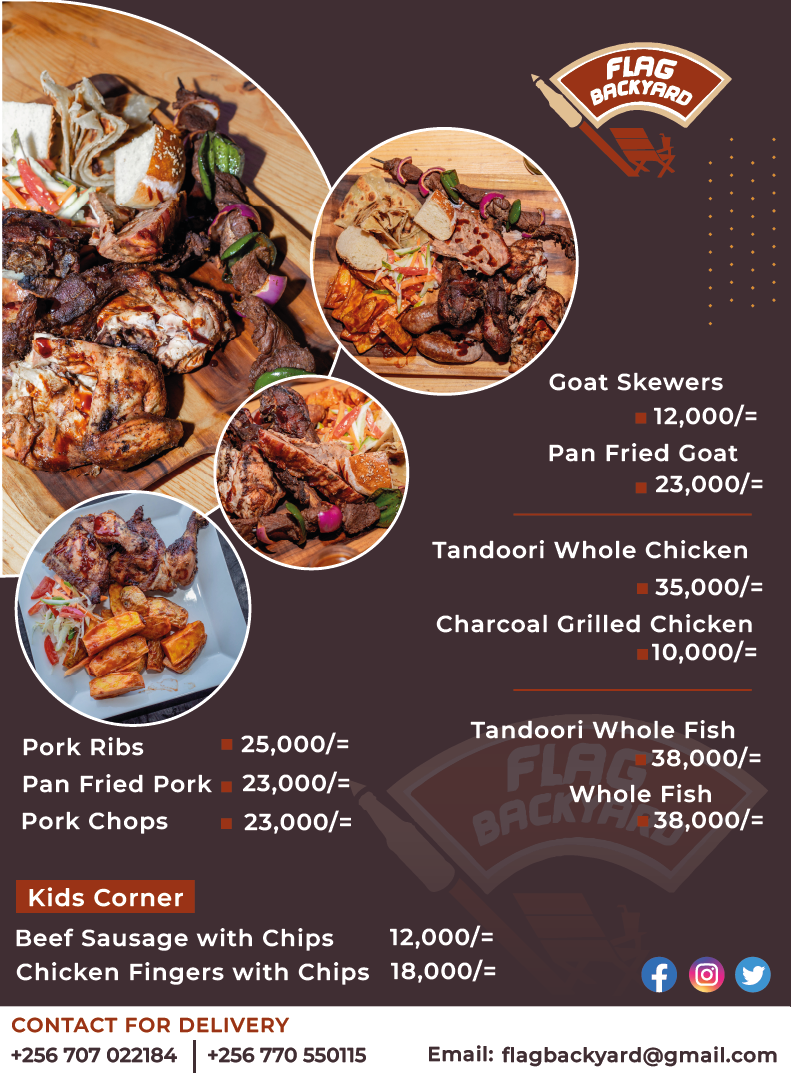 While speaking on the farmers parliament function that was held in Kyahi Sub-county Gomba west Constituency this week, one of the farmers Chairman Steven said that farmers from his constituency have not been helped. He said that as farmers, they have suffered as they lack markets where they can sell their animals. " We are lacking serious laws and guidelines, we supported president Museven to change the bad leadership of the previous regimes but now the situation has worsened, bad things of the then regime have come back. How can our markets be closed for over six years. What did we do wrong? We are farmers whose income comes from animals and other products like milk so when you close our markets it means you intend to finish us, we need our markets open" said Steven.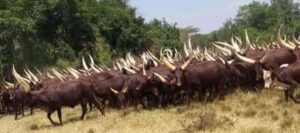 Farmers also raised an issue of land grabbing indicating that some mafias encroached some lands in the forest reserves and chased away the farmers who had their land within.
These forest reserves include karombe forest reserve and Nsawe forest reserve all in Gomba Constituency. Steven also revealed that a number of pieces of land have been grabbed by some leaders, MPs, and some highly placed people in the security circles.
He said that some of these individuals came from Bushenyi District and claimed some parts of land within these forest reserves. Steven said that even the leaders from these areas have not helped much on these issue.
He further requested the area MP Robinah Rwakojo to extend this issue to the relevant authorities. MP Robinah Rwakojo was the gust of honor at the farmers parliament function that was held in Kyahi sub-county Gomba District.
Farmers parliament Chairman Robert Kabatereine said that there should be an immediate intervention by the government authorities so that they can sort out theses challenges faced by farmers from Gomba District. He said that leaders should always come in to attend farmers parliament functions so that they get to understand what challenges their farmers face and go through unless they attend these functions.
The next Famers parliament function will be held in Ssembabule district this month.