Extend Judicial Services Closer to People-Chief Justice Dolo Has Vowed
By Innocent Ruhangariyo
Judicial services are supposed to be extended to the county level and a grade I magistrate to save people from long distances seeking for Justice.
This was sounded by Alphonse Owiny Dollo the Chief Justice of the Republic of Uganda yesterday while in a visit at Kabale High court in Kabale Municipality.
The chief justice revealed that if this is done effectively, it shall help many to access services and Justice most especially in our communities than walking long distances to Kabale town for High court hearing.
The chief Justice said there is also a plan to extend the court of appeal to Mbarara, Masaka, Fortpotal, Jinja, Gulu and Arua cities which he said they are all in final stages which shall help people from travelling long distances to Kampala where he confirmed the funds to do the same has been fully allocated in this financial year budget which will lead the judiciary to recruit over 150 grade 1 magistrate and make it possible to have at least one in each county level across country.
In the same sension, the Kabale High court Judge Moses Kazibwe Kawumi and Monicah Muhumuza the Kabale District senior probation officer all revealed they have found it difficult in handling Juveniles due to lack of enough remand home.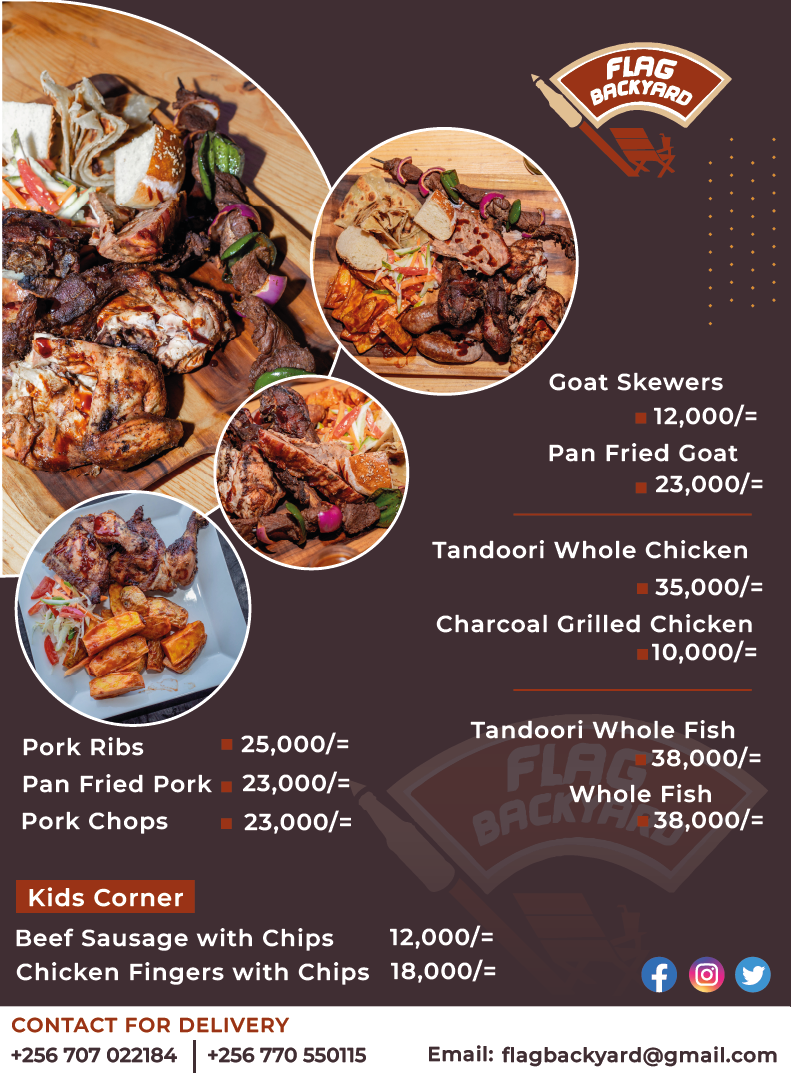 The High Court is headed by the Honorable Principal Judge who is responsible for the administration of the court and has supervisory powers over Magistrate's courts. The chief Justice has been in south western Uganda paying a visit on monitoring of how judicial services are being rendered to the public.