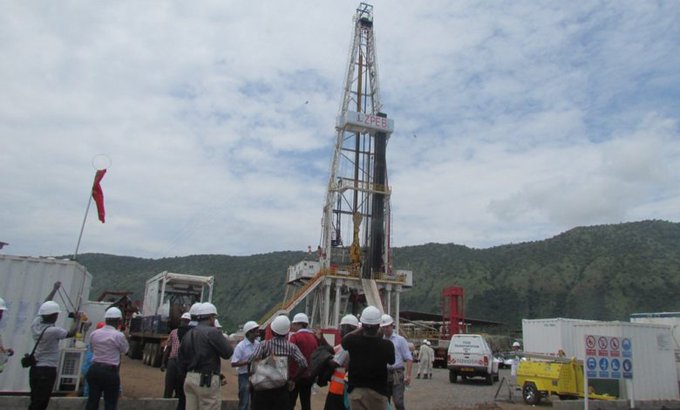 Expensive Financing Locking Local Companies Out Of Oil & Gas Deals
By Our Reporter
It is increasingly becoming hard for local companies to win oil and gas deals because they have no sufficient financing despite having the technical abilities, Peninah Aheebwa, the Director of Technical Support Services at Petroleum Authority of Uganda said at the second Bi-Annual Private Sector CEO Forum.
"Some of our local companies sometimes have quality technical [bid] but they have no money to execute some of the jobs they are bidding for because the source of credit they can use is expensive," Aheebwa said while giving an update on the opportunities in the oil and gas sector.
"Even those who won some contracts are going to struggle. They need to access relatively cheap financing," Aheebwa added. She advised that this can be solved if local companies enter into joint venture partnerships. She said an Industry Enhancement Centre is being sought to build the capacity of local enterprises.
Speaking before Aheebwa, Ernst Rubondo, the executive director of Petroleum Authority Uganda said the recently announced Final Investment Decision (FID) will see Uganda receive between $15bn to $20bn worth of investment in the oil and gas sector.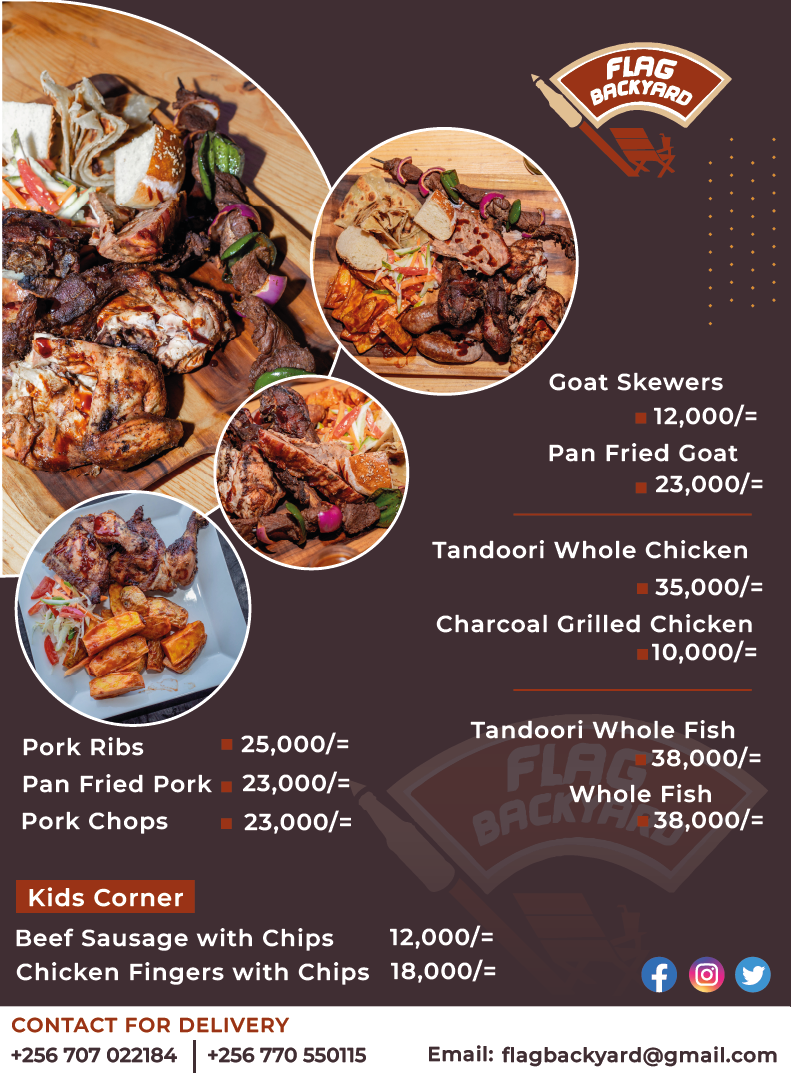 Oil projects the East African Crude Oil Pipeline ($3.5bn), the refinery ($4bn), airport ($300m), 700km oil roads ($900m), UPIK ($100m), Tilenga project ($4bn), Kingfisher ($2bn) are some of the places where the money actualized by the FID will go.
Rubondo revealed that Uganda has already received this oil money. He said in 2019, Uganda received an investment worth about $4bn, $180 for 2020, $500mn for 2021 and 2022 will get $3bn, $3.5bn in 2023 and about $3bn for 2024. Ugandan companies can easily tap into that if well prepared.
Uganda with 6.5bn billion barrels of crude oil is undertaking the development of oil fields and related infrastructure development ahead of the production phase expected to start in 2025 when the first drop of oil is expected to come out of the earth.
The Presidential CEO Forum, the convener of the Private Sector CEO Forum, met  the president in Ntungamo district. Thursday's meeting was under the theme "Positioning Private Sector for New Markets and Business Opportunities for Sustainability and thriving Economies in the region and Africa Continent"