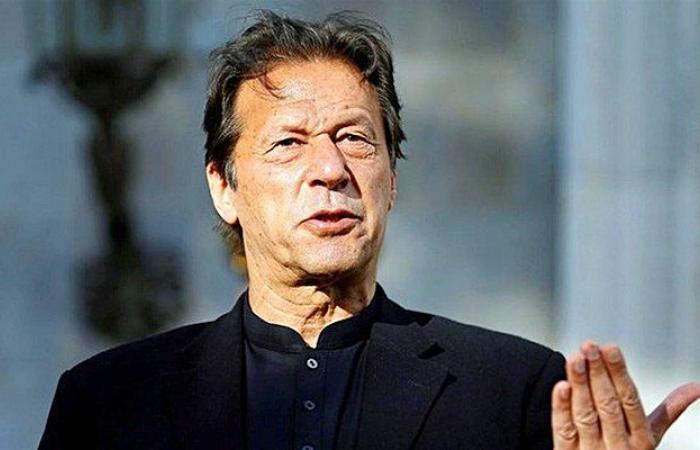 Ex-Pakistani PM appears in court a day after his arrest
Former Pakistani Prime Minister Imran Khan has today Wednesday been presented at a court in Islamabad, a day after he was arrested.
The Judge was expected to rule on whether to allow the authorities to continue detaining the 70-year-old for 14 days.
Khan was taken to court even as deadly protests which saw one man killed broke out in various parts of the country.
After his arrest, nearly 1,000 of his supporters  were arrested too in the country's largest province Punjab."
Khan's party the Pakistan Tehreek-e-Insaf (PTI) has announced nationwide protests over the shock arrest.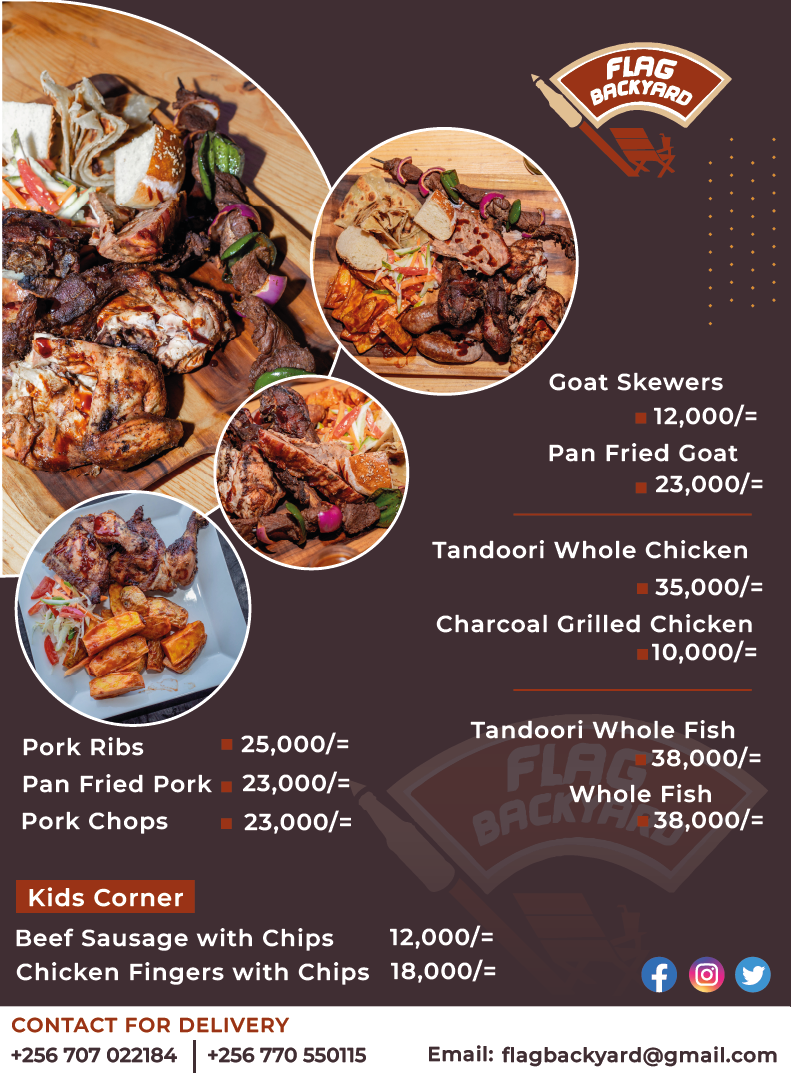 It's further reported that Pakistan's Interior ministry has requisitioned the help of the army to help maintain law and order in the eastern province of Punjab.
"According to an order released by the ministry, the army was called to discharge duties as per the constitution," the report reads.
The details of deployment, it stated, will be decided by the provincial government.
"The date of de-requisitioning of said deployment will be decided subsequently after mutual consultation among stakeholders," it said.
Khan was arrested by the National Accountability Bureau (NAB) after he ignored notices to turn himself in.
He is accused together with his wife of having received when he was still prime minister, land worth up to 7 billion rupees ($24.7 million) from a property developer who had been charged in Britain with money laundering.
He was ousted as PM in April last year and has been campaigning for early elections since then.
The conviction will lead to automatic disqualification from race. The general elections are due for later this year.