Ethnicity, Sectarianism Feared In Bukimbiri by-election
By Byamukama Libino
Ethnicity and Sectarianism has been cited in the forthcoming Bukimbiri by-election as a divisive force tearing the people in Kisoro district apart. This has been stated by opinion leaders, political analysts and community members.
The four candidates have so far consumed four days out of the seven stipulated days of campaigning in Bukimbiri constituency, but the campaigns have been marred with ethnicity and tribal sentiments all over.
The ruling National Resistance Movement (NRM) party has faulted some religious leaders for allegedly influencing the voters, stopping them from attending campaign venues for the NRM candidate in favor of the independent candidates.
Besides sectarianism as the driving factor, the electorate pointed out several concerns like lack of security whereby rebels raid their houses and animals they have no immediate access to security due lack of telephone networks.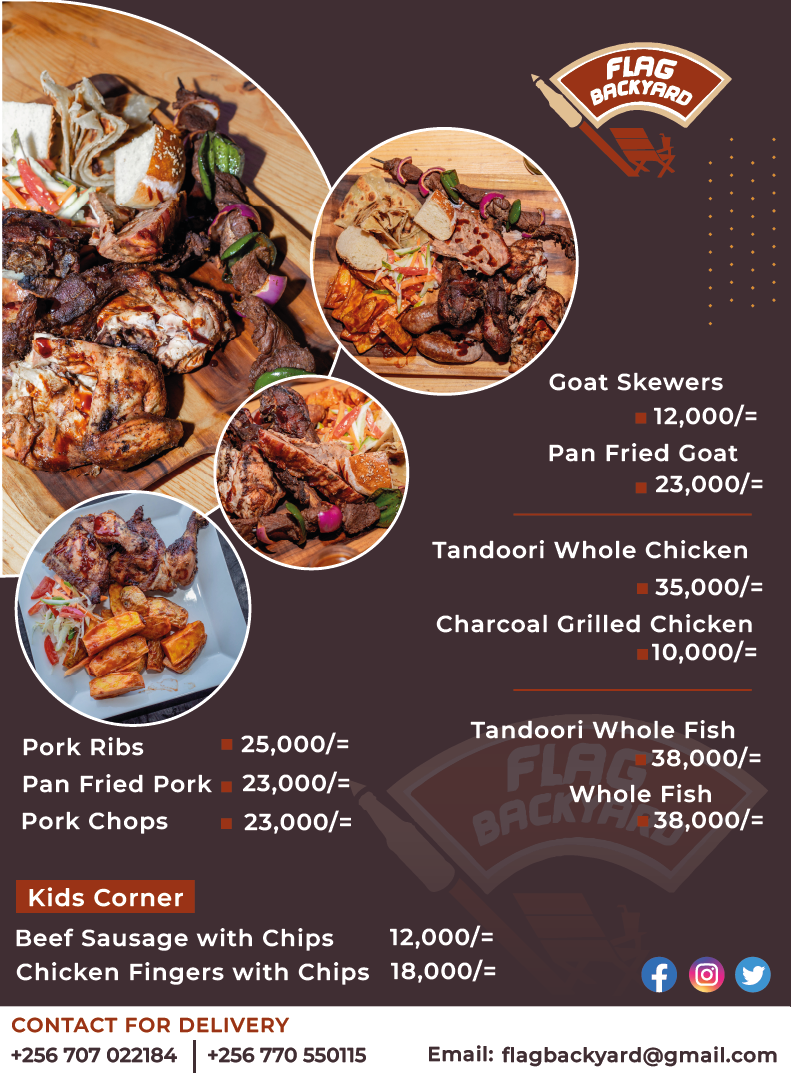 Canon Philip Muhire, an opinion leader who is also a Sub- Dean at sesame cathedral in Muhabura diocese says that these issues arising from Bukimbiri politics are tribalistic, Sectarian where most of the candidates are using religion as a campaigning tool for convincing voters.
Muhire adds that candidates and voters should desist from such vice so that peace prevails.
Bernard Mbereyiinka, a political researcher and analyst says that there are three issues within Bukimbiri which includes the issue of tea seedling suppliers, lack of independent Electoral commission and emergency of new faces and the person with quality debating techniques.
Mbereyiinka further says the Electoral commission is not Independent in its duties since it has been influenced by the state. He adds that the youth should be inclusive in today's politics. According to him, the Bukimbiri by-election might not be free and fair if the level is not levelled.
In an interview, minister of state in charge of children and youths affairs, Hon. Sarah Mateke, said the NRM government will not entertain such feelings aimed at driving the people and warned them against such sectarianism. She said that people should be left to decide for themselves.
Asgarioo Turyagyenda, an independent candidate, says that the local community should support and welcome the two issues. He adds that for him he has come to work for all the people of Bukimbiri no matter what.
Speaking to James Owebeyi the FDC candidate, he noted that Bukimbiri county has for so long been marginalized by the Kisoro district to the extent that a person from Bukimbiri cannot get a job at the district. He adds that the area attracts a number of tourists but the locals have not gained anything and this is due poor representation.