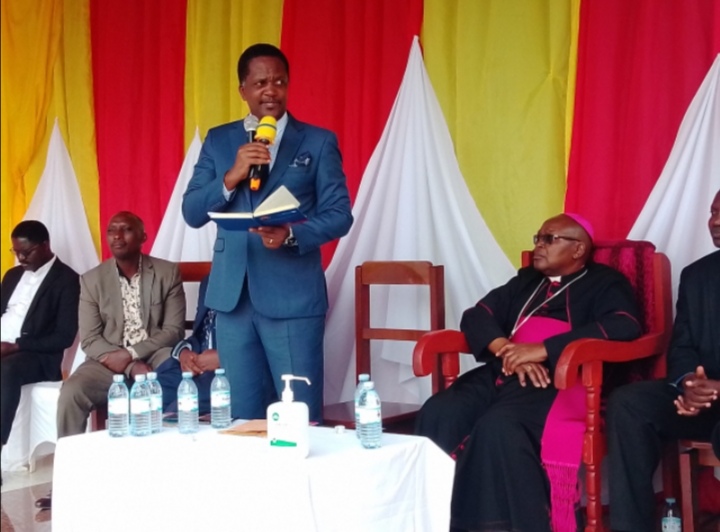 Embrace physical exercise to fight non-communicable diseases – Kabale municipality legislator 
By Innocent Ruhangariyo
Kabale – The Kabale municipality Member of Parliament Dr. Nicholas Kamara has called upon the public to always do exercises as one way and part of fighting non-communicable diseases which have become a big strange to peoples' lives in our communities.
MP Kamara said this on Saturday at Rushorooza Cathedral while presiding over the fundraising function to construct the new convent for daughters of our lady of Fatima at Rushorooza hill in Kabale municipality.
Kamara revealed that these diseases are very expensive in terms of treatment, asking the public to have early tests upon these diseases or else they adopt to serious exercises.
MP Kamara who is also currently the  chairperson of the parliamentary forum on non-communicable diseases also asked expectant mothers to utilize the ultra-sound scans he provided to different hospitals in Kabale municipality in order to reduce on death rates of mothers while giving birth.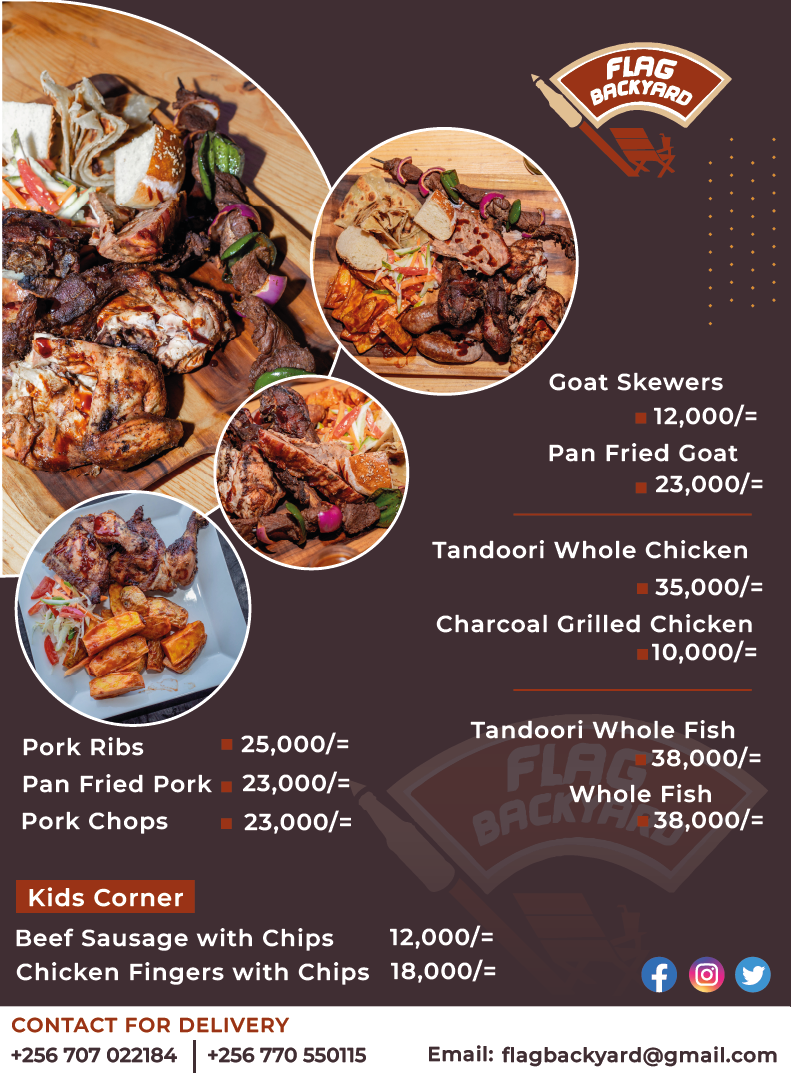 "So far Kamukira Health Centre IV scan is working and operating from where of recent another scan was given to Kirigime Health center III to also help the expectant mothers in verification of their situation while pregnant. I am remaining with other hospitals but mostly Rugarama Hospital and Rushorooza Hospital not forgetting Kabale regional referral hospital basing on a slogan if you can't help one hundred people, just help one," MP Kamara further stated.
While speaking to Christians, Kabale Diocesan Bishop Rt. Rev Calist Rubaramira asked the public to always support Godly activities saying that even God blesses those that are giving to support the spreading of the gospel.
He also asked Christians to combine efforts and pray for the country to overcome the evil of homosexuality, saying that it's a sin and shameful act which should not be practiced by a normal person.
Over Shs60m and 300 bags of cement were collected towards the construction of the new convent for daughters of Our Lady of Fatima