Embattled Minister Kitutu not accorded special treatment in prison – Prisons spokesperson
By Wod Omoro
Kampala – Uganda Prisons spokesperson, Frank Baine has refuted allegations that Karamoja Affairs Mary Goretti Kitutu is receiving VIP treatment inside the prison coolers.
It was alleged that the Minister has been given special treatment. not given to other inmates yet she's a prisoner like others. Sources allege that she does not eat prison food, sleeps at a VIP section inside the prison and has access to everything she requests for like for a person in the comfort of their own home.
However, Baine while addressing the media on Tuesday said that the Minister is not getting any special treatment inside Luzira prison. "The Minister and her brother are being treated like any other inmates," he said.
The Minister and her brother Michael Naboya Kitutu were on April 6 remanded to Luzira prison after appearing before the Kololo-based Anti-Corruption Court on charges of causing loss of public property and conspiracy to defraud in connection with the iron sheets saga.
Baine noted that the Minister is behaving well and acting responsibly before the prison management.
The Kitutus spent Easter holidays in jail after they failed to secure last-minute bail from the Anti-Corruption Court.
The duo are accused of allegedly diverting iron sheets meant for the Karamoja Community Empowerment Programme.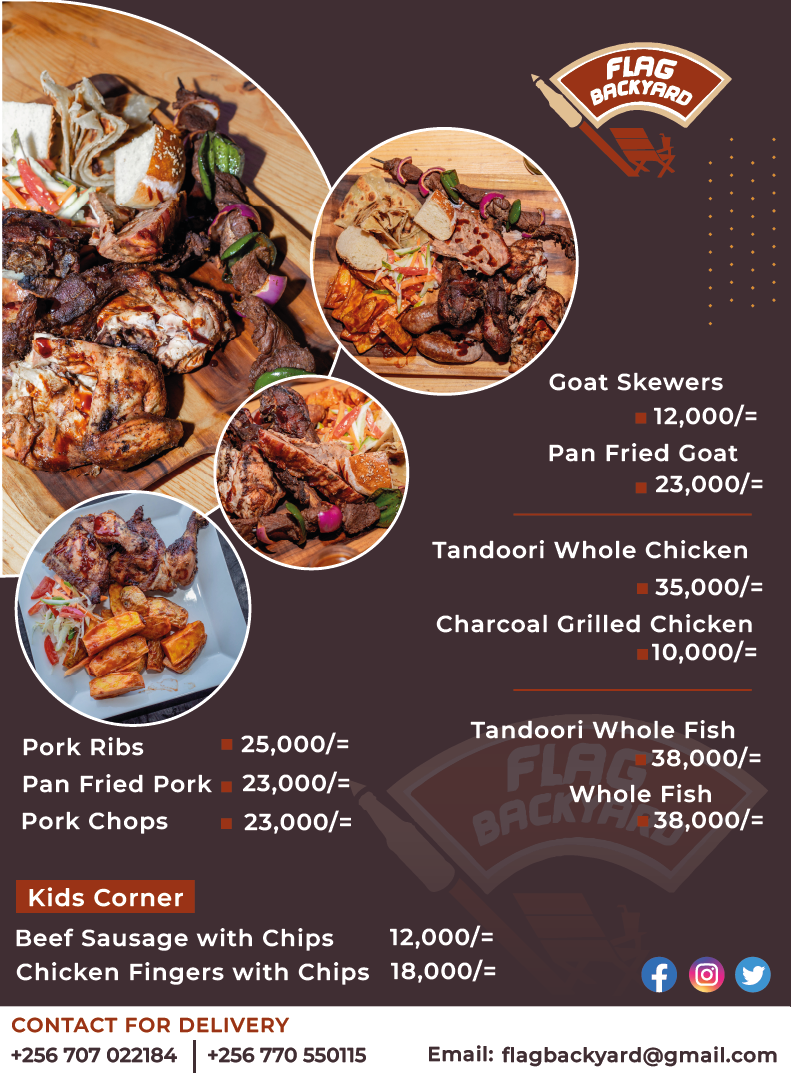 They are expected back in court today (Wednesday April 12th ) for hearing of their bail application, and by the time of filing this report, she (Kitutu) had already arrived within the precincts of Court but her brother (Naboya) was yet to arrive .