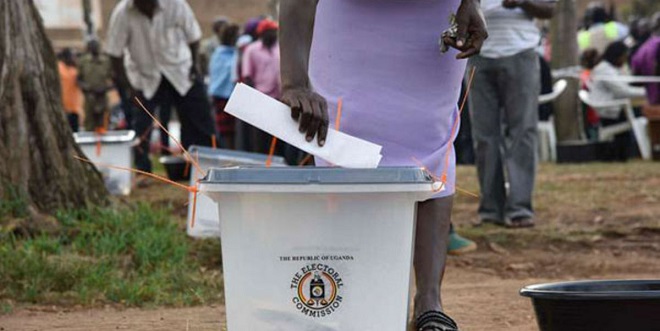 Electoral commission reveals date for Oyam North By-election
The Electoral Commission has finally released the long awaited programme for the by-election for Oyam North County, in Oyam district following death of its area member of parliament Rtd Col. Charles Engola early this month.
According to Electoral Commission spokesperson Paul Bukenya, the By-election programme will start with an update of the National voters' register from Thursday, may 18th to Monday 22nd may 2023 at update stations in each of the 39 parishes and wards in Oyam County  North Constituency.
Monday 22nd May has been set by the Electoral Commission as the cut-off date for applying for registration of voters and for transferring a voting location in Oyam County.
Display of parish tribunal recommendations for deletion from or inclusion on the voter register will be conducted for six days, which is from 6th June to 13th June 2023 at respective parish or district headquarters.
Display of voters register will be take place for a period of 10 days, that's from Tuesday 30th may to Thursday 8th June 2023 at all 167 polling stations in Oyam North County.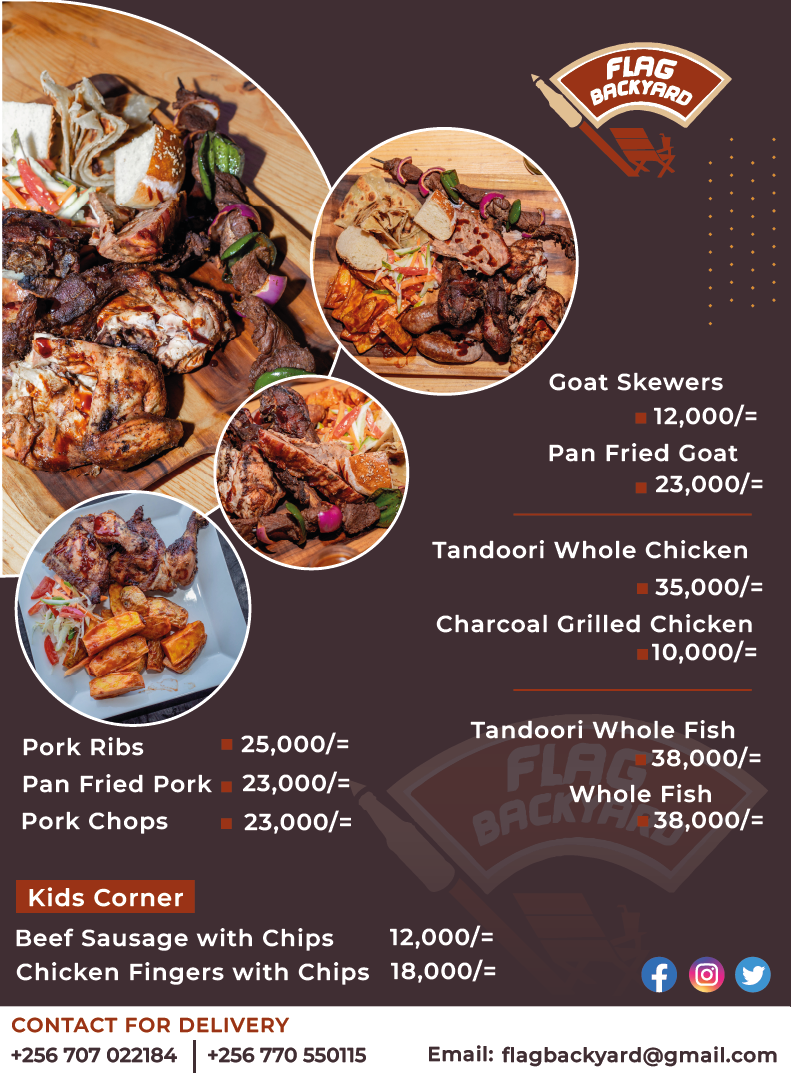 Nomination of candidates will take place on Monday 19th June and Tuesday 20th June at the office of the District Returning Officer, Oyam.
Campaign meeting will last for 13 days, from Thursday 22nd June to Tuesday 4th July.
Polling and tallying of results will be conducted on Thursday 6th July at all polling stations in Oyam North County constituency.
Col (Rtd) Charles Okello Engola Macodwogo's family has fronted one of his children, Samuel Junior Engola, for the Oyam North County seat.
Engola family has requested the NRM party to consider their son in the coming Oyam north By-election.
However, the Oyam NRM chairperson, Mr. Onena Jasper intimated that several people expressed interest in this seat including; former Ambassador Julius Peter Moto, Mr Alfred Okello Obaro (Iceme Town Council chairperson), and Mr Augustine Obanga Kenekene (a medical worker).