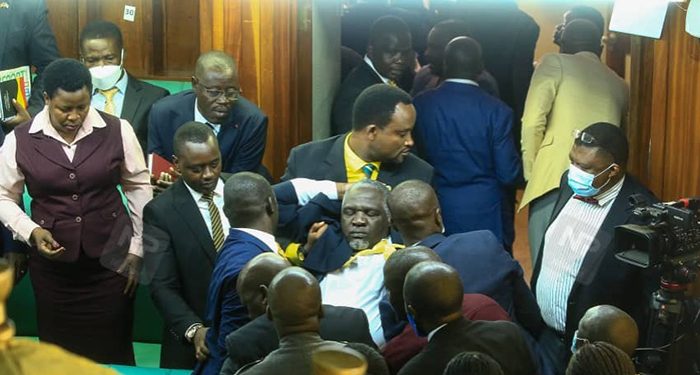 EALA Elections: MP Kwizera Collapses on the floor of Parliament
By Stephen Ocaido
Parliament – News reaching this website indicate that Bukimbiri East County legislator, Eddie Kwizera collapsed on the floor of Parliament as tempers flared among the lawmakers as EALA candidates campaigned for the nine slots.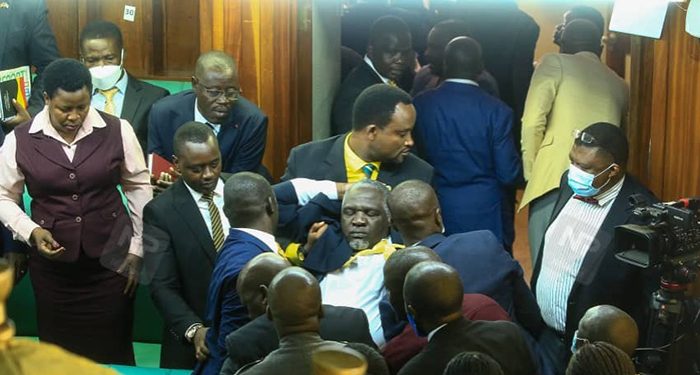 It took just a few minutes for the strong Member of Parliament to give in and fall down which shocked most legislators who were near before the incident.
Fellow MPs swung into action to have him lifted out of the floor of Parliament to anemergency ambulance that was waiting outside to take him to the hospital.
This happened during a session where East African Legislative Assembly (EALA) candidates were presenting their manifestos shortly before the actual vote this afternoon. MPs are scheduled to vote nine representatives to go to the East African Legislative Assembly (EALA) in Arusha Tanzania.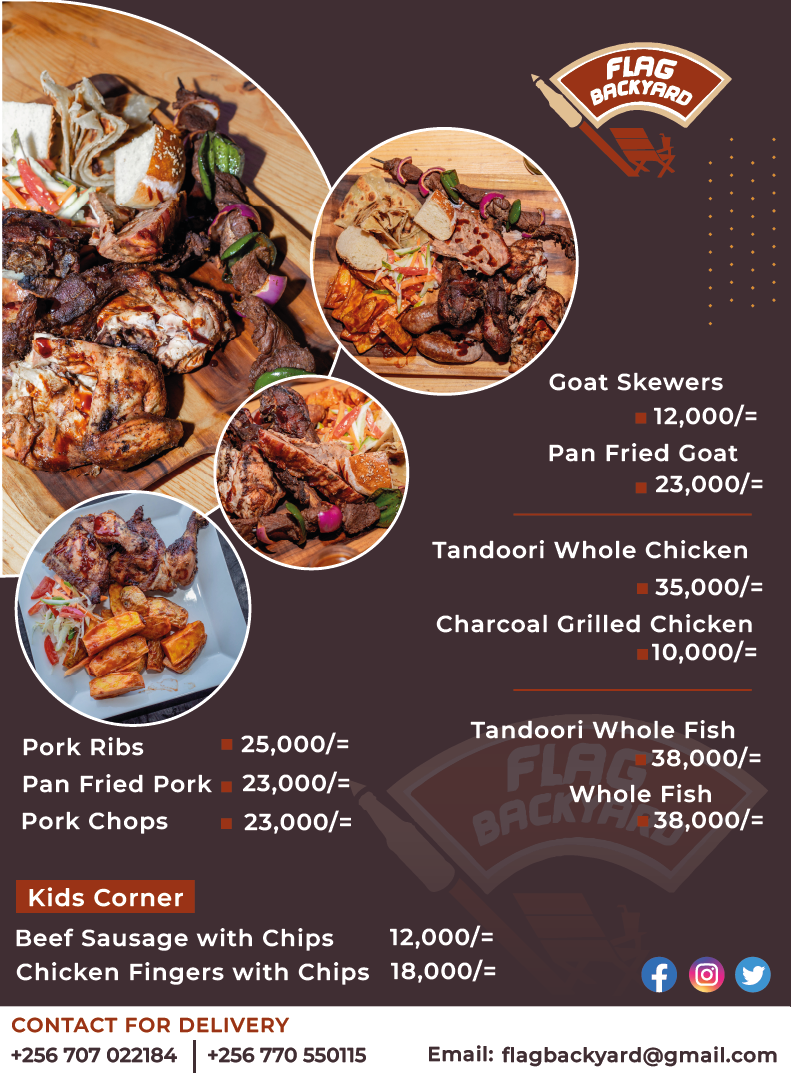 Members of Parliament whom Wallnetnews talked to seemed shocked as the legislator was very okay in jovial mood during the afternoon without any signs of sickness.
Kwizera is 59 years old and doctors are yet to give a full report on what exactly could have led to this eventuality.