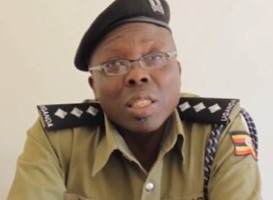 Eight perish in Kisoro mudslide after heavy downpour
By Nathan Bahangwa 
Kisoro – The territorial police of Kisoro has registered landslides where eight people died and two were injured.
The Kigezi sub-region police spokesperson ASP Elly Maate comfirmed the incident and stressed that these landslides were as a result of heavy rainfall.
The deceased have been identified as  Owamaria Gilades aged 25 from Biiz village Kibumba  ,Tuyizere Jason aged 17 student also Biiz village Kibumba, Mucunguzi Gildasi aged 15, student all from Biiz village Kibumba Parish Murora sub-county , Yaturinze Junior aged15 resident of Bukerahe village Chibumba Parish Murora sub-county, Tumuhimana Desire aged11 from Gitebe Village Kagyenzi Parish Kanaba sub-county, Nyiranzara Provia  aged 53y from Biiz village Chibumba Parish Murora sub-county, Uwineza Rachel aged 7 pupil from Kabyaza Village Karango Parish Murora sub-county, and Kazungu Nelson aged 21 student from Gihunga Village Karago Parish Murora sub-county.
The injured victims are Sehene Daniel aged 49, and Nyirabwengye Hope.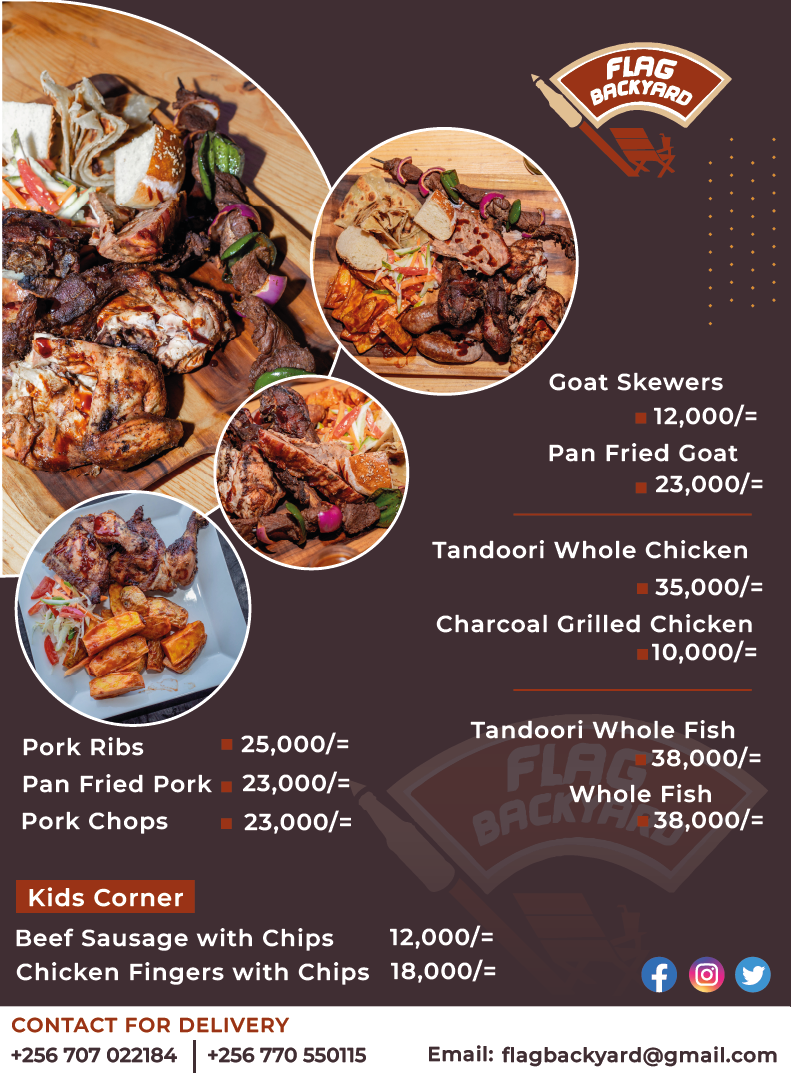 Maate said that it is alleged that on the Wednesday 3rd May at around 1pm during a heavy downpour, a mud slide hit the home of Tibarikure Gabudiozi, the chairperson LC1 of Biizi vi6llage, Chibumba Parish but he was not in the house at that time.
Maate added that his wife Nyirabwenje Hope together with the three of his children, Owamaria Gladys, Twizere Jason, Mucunguzi Gilidasi and his grand daughter Tumuhimana Desire were in the house.
He said that the wife managed to run out of the house but the three children and the grand daughter died there in the house.
Maate added that during the mudslide, a couple; one Sehene Daniel and his wife Nyanzara Provia were walking and reached at the home of the chairman and were pushed by the mudslide towards the house of the chairman and the woman also died there.
And that the residents managed to rescue Sehene who was rushed to Chahafi Health Center IV where he was admitted and is getting treatment.
Maate said that the wife of the chairman was also rushed to Mutolere Hospital for treatment.
Maate also confirmed that in another Parish in Gihuyaga Village, Kagaro Parish, Murora sub-county, a one Kazungu Nelson a S.6 student was in a house that was hit by a mudslide and also died therein.
Maate said that the landslide generally affected three villages that is Biiz, Gihunga and Kabyaza all in Murora sub-county in Kisoro district.
He confirmed that all scenes were visited by police officers from CPS Kisoro and postmortems were done at the different scenes and bodies handed over to the relatives for burial.