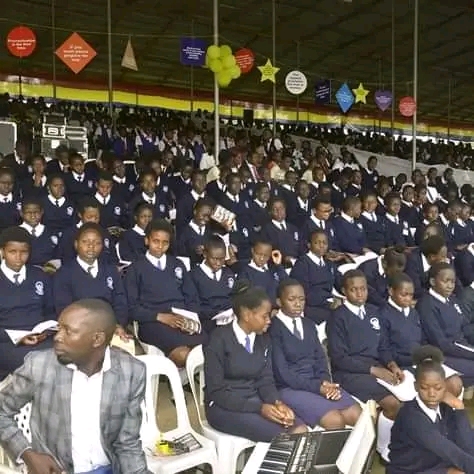 Education Ministry Rectifies Government's Status on 2022/23 Academic Year Scholarships
By Vanessa Ainembazi
KAMPALA
The Ministry of Education and Sports, through the assistant commissioner (admissions) Ms. Mercy Mugoowa, has Rectified Government status on 2022/23 academic year Sponsorship. In the Press release issued on Tuesday this week, Commissioner Mugoowa said that in 2022/23 academic year, there will be no A' level (UACE) results since UACE will be done in November/December. It further stated that, the results will be expected in 2023, thus making it practically impossible to use them for this academic year.
They further revealed that, the department of Admissions, Scholarship and Students inform them about Public tertiary intuitions that the advert for 2022/2023 Public Universities is already out for applicants who sat in 2018/2019 and 2020 to apply. The Ministry advised students to find the attached with a copy of the application form, PUJAB and JAB guidelines and Announcement.
The later futher explained that the purpose was to inform public that the Ministry of Education and Sports will admit students on Government Sponsorship at all levels.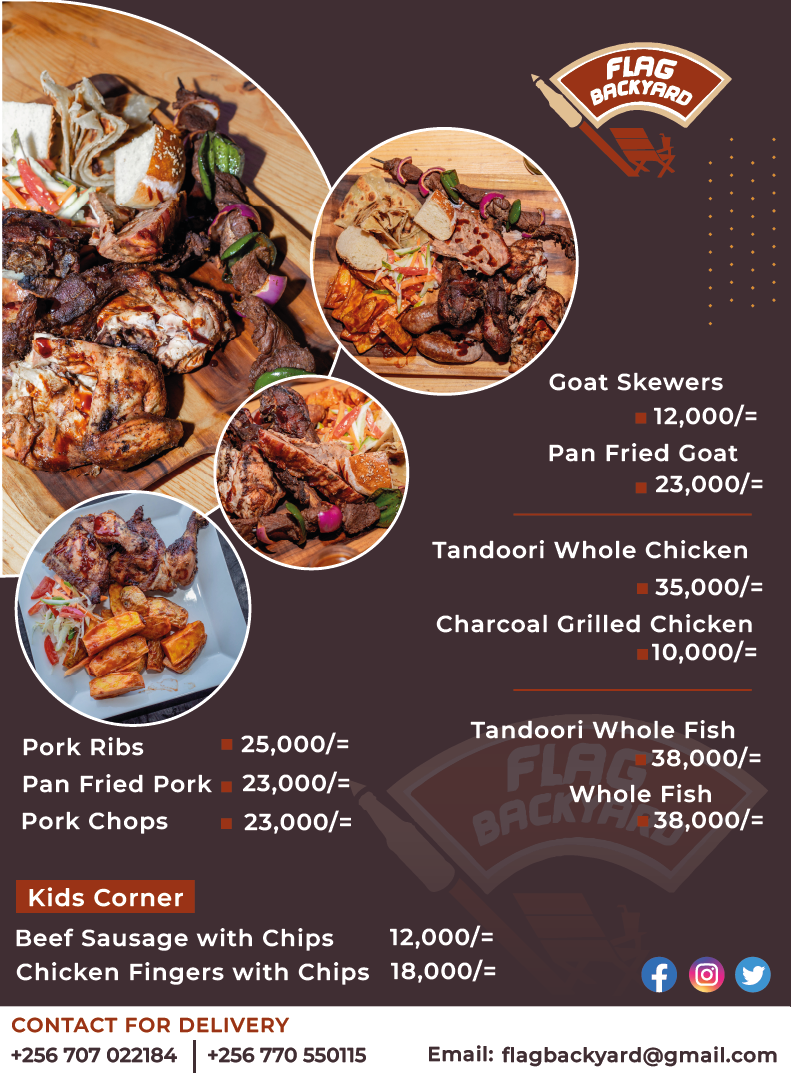 Other Public Tertiary Institutions have been requested to provide a status calendar for continuing students to enable the department plan for 2022/2023 academic year admissions. The other Public Tertiary Intuitions are have been notified to provide that information not late than 22/07/2022.