Education Grounds Leveled For Everyone to Benefit From Gov't Education Standards- RDC Nyakahuma
By Innocent Ruhangariyo
The ruling National Resistance Movement government has been commended for providing a good and favorable circumstances to promote education standards in Uganda.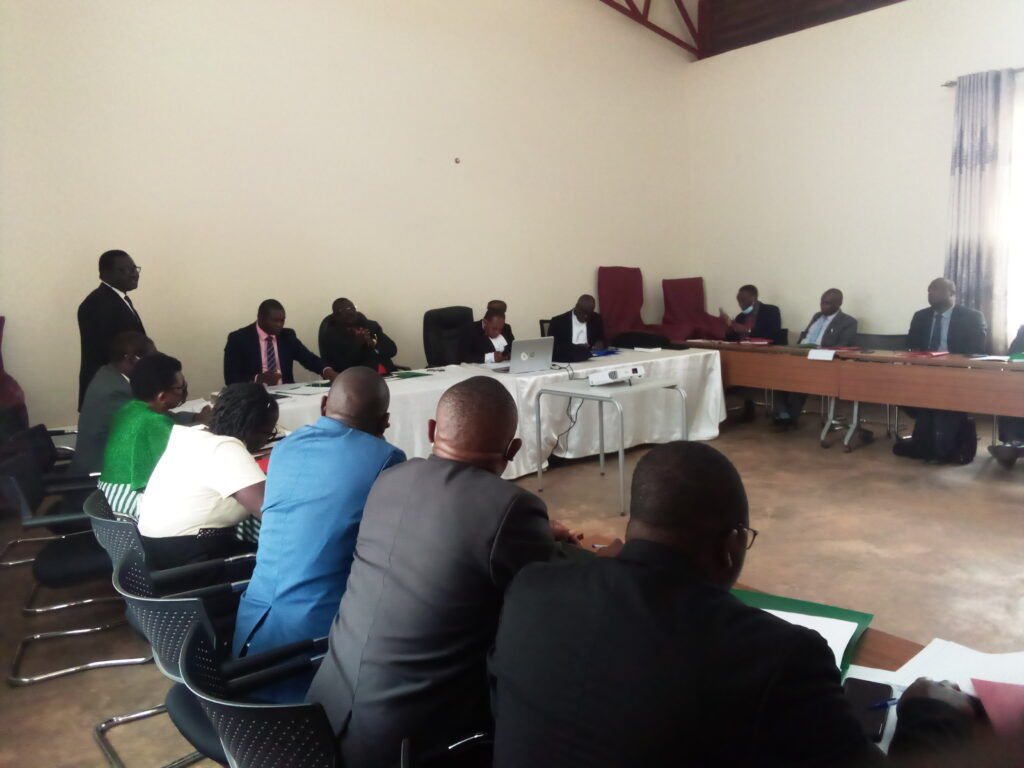 This has been made yesterday by Godfrey Nyakahuma the Kabale Resident District Commissioner while officiating at the swearing-in function of the National Teachers College-Kabale governing council members that was held at the college grounds in Kabale Municipality.
Nyakahuma said the National Resistance Movement (NRM) government has provided a conducive environment favoring everyone to exercise education rights as prescribed in the 1995 Constitution as compared to the previous governments of Uganda that were rude and harsh to civilians.
Nyakahuma asked Ugandans to use this chance and acquire the quality education standards and use it as a tool to fight ignorance in the communities.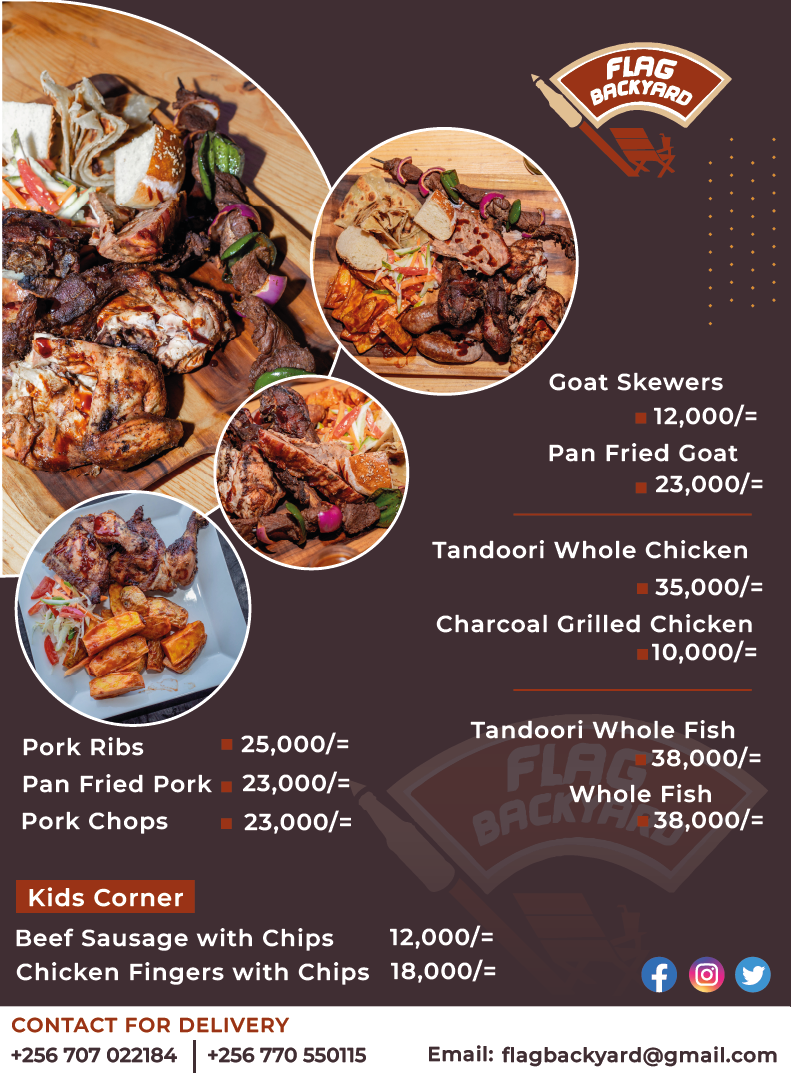 Among the members who were sworn in include; Prof. Dr. James Tumwiine, Dr. Ananiah Muhunde, Rev. Oscar Mwesigwa, Verah Tumuhekyi, Dr. Moses Bwaambi the college principal as secretary, Didas Kanyesigye, Andrew Tabula, Sheillah Tumukunde, Mederd Niwagaba, Keneth Tumukunde, Barham Anyijuka, Rosemery Namugwanya, Christone Kwikyiriza, Prossy Shabohurira and Jolly Uzamukunda all as governing council members leaving one Godwin Kakama Nelson Kagoma un sworn due to his absence.