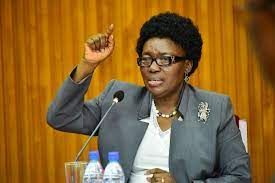 DRC TO OFFICIALLY JOIN EAC IN OCTOBER, MINISTER KADAGA OUTLINES THE BENEFITS
By Our Reporter
All is set for Democratic Republic of Congo (DRC) to officially join East African Community as the seventh Member State.
This has been revealed by the Minister for East African Community Affairs also Kamuli district woman legislator Rebecca Alitwala Kadaga while speaking to media at ministry headquarters Kampala Uganda on Thursday.
Kadaga says as early as June 2019, DRC had already expressed its willingness to join the organization in a letter to Paul Kagame, then chairperson of the EAC Heads of State Summit and on 14th/04/2022, the current chairman of EAC Heads of State Summit also the president of Kenya Uhuru Kenyatta will sign an agreement with president of DRC Felix Antoine Tshisekedi allowing DRC to officially join the community and if all goes well, DRC will become official member of EAC in October 2022.
Asked about the importance of DRC joining the community, Kadaga said among the advantages for DRC joining including the integration of the east of the country into the common telecommunications space, which will reduce costs with neighboring countries; several administrative facilities and a reduction in charges for the commercial and economic activities of Congolese citizens, as well as facilitating their mobility in the eastern countries.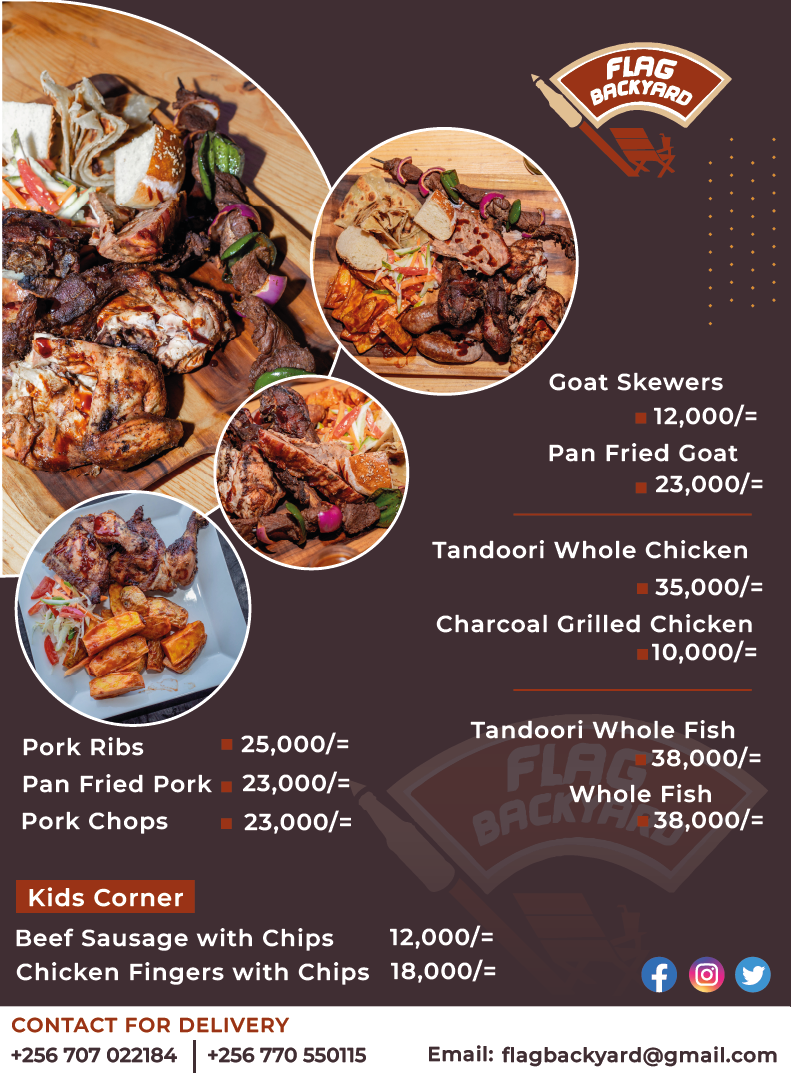 She added that DRC is also expected to benefit from reduced tariffs for goods received at the ports of Mombasa (Kenya) and Dar es Salaam (Tanzania).
Meanwhile Kadaga stated that DRC could also benefit from the application of the EAC's Collective Security Pact, with the assistance of countries such as Kenya and Tanzania, in the fight against several rebel groups in the central African country.