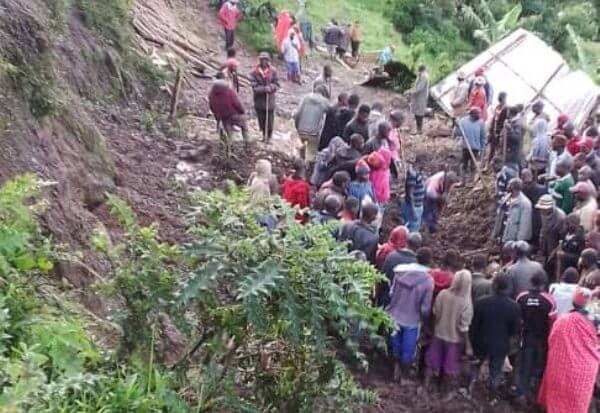 Drama in Kisoro as father of deceased mudslide victim re-appears after six years to receive government's Shs5m condolence
By Byamukama Libino
Kisoro – There was drama on Wednesday at Maregamo playground when a 40 year old father was denied to receive the Shs5m condolence message from the government for his 6 year old child who died in the mudslides in Kisoro district.
The man was identified as Habumugisha Daniel, a born of Kabyaza Village in Murora sub-county.
It is alleged that Habumugisha abandoned his family and had spent 6 years in Mubende district without coming back home until the time of the burial of his first born son.
He was denied to receive the condolence money because his wife Nsangiyenabo Juliet had fled their marital home due to fear of sleeping with him yet she does not understand his current health status.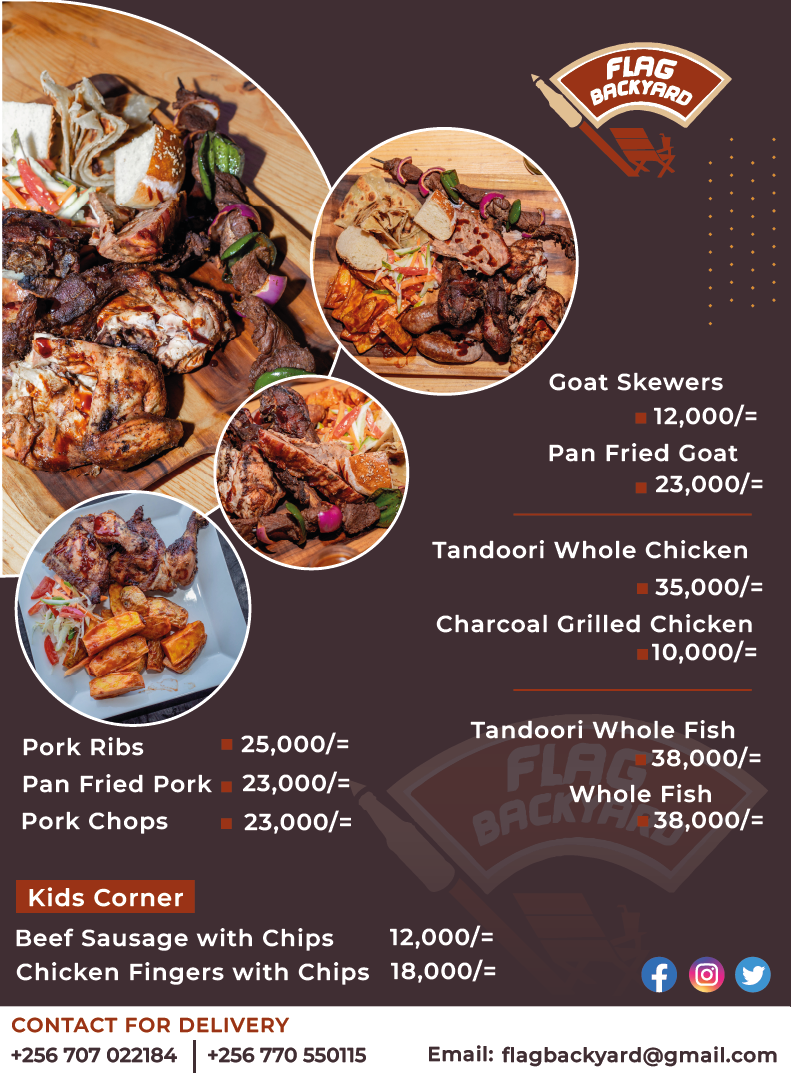 According to the LC1 chairman of Kabyaza Village, Munyantore Jackson, Habumugisha's wife is staying with her parents now.
The father of the deceased Habumugisha Daniel claims that he is the right person to receive the condolence message of Shs5m. He also noted that her wife left the home because their house had been damaged by landslides but will return when a new house is constructed.
Meanwhile, the money was signed by the Kisoro RDC, Shafique Ssekandi to give time to the family to sort themselves out.