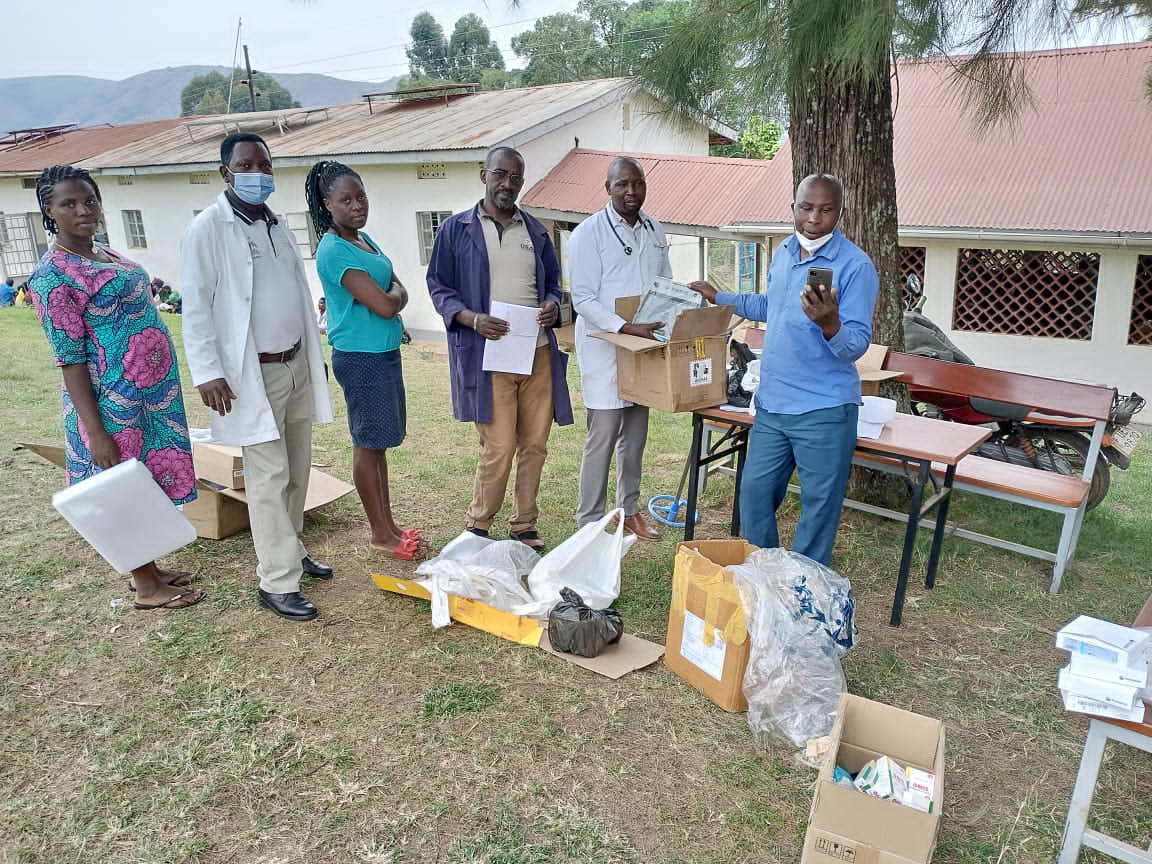 Dr. Silvia Tumuheirwe Donates Assorted items to Kamwezi Health Centre
By Libino Byamukama
KABALE
The Deputy Managing Director of National Water and Sewerage corporation Dr Silvia Tumuheirwe Arinaitwe has donated a full set of a patients monitor and other different types of Medicines to Kamwezi Health center IV, in Kamwezi sub county Rukiga District.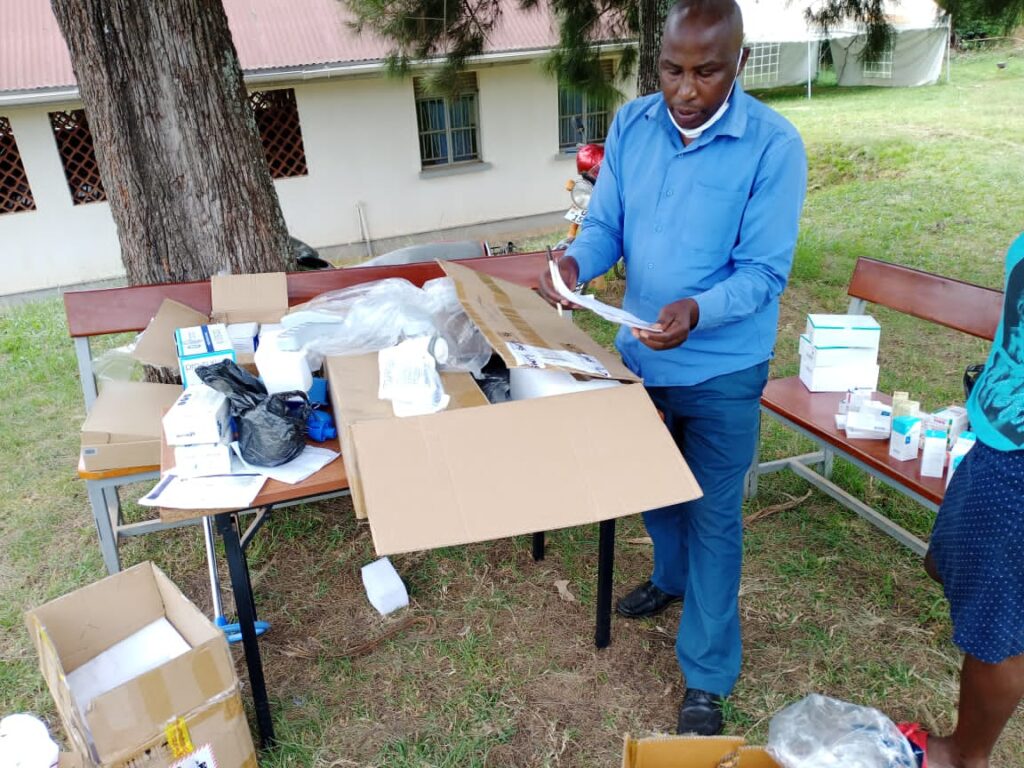 The assorted items were delivered at Kamwezi Health center IV by the Rukiga District Youth chairperson Mr. Barigayomwe Gibs. Dr. Tumuheirwe in her message which was read by Barigayomwe, urged health workers to put good to use of the donated Monitor. Tumuheirwe further pledged to lobby for other Health centers in the district from her friends and from the ministry of health. She added that the monitor is going to save the patients from the long distancesTravelled to Kabale District to search for its services.
Speaking to our reporter, after delivering the full set of Patient Monitor, the peer Educator at Kamwezi Health Center IV applauded Dr Silvia for the donation. She added that the donated Monitor is going to ease monitoring operations in the theater.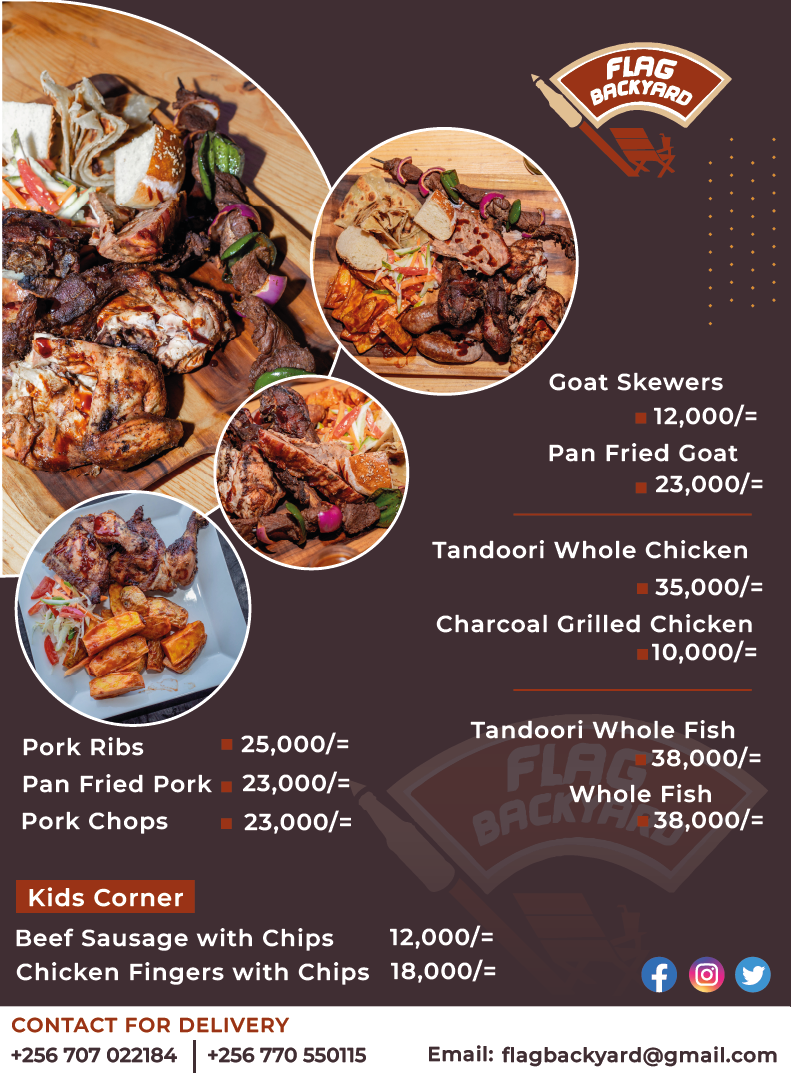 The Kamwezi Health Center iv In charge Dr. Bende Emhraim applauded Dr. Tumuheirwe for the donation of a full set monitor that is going to help them in operations. Dr. Bende added that they never had a patient's Monitor and this is going to be easy on service delivery. He further called for more support from the well-wishers. Kamwezi Health center Iv receives a total of 100-150 patients daily.