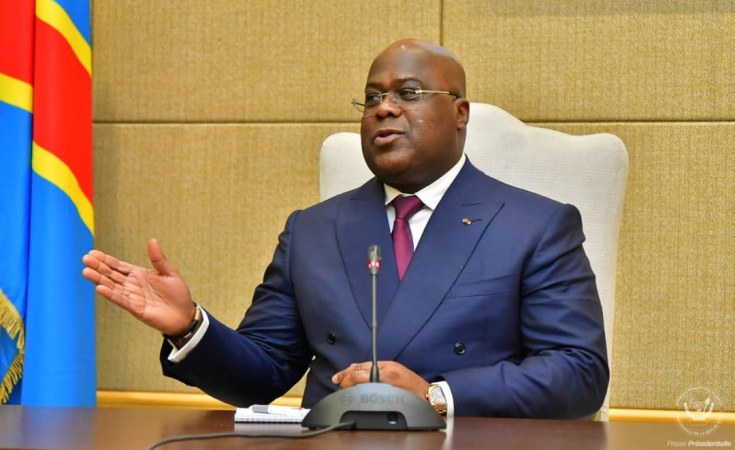 DR Congo leader claims regional force colluding with rebels
Democratic Republic of Congo's President Felix Tshisekedi has said the East African Community Regional Force (EACRF) will be pulled out from the country's east if it fails to fulfil its peace-making mandate by June.
"We will decide to escort [out] these contingents… and thank them," he said on Tuesday in Botswana, where he is on a state visit.
The EACRF was deployed in the region in March to help quell the March 23 Movement (M23) rebellion but has since been criticised for failing to force the rebels to relinquish territory.
President Tshisekedi also expressed frustration with the regional force, which he said was not operating as DR Congo had expected and was allegedly colluding with the rebels.
"In some regions, there is cohabitation between the regional force and the M23 terrorists. This was not in the programme.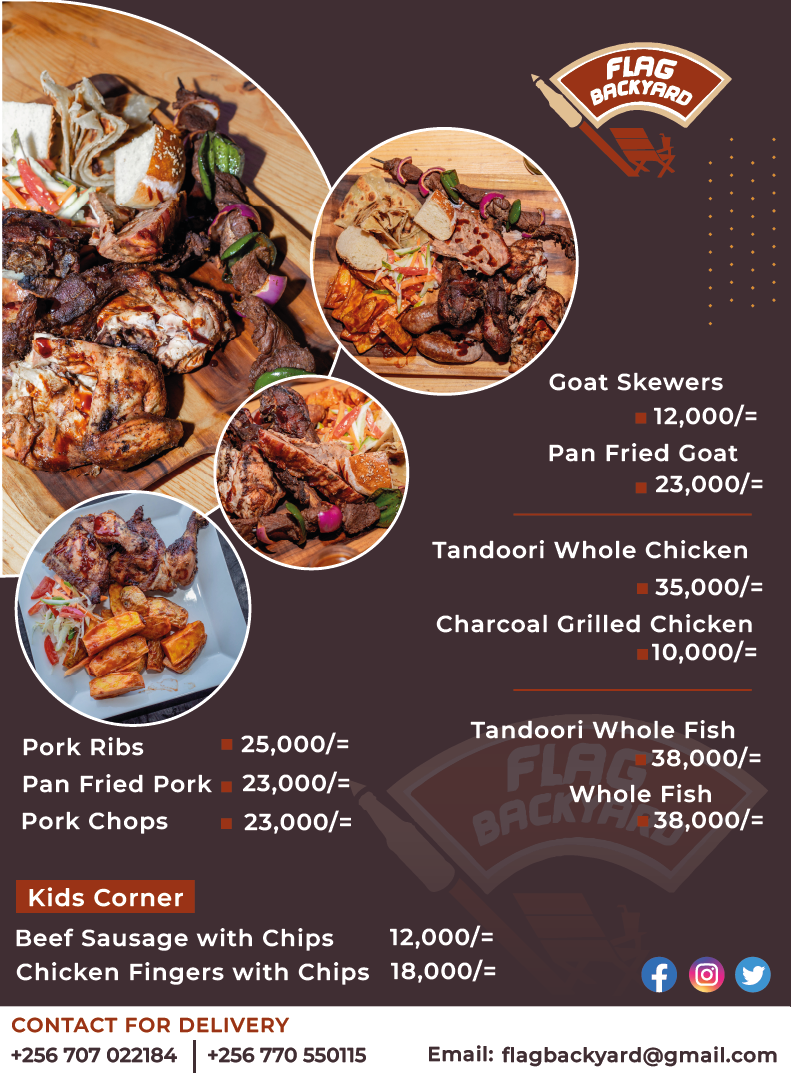 "It was a question of forcing these M23 forces to ceasefire, to withdraw and to be confined to camps," he added.
His remark came a day after the Southern African Development Community (Sadc) bloc agreed to deploy troops "with offensive mandate" to eastern DR Congo.
The DR Congo leader also criticised the Kenyan authorities over the resignation and replacement of the first force commander, Gen Jeff Nyagah, over unspecified "threats". credit:the star